The NTH-100 Headphones Now Come with a Lifetime Warranty
The NTH-100 headphones include a number of groundbreaking features that have never been seen on professional headphones at any price. And now we are pleased to announce another world-first: we are extending the warranty period on the NTH-100 from two (2) years to a lifetime warranty! This means that your headphones are fully covered against any manufacturing defects or faults for life (conditions apply, see below*).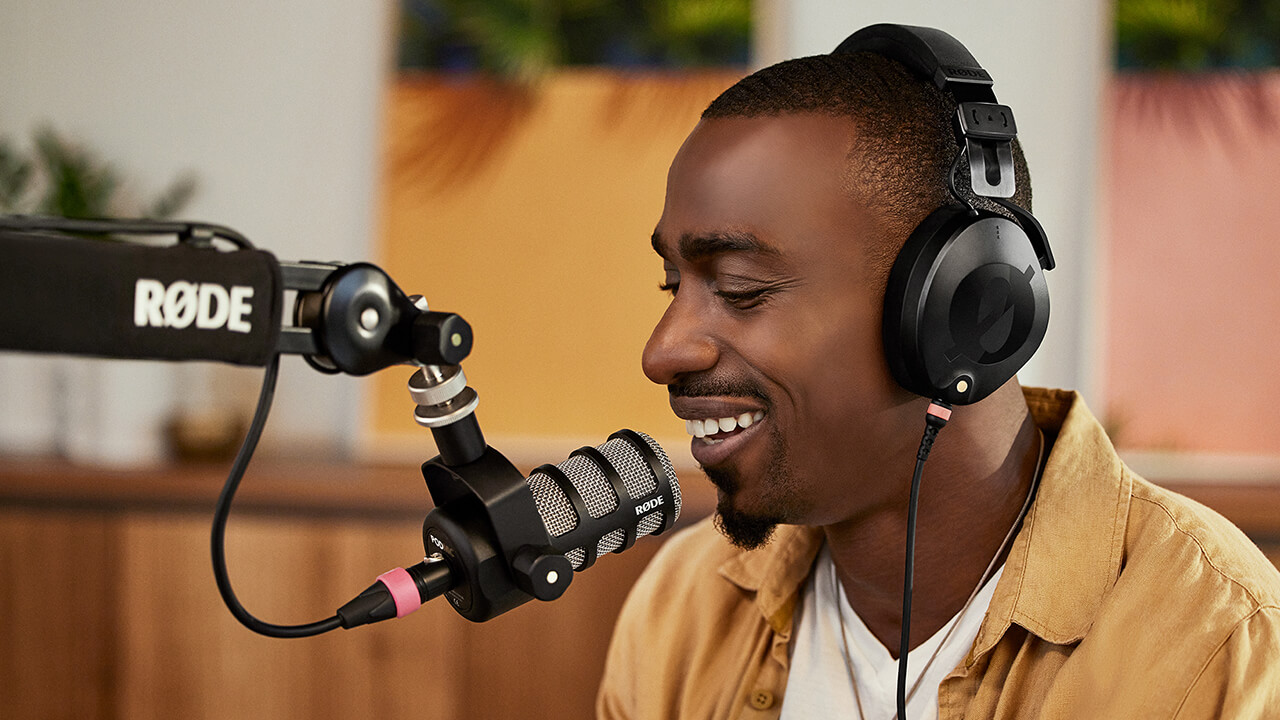 We are very confident that the build quality and manufacturing expertise that has gone into these headphones will ensure they last as long as you need. And with RØDE's legendary after-sales support, you can be sure if you do have any problems, we will be there to help you. This warranty extension means users can have complete peace of mind, and underlines our commitment to quality, customer support and also the confidence we have in the design and manufacture of our products.
*Excludes replaceable parts, such as pads and cable; does not cover scratches or other cosmetic damage due to normal wear and tear or for faults caused by misuse of the product. See our warranty conditions for full details.
To unlock the lifetime warranty, register your NTH-100 headphones here.
For more information on product servicing and warranty, please get in touch with our customer support team and we will be happy to help.