Holiday Gift Ideas For Podcasters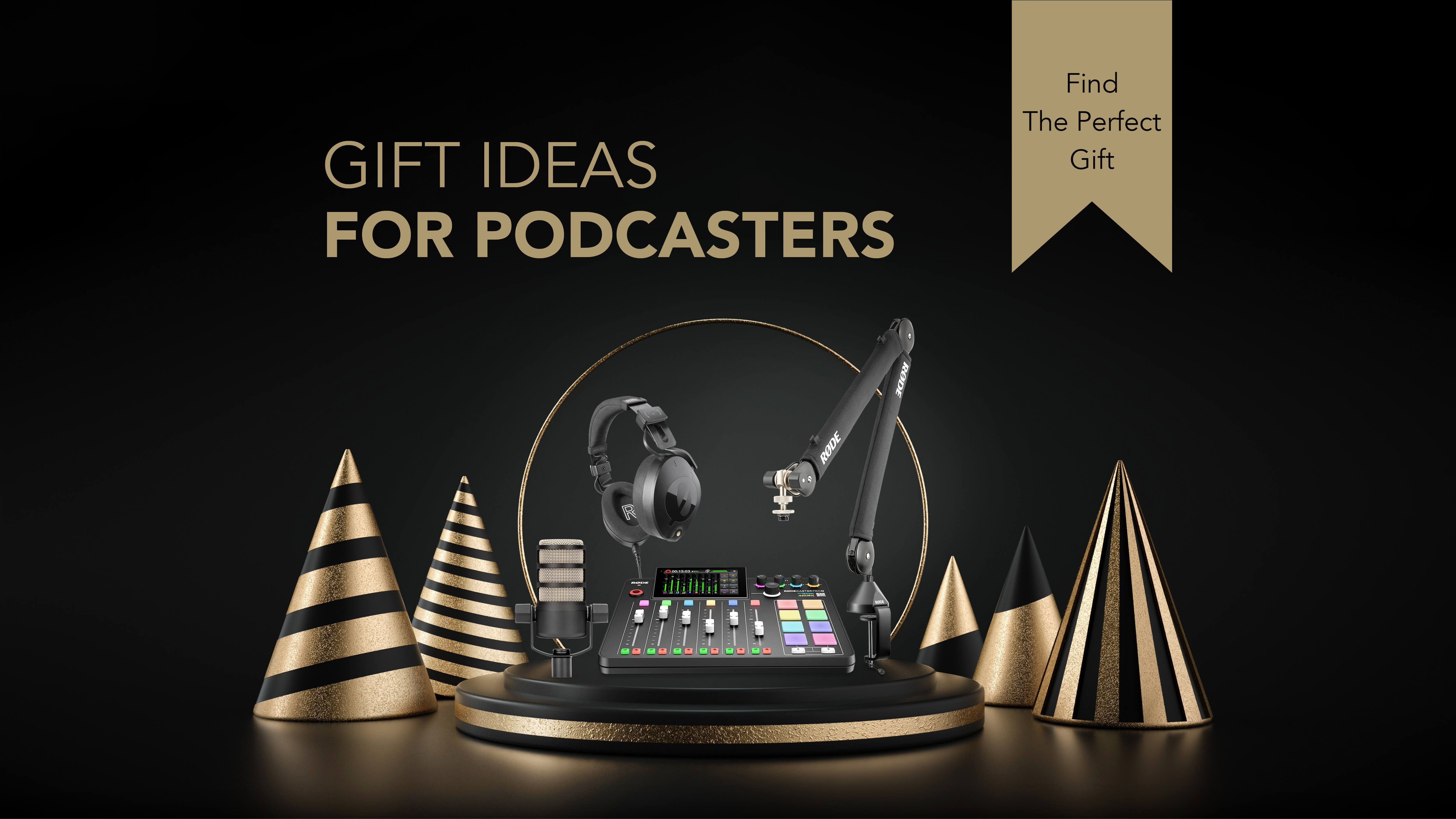 Whether you're buying a gift for a podcaster you know and love, or are looking to step up your own setup, now's the time to start thinking about what to get. Here, we've curated a list of some of the most cutting-edge podcasting kit in the RØDE range to elevate any setup with professional audio quality.

RØDECaster Pro II – Integrated Audio Production Studio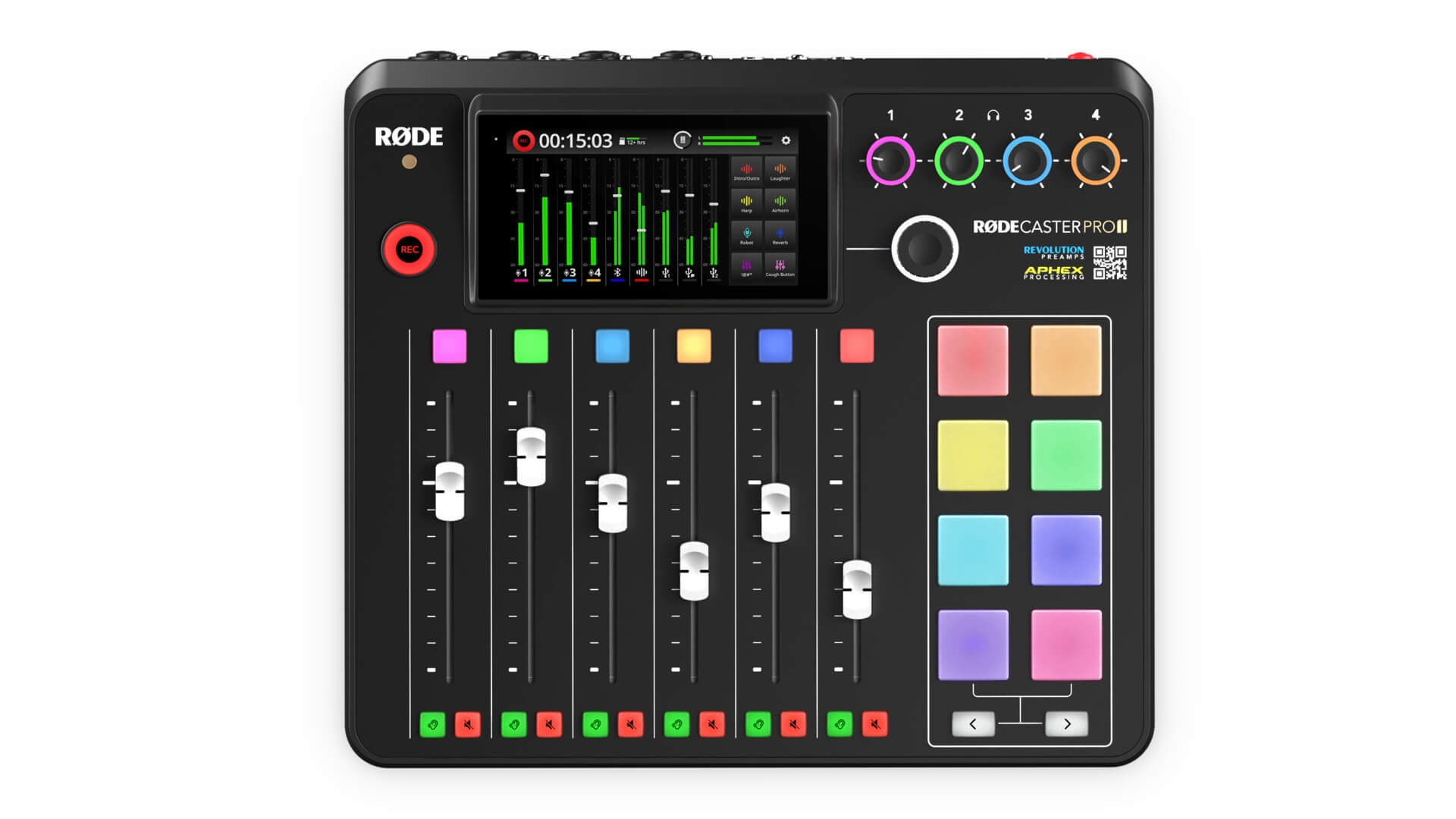 Instead of spending tens of thousands of dollars on studio equipment, pick up the RØDECaster Pro II and give your loved one (or yourself) an entire podcast production studio in a compact, powerful and easy-to-use package.
Ultra-low-noise, high-gain Revolution Preamps™ with four high-quality Neutrik® inputs
Nine individually assignable channels with six broadcast-quality physical faders
Studio-grade APHEX® audio processing and on-board effects
Eight fully programmable SMART pads with bank switching
Advanced Bluetooth® connectivity for high-quality phone call integration
Multitrack or stereo recording to a microSD™ card, USB storage device or computer
Four high-power headphone outputs and balanced ¼-inch line outputs
5.5-inch high-definition touchscreen and rotary encoder for easy navigation and control
PodMic – Dynamic Broadcast Microphone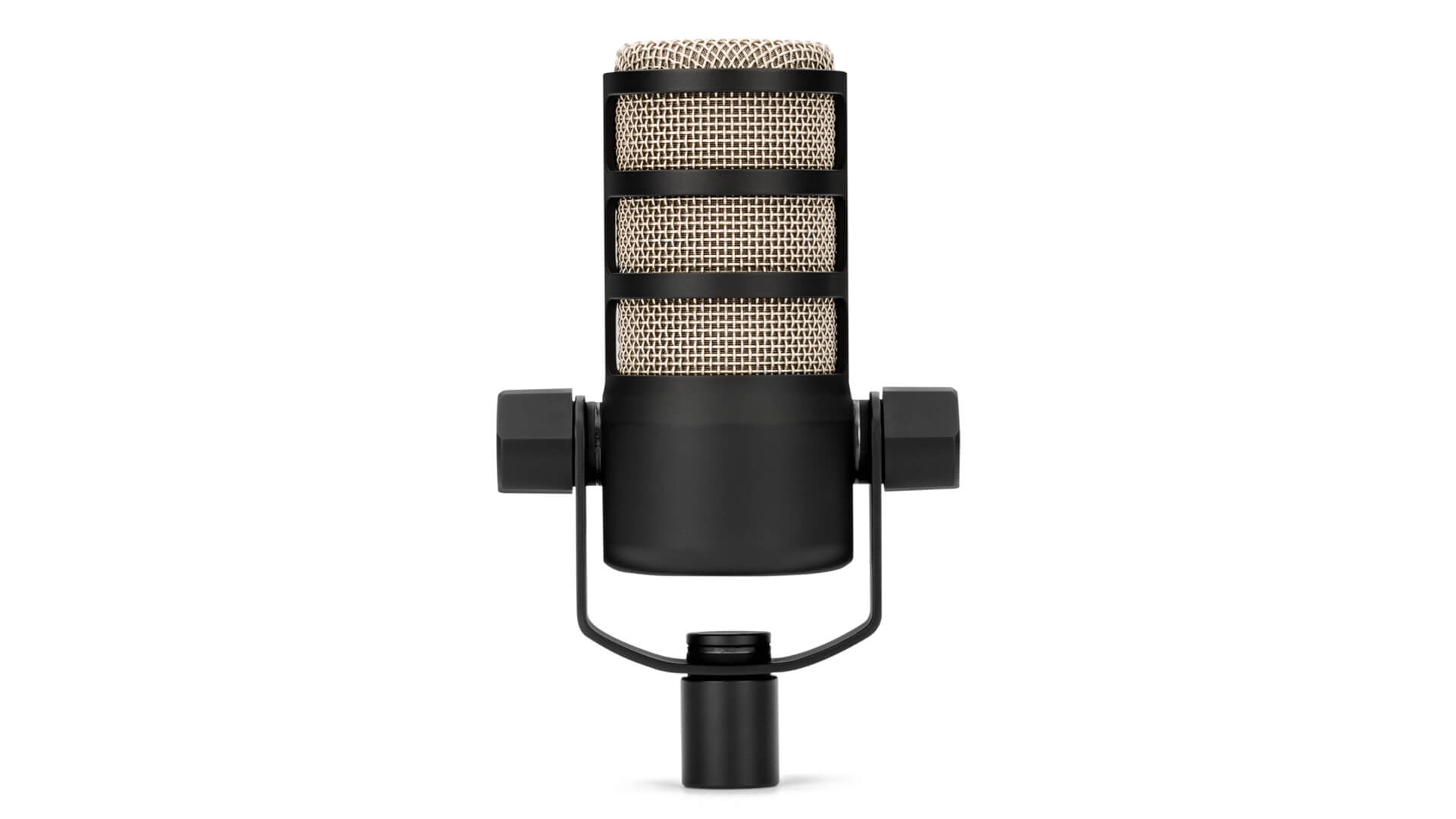 The PodMic is purpose-built to capture rich and professional broadcast-quality speech for your podcasts and features a number of handy features to keep your recordings as clean as possible, including a built-in pop filter to handle plosives and an internal shock mount to minimise vibrations.
Broadcast-quality dynamic microphone
Rich, detailed sound optimised for podcasting and other speech applications
Internal pop filter, shock mount and integrated swing mount
Robust all-metal construction
NTH-100 – Professional Over-Ear Headphones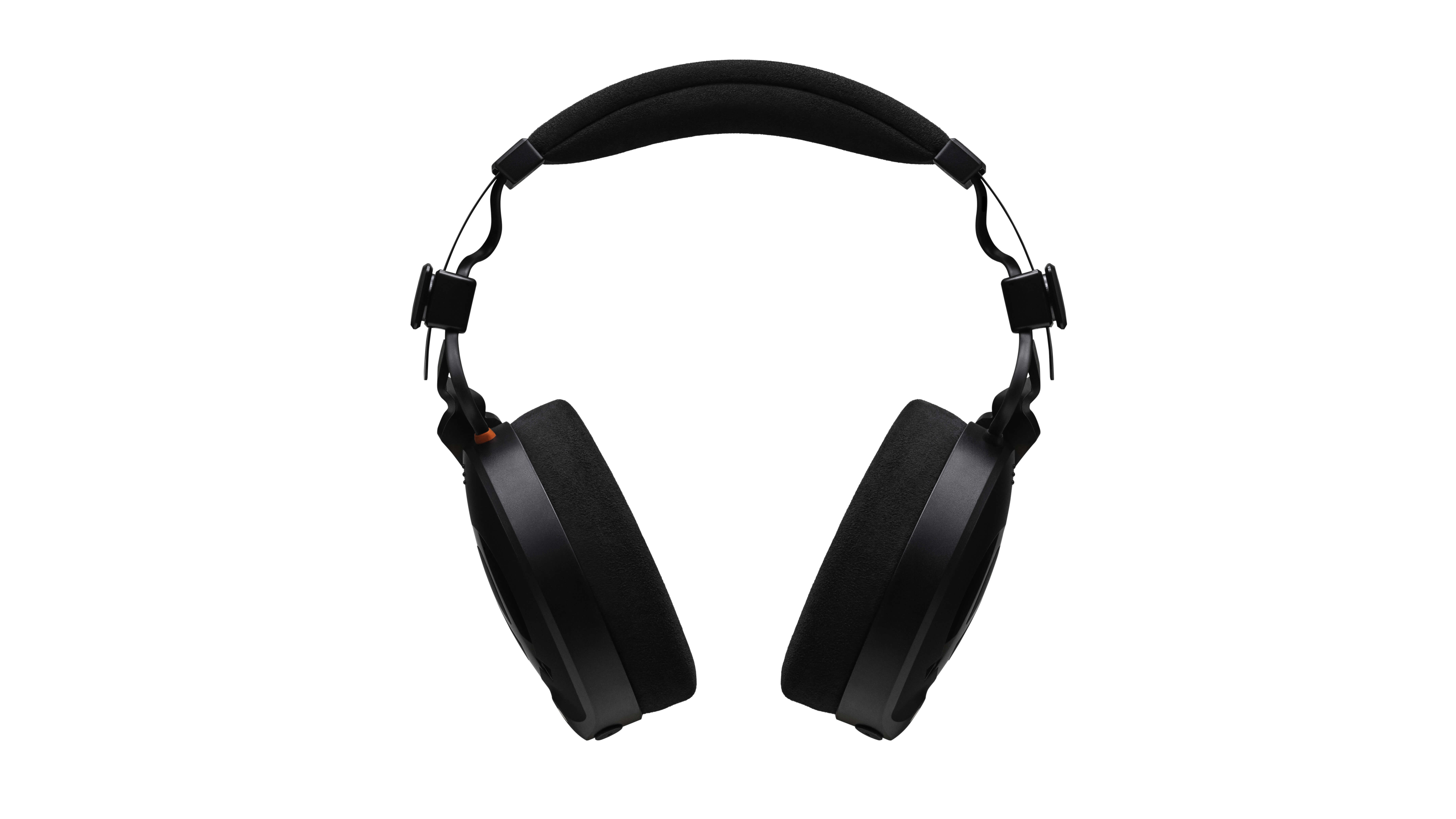 Every podcaster (and podcast guest) needs a quality pair of headphones to hear exactly how they sound when recording, and again when editing. The NTH-100 are the perfect headphones for this task, with their incredibly accurate frequency response, luxurious comfort and robust build quality making them a gift that will keep on giving.
Custom-matched drivers ideal for monitoring and mixing
Precision-engineered acoustics optimised for exceptional detail, clarity and a natural sound
Alcantara® headband and earcup cushions for superior comfortInnovative FitLok™ system for adjustment of headband size
Unique contoured earcups for superior acoustic performance and comfort
Removable cable with locking connector that can be connected to either earcup
PSA1+ – Premium Professional Studio Arm
The PSA1+ professional studio arm makes the perfect gift for anyone wanting to take their mic setup to the next level. It features a host of clever features to quickly and securely place your mic anywhere you want, while keeping it free from vibrations and unwanted mechanical noises.
Premium professional studio boom arm for podcasters
Innovative spring design for precise mic placement and ultra-smooth movement
Fully damped springs for completely silent operation
Superior isolation from keyboard, mouse and desk noise
Integrated cable management for both USB and XLR cables
Compatible with any microphone or shockmount using a standard thread, weighing between 94g and 1.2kg (including PodMic)