Introducing The RØDECaster Pro II – The World's Most Powerful All-in-one Audio Solution For Content Creators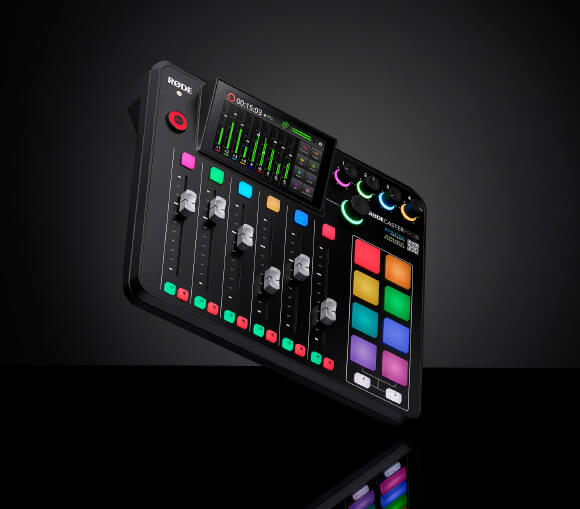 RØDE has unveiled its most revolutionary audio innovation to date: the RØDECaster Pro II – a fully integrated audio production studio for content creators of all kinds.
Dynamic vs Condenser Microphones: Which Is the Best for Gaming and Streaming?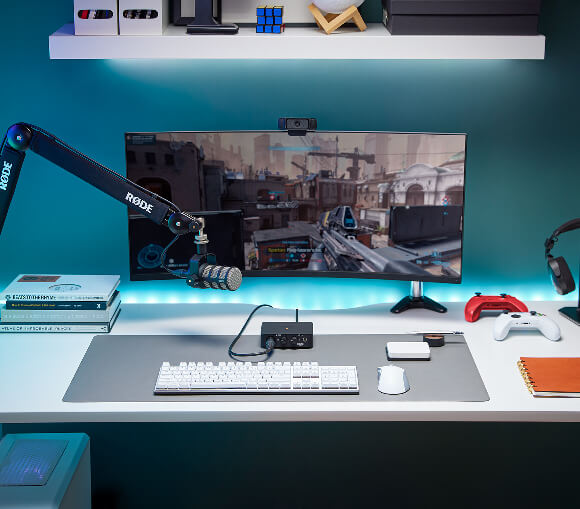 Dynamic and condenser mics are both great choices for gaming and streaming. Find out which one is the best fit for your setup.
Introducing The RØDE NTH-100 Professional Over-Ear Headphones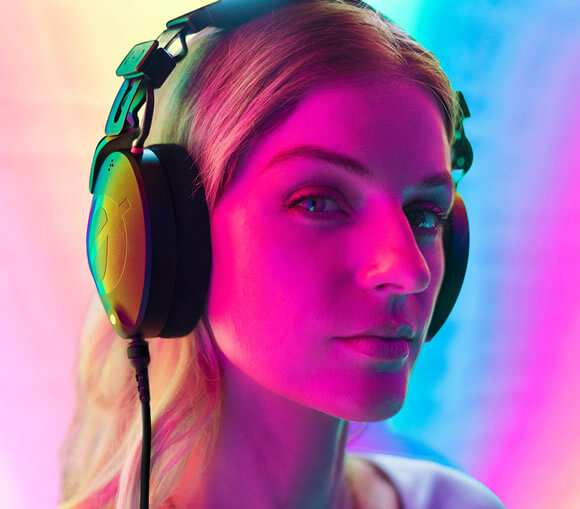 RØDE has announced its highly anticipated debut into the headphone market with the NTH-100 professional over-ear headphones.
RØDE is the Go-to Audio Brand in Film and TV, Behind the Scenes and On-screen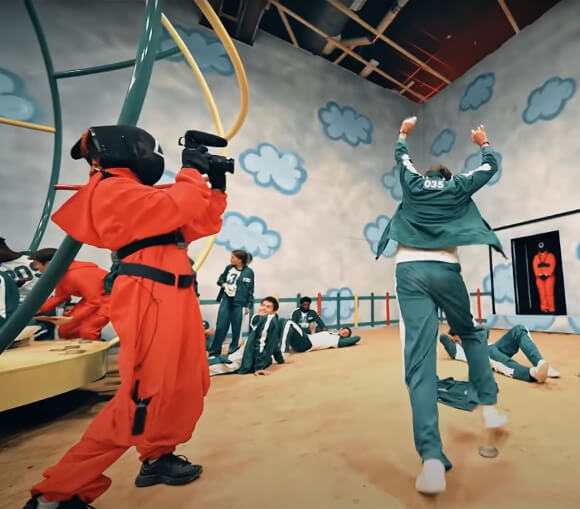 From the legendary RØDE-emblazoned shotgun windshields to the striking red of our VideoMic shockmounts and the alluring glow of the RØDECaster Pro, we take a look at six recent times RØDE gear has made its way into blockbuster films, popular TV shows and viral clips.