RØDECaster Pro II Firmware 1.1.1 Introduces Advanced Sub-mixing and More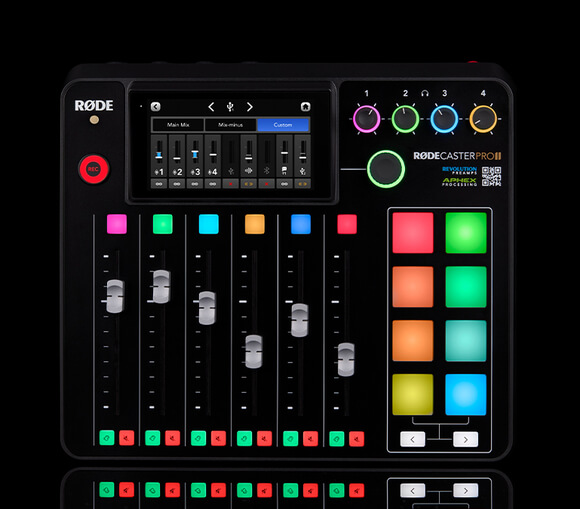 The latest major firmware update for the RØDECaster Pro II introduces advanced sub-mixing and other enhancements for a flexible workflow.
Introducing New Wireless GO II Firmware: Camera Presets, Nested Recordings and More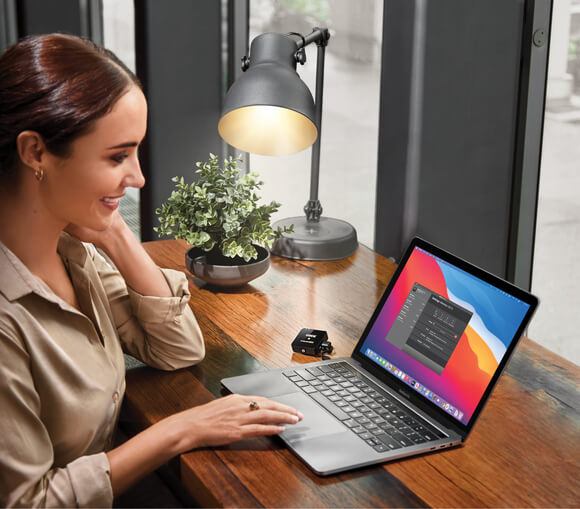 Here's everything you need to know about the new Wireless GO II and RØDE Central updates
How to Use VideoMicro II with an iPhone or Android Smartphone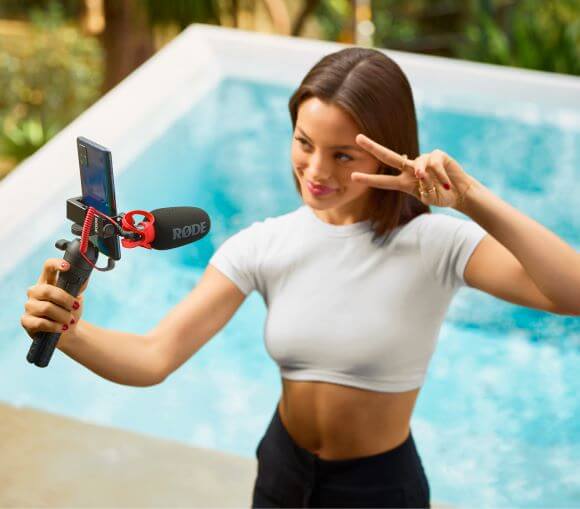 In this article we take a look at how to mount and connect your VideoMicro II to your smartphone.
Introducing the VideoMicro II Ultra-compact On-camera Microphone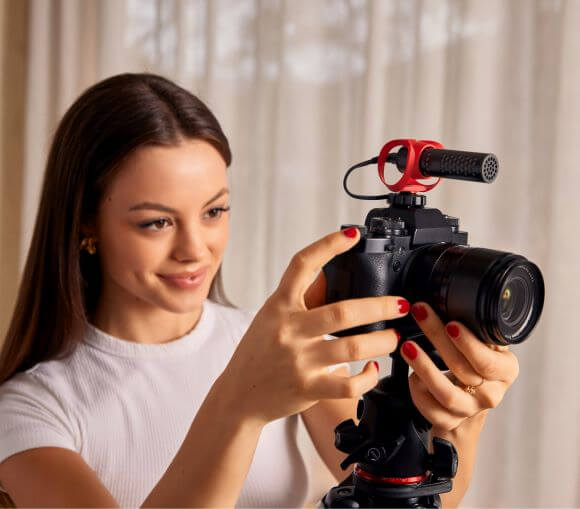 The VideoMicro II ultra-compact microphone builds on the iconic original with next-generation features for enhanced performance.