The Difference Between Large-Diaphragm and Small-Diaphragm Condenser Microphones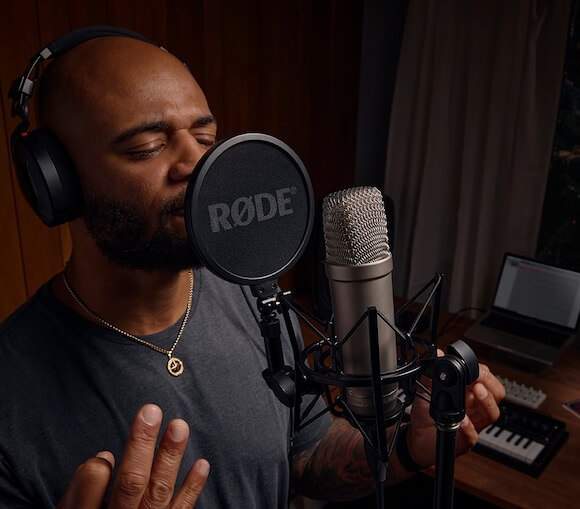 We explore the difference between large- and small-diaphragm condenser microphones, and what each is best used for.
What is a Condenser Microphone and When to Use One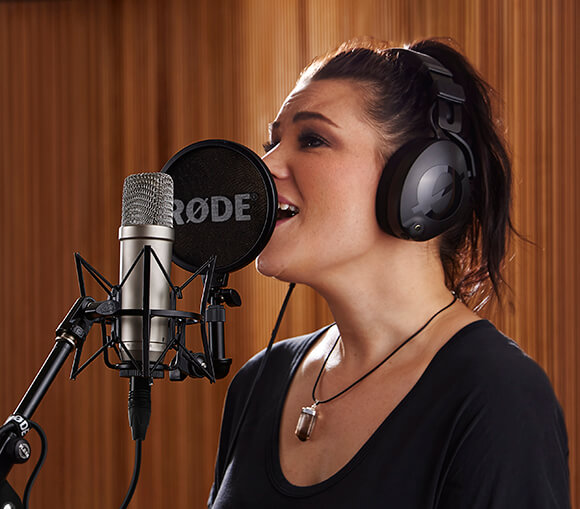 Learn more about the different types of condenser mics, how they work and the best applications for using them.
Firmware Version 1.0.7 for the RØDECaster Pro II is Available Now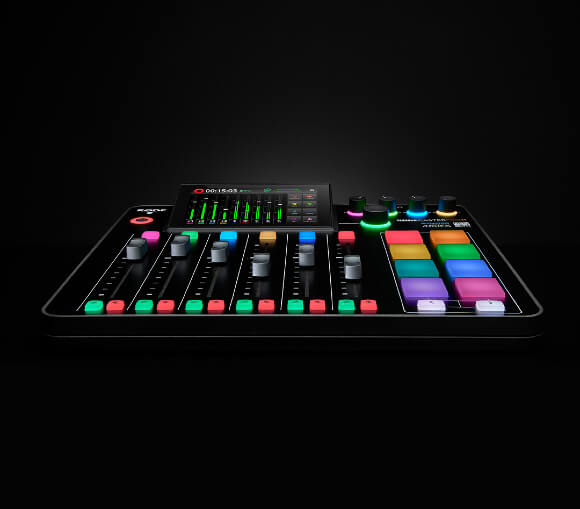 Firmware version 1.0.7 includes key feature additions, such as custom routing for USB and Bluetooth outputs, and more.
The RØDECaster Pro II Is Shipping Now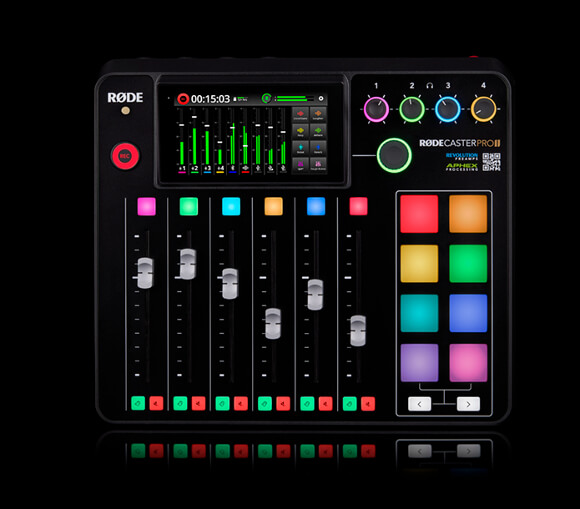 The world's most powerful all-in-one audio solution for content creators is now available worldwide.