How To Record A Video Interview on iPhone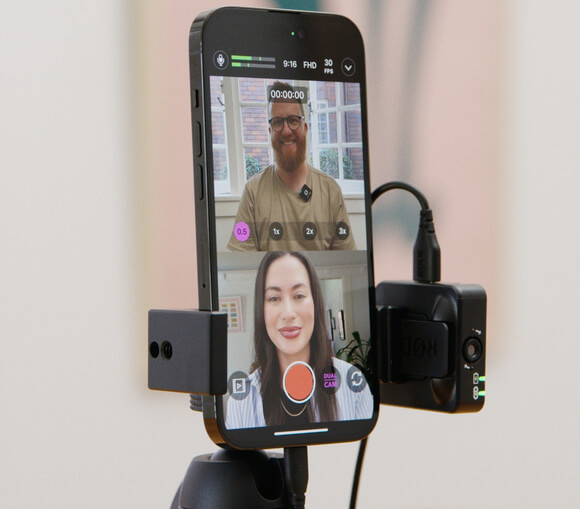 Pairing RØDE Capture with the Wireless ME or Wireless GO II will transform your iPhone into the perfect tool for recording a two-person video interview.
How To Record Excellent Audio and Video on iPhone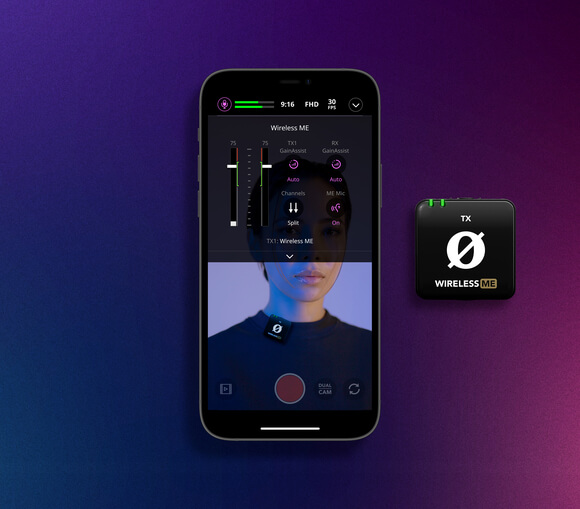 Pairing our RØDE Capture video app with a compatible RØDE microphone will transform your iPhone into a professional video and audio recording powerhouse.
Introducing the PodMic USB Ultra-versatile Dynamic Mic with XLR and USB Outputs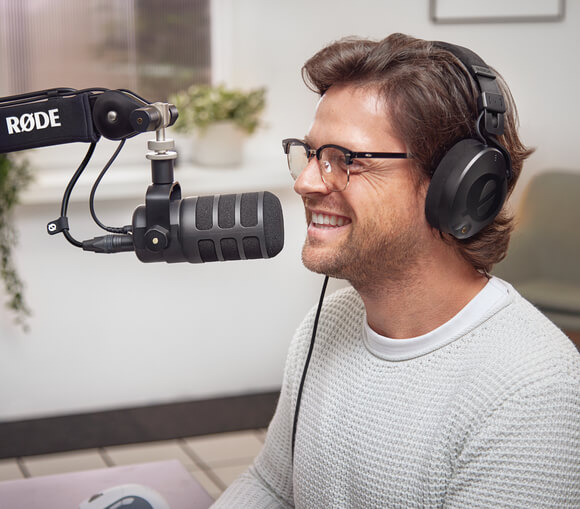 The PodMic USB is the only microphone you'll need – it captures a rich, broadcast voice whether you're on a computer, mobile or using pro audio equipment.
Introducing the Streamer X Audio Interface, Video Capture Card and Control Surface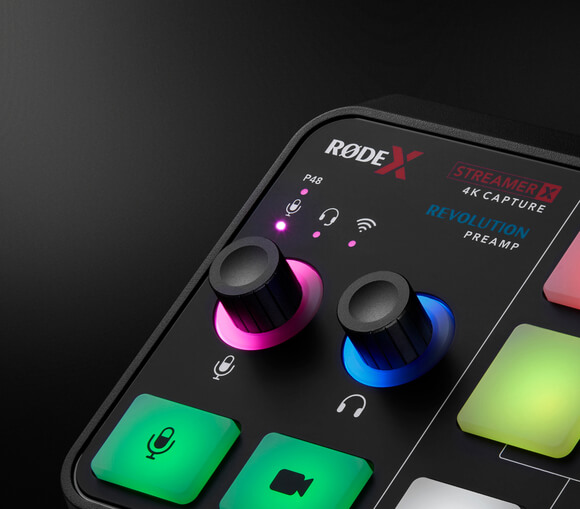 The Streamer X is the world's first video capture card, audio interface and control surface all in one.