How to Use VideoMicro II with an iPhone or Android Smartphone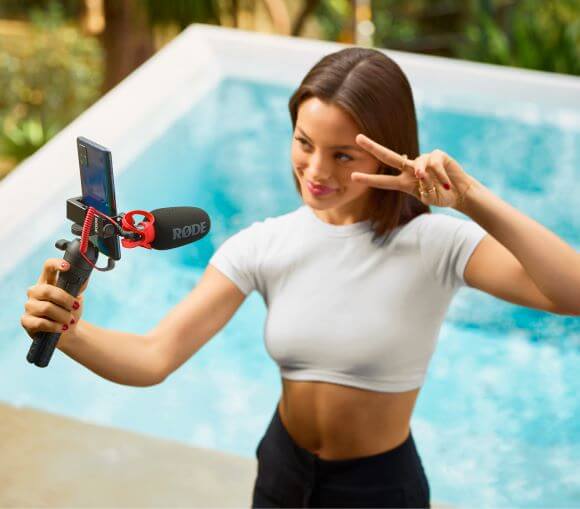 In this article we take a look at how to mount and connect your VideoMicro II to your smartphone.
Introducing the VideoMicro II Ultra-compact On-camera Microphone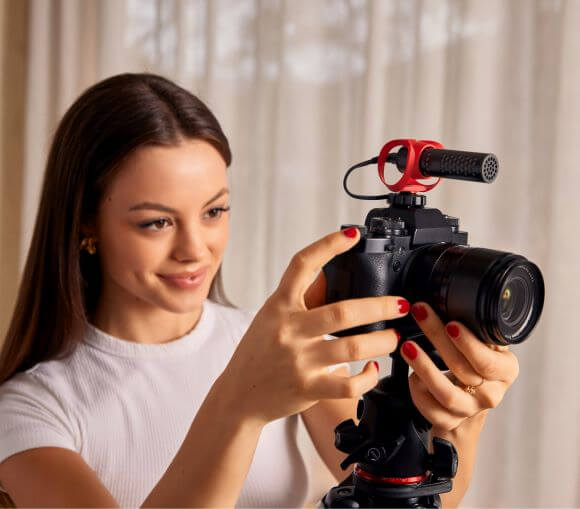 The VideoMicro II ultra-compact microphone builds on the iconic original with next-generation features for enhanced performance.
Introducing the NT-USB+ Professional USB Microphone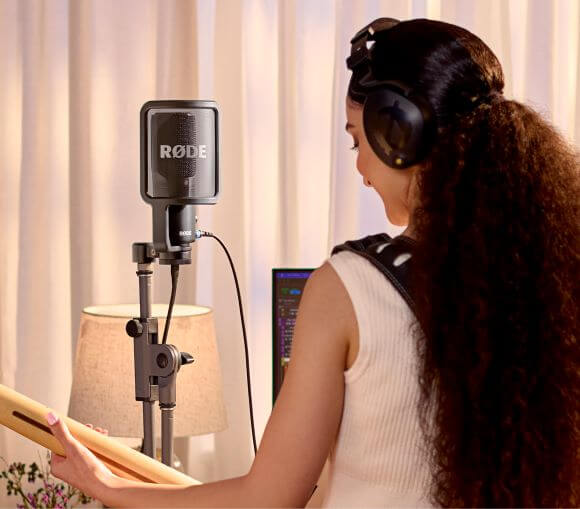 Based on the legendary NT-USB, the NT-USB+ is a professional-grade USB microphone loaded with next-generation features.
Using a USB Microphone With Your iPad, iPhone or Other Mobile Device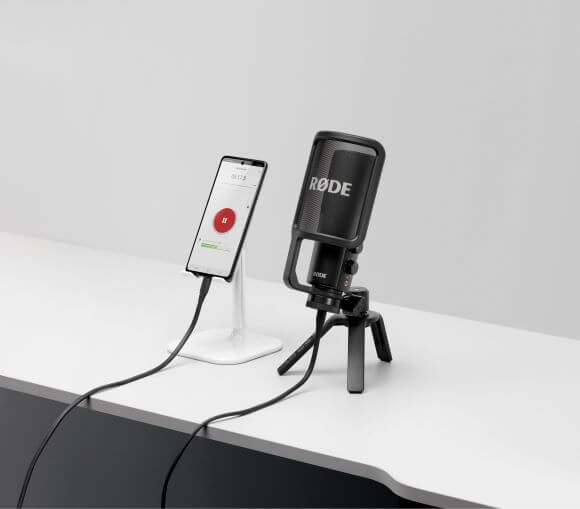 We take a look at everything needed to connect a USB mic to your iPad, iPhone or other smartphone or tablet.