Introducing the Wireless PRO – the Most Powerful Wireless Mic Ever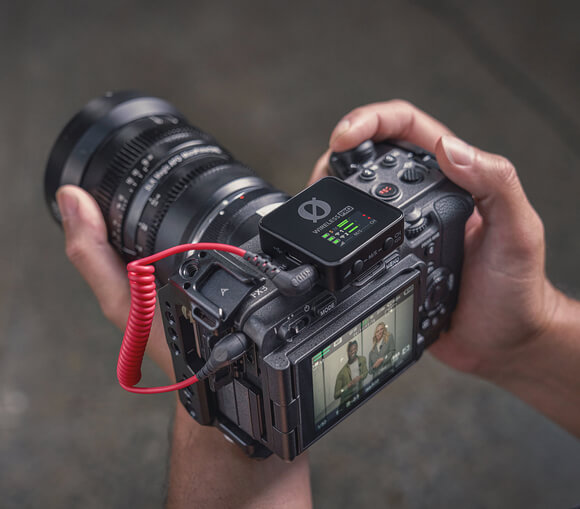 The Wireless PRO is the ultimate wireless solution, packed full of powerful features that offer incredible flexibility for recording pristine audio for your content.
Introducing the RØDECaster Duo – A Complete, Compact Audio Production Studio For Content Creators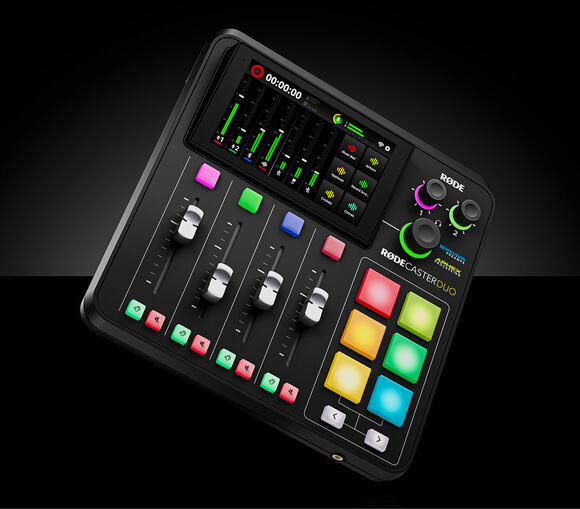 The RØDECaster Duo packs all the power and flexibility of the RØDECaster Pro II into a more compact package, perfect for podcasters and content creators with smaller setups.
How To Record A Video Interview on iPhone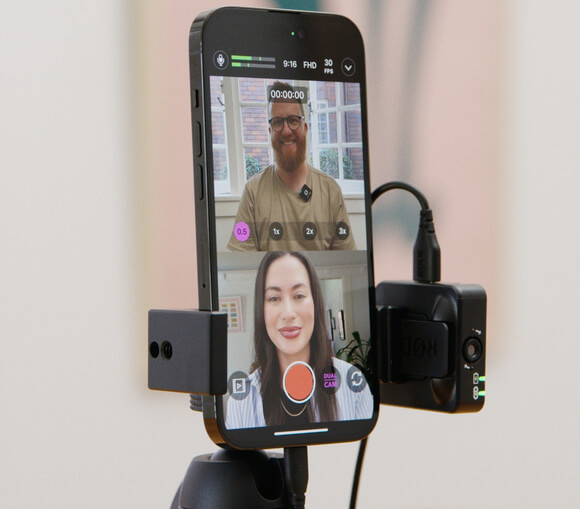 Pairing RØDE Capture with the Wireless ME or Wireless GO II will transform your iPhone into the perfect tool for recording a two-person video interview.
How To Record Excellent Audio and Video on iPhone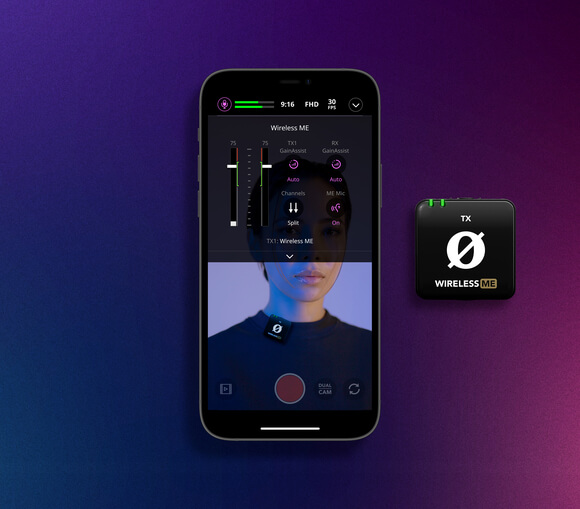 Pairing our RØDE Capture video app with a compatible RØDE microphone will transform your iPhone into a professional video and audio recording powerhouse.