Introducing the RØDE NTH-100s

Exceptional sonic performance.
Supreme comfort. Iconic looks. Unmatched durability.
Your search for the perfect headphones is over.
Designed from the Ground Up
The NTH-100s are the culmination of decades of passion, immersion and innovation in audio technology. Every component has been painstakingly analysed, crafted and refined to deliver an outstanding audio experience.
Audio as it's Meant to Be Heard
The NTH-100s are precision-crafted to retain every nuance of your audio, ensuring that what you're hearing is exactly what's meant to be heard.
Custom-matched Drivers
Featuring custom-matched 40mm drivers that have been meticulously tuned to deliver an incredibly accurate frequency response and extremely low distortion. Hear every detail of what you're recording.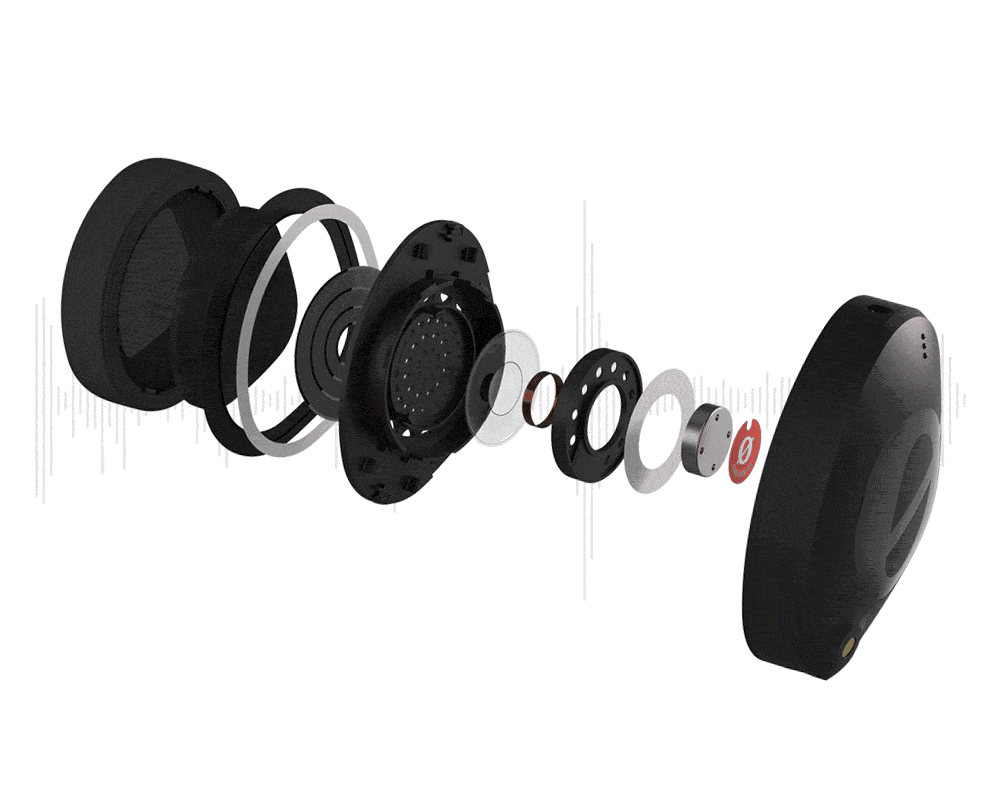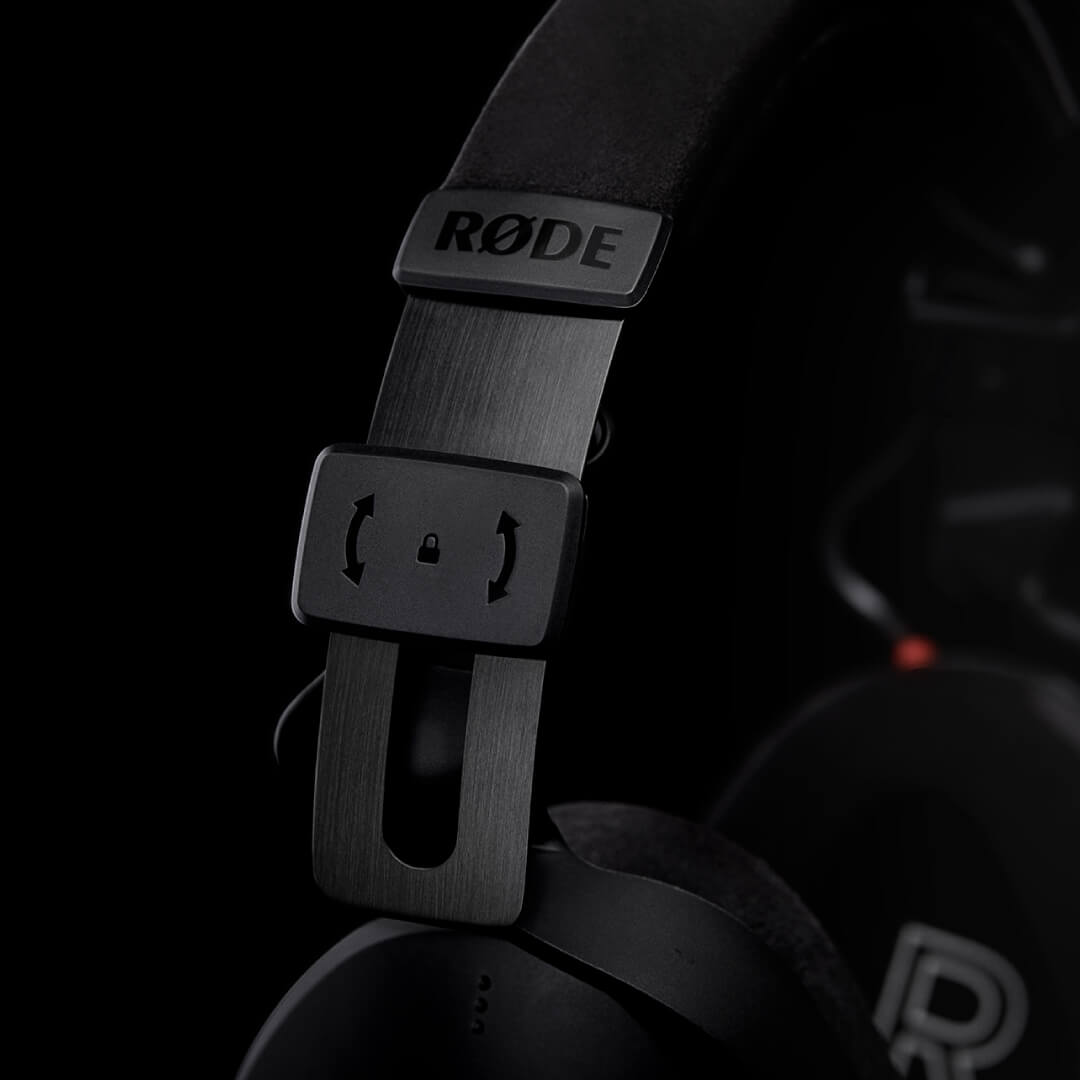 FitLok™️ Headband Locking System
Fully adjustable headband with FitLok™ locking system ensures the perfect fit
every time.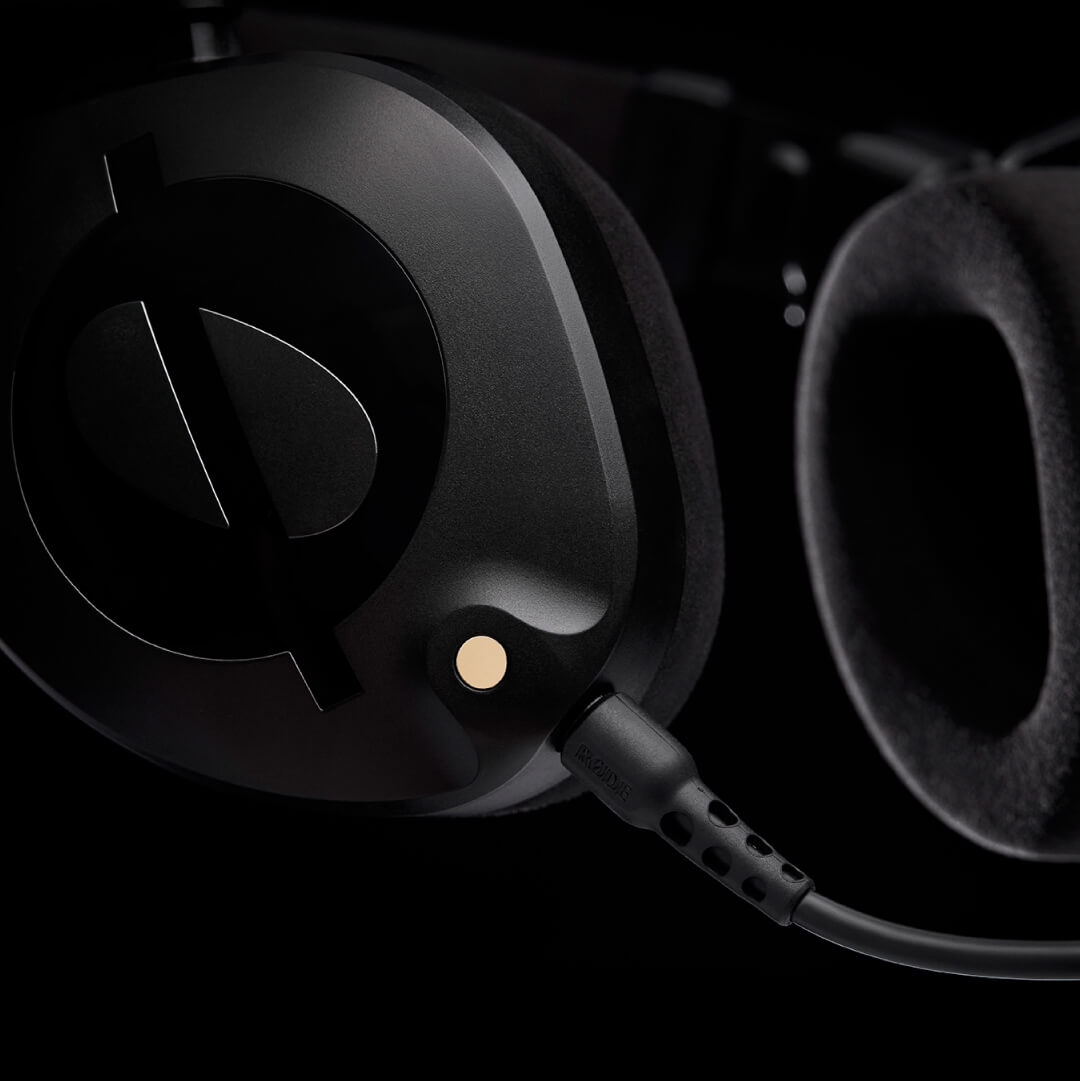 Unique Ergonomic Earcup Shape
Contoured perfectly to the shape of the ear for incredible comfort and optimal sealing.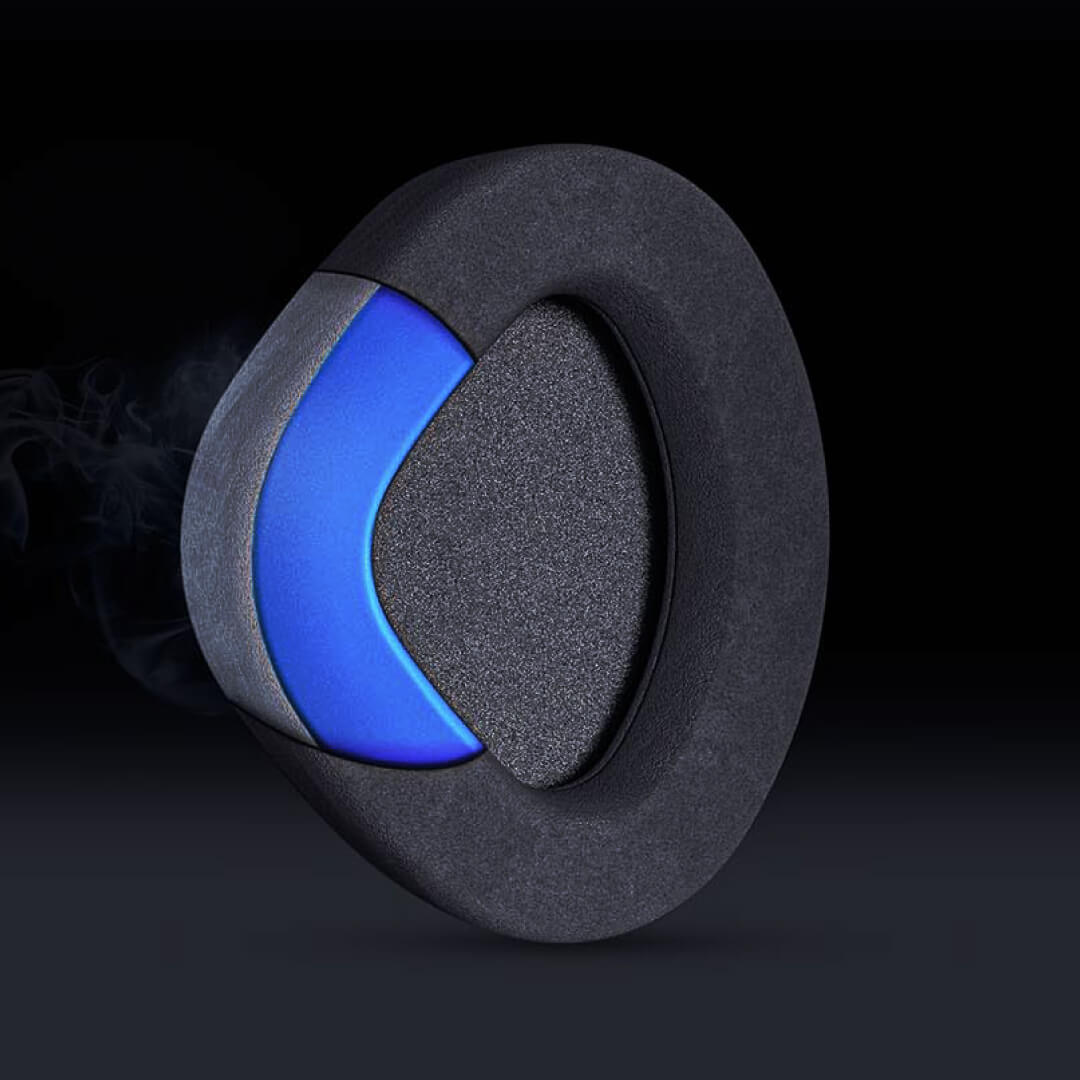 CoolTech™️ and Alcantara® Cushions

Revolutionary CoolTech™ gel integrated into memory foam actively cools the ears, with Alcantara® fabric providing a luxurious look and feel.