Lavalier II
Premium Lavalier Microphone
The Lavalier II is a premium lavalier microphone that is ideal for the most demanding audio and video applications. With a revolutionary low-profile design, superior sound quality and professional features, it offers the ultimate performance for everything from broadcast and filmmaking to podcasting and content creation. The Lavalier II pairs perfectly with a wide range of audio devices, including the RØDE
Wireless GO II
and
AI-Micro
, and also comes with a premium accessory kit.
Key Features:
Premium lavalier microphone for high-quality audio capture in broadcast, filmmaking and content creation applications
Revolutionary low-profile design and ultra-compact mounting clip
Discreet and easy to conceal
Broadcast-grade sound quality with flat frequency response and omnidirectional polar pattern
3.5mm TRS locking connector
Premium accessory kit with pop filter, mini furry windshield, mic clip, coloured ID rings and zip case
Revolutionary Low-profile Design
The Lavalier II features a revolutionary low-profile design and ultra-compact mounting clip. This unique form factor allows it to sit flush against clothing, making the Lavalier II incredibly discreet and easy to conceal. Its flat cable is also very discreet and makes threading through clothing effortless.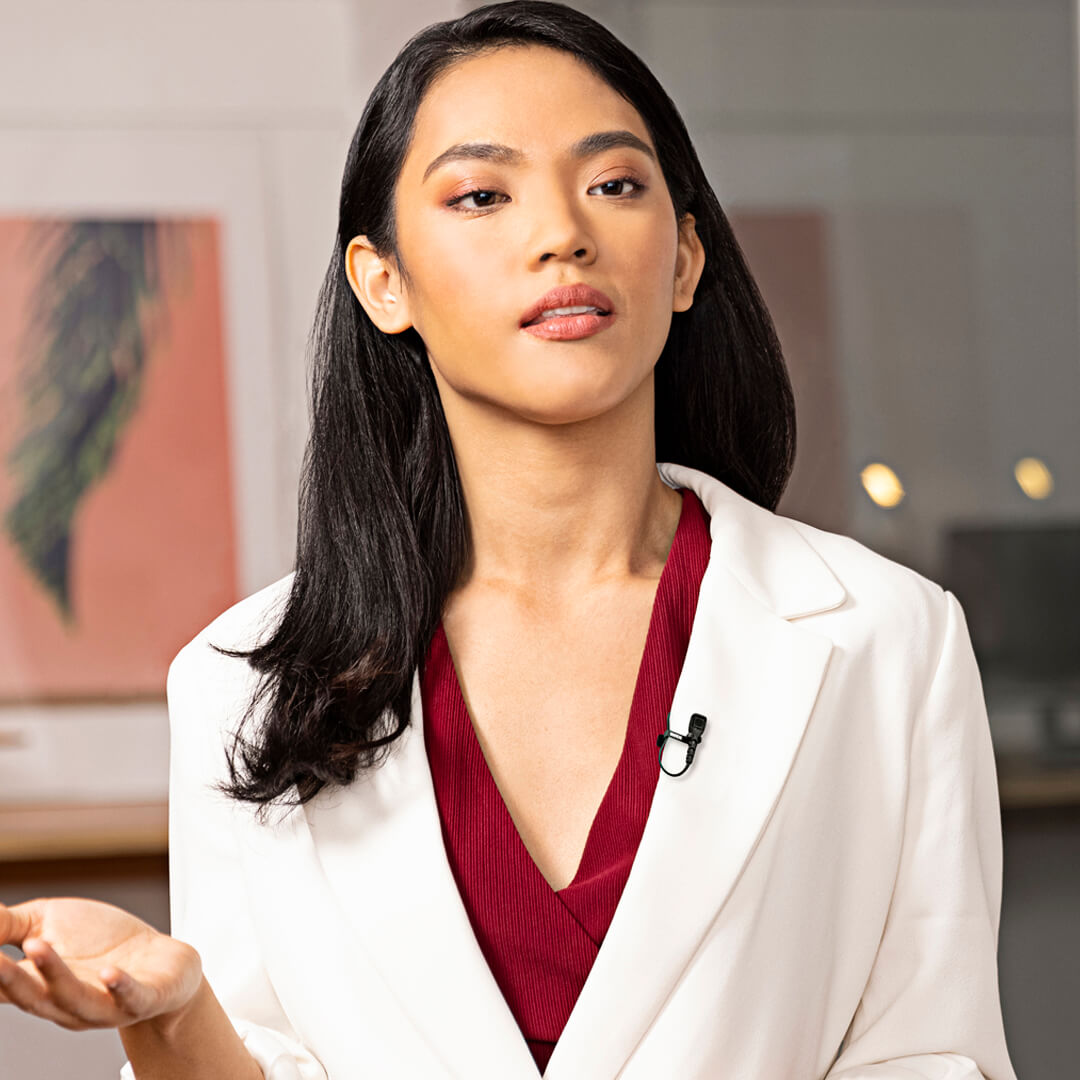 Superior Sound for Superior Content
Delivering rich, detailed audio, with a very flat frequency response and an omnidirectional polar pattern that picks up crystal-clear sound from all directions, the Lavalier II offers outstanding performance for everything from broadcast applications to filmmaking and content creation to livestreaming and even podcasting.
The Lavalier II is the perfect companion for range of RØDE devices, including the Wireless GO II and AI-Micro, and features a 3.5mm locking connector for use with professional wireless microphone systems.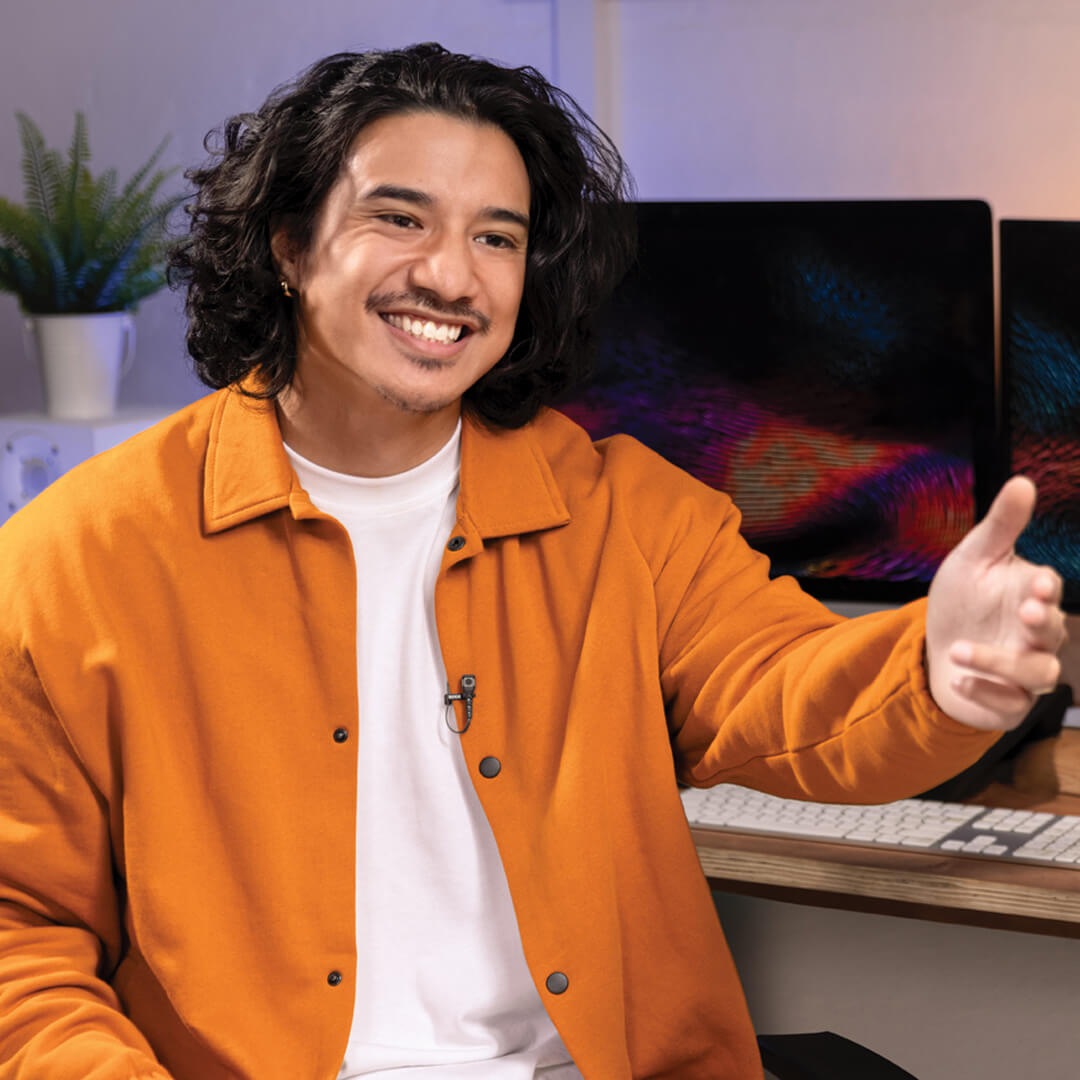 Premium Accessory Kit
The Lavalier II comes with a premium accessory kit to help you capture the best sound in any scenario and keep your microphone safe and organised.
This includes:
A high-quality pop filter for preventing unwanted wind noise or plosives from interfering with your recording
A mini furry windshield for recording outdoors in high-wind conditions
Ultra-compact and versatile mounting clip for placing the Lavalier II on clothing or objects (includes cable management slots)
Coloured identification tags for keeping track of your microphones in multi-mic setups
Handy zip case for keeping your microphones and accessories safe, tidy and organised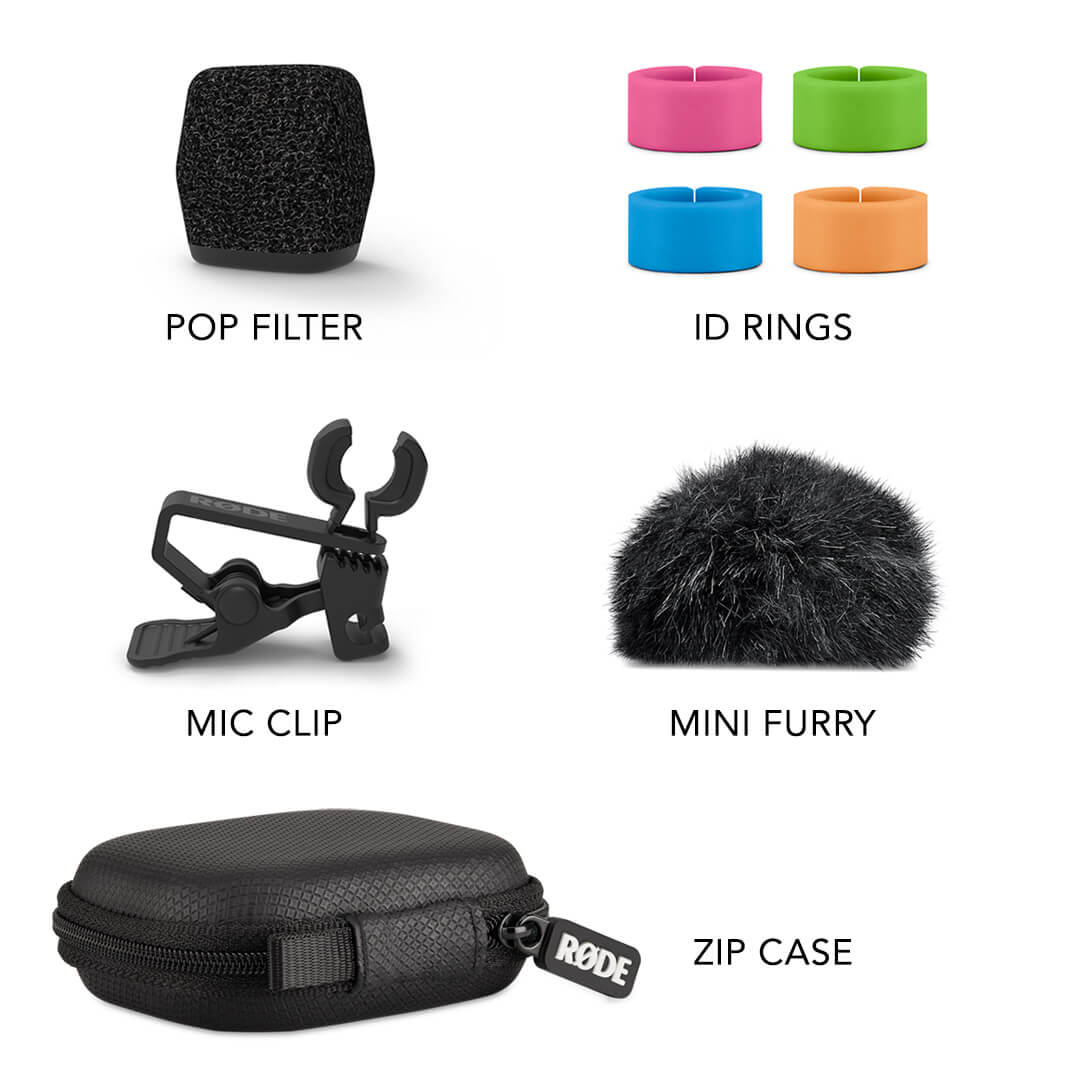 FAQs
Q.
Can I use the Lavalier II with my smartphone or tablet?
A.
Yes, to use the Lavalier II with a smartphone or tablet, you need a TRS to TRRS adapter like the RØDE SC4. This is because most mobile devices have a TRRS input, which is not compatible with the Lavalier II's TRS output. For devices with Lightning or USB-C port, you will also need to use a 3.5mm to Lightning/USB-C adaptor.
For a simplified setup with more features and better sound quality, we recommend using the AI-Micro to connect any microphone with a 3.5mm output to your phone or tablet, including the Lavalier II.