Introducing the NT1 Signature Series Studio Condenser Microphone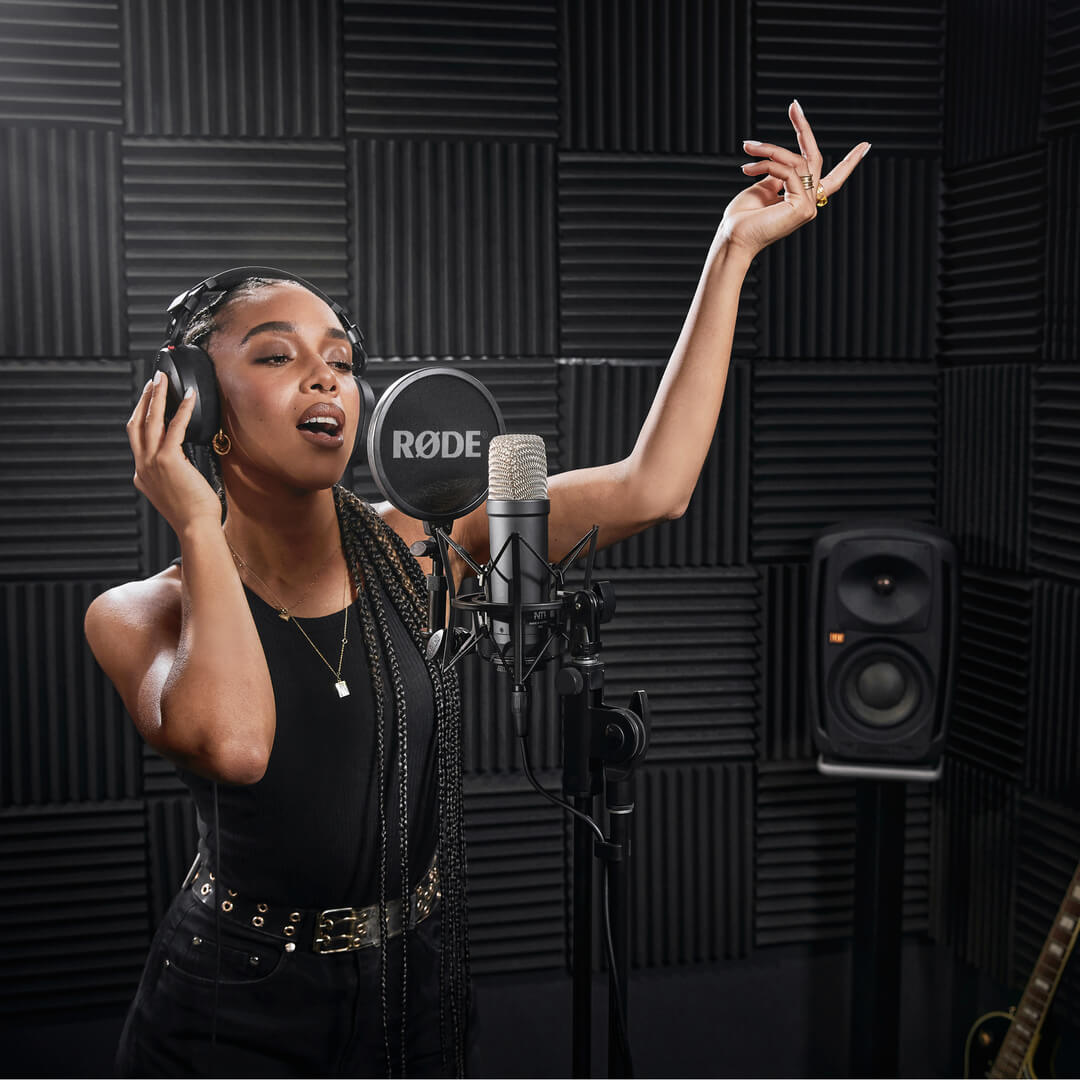 A workhorse studio condenser microphone with a warm, silky character, exceptionally low noise and high SPL handling – ideal in a wide range of studio applications.
New Wireless PRO Firmware Introduces High-Pass Filters and More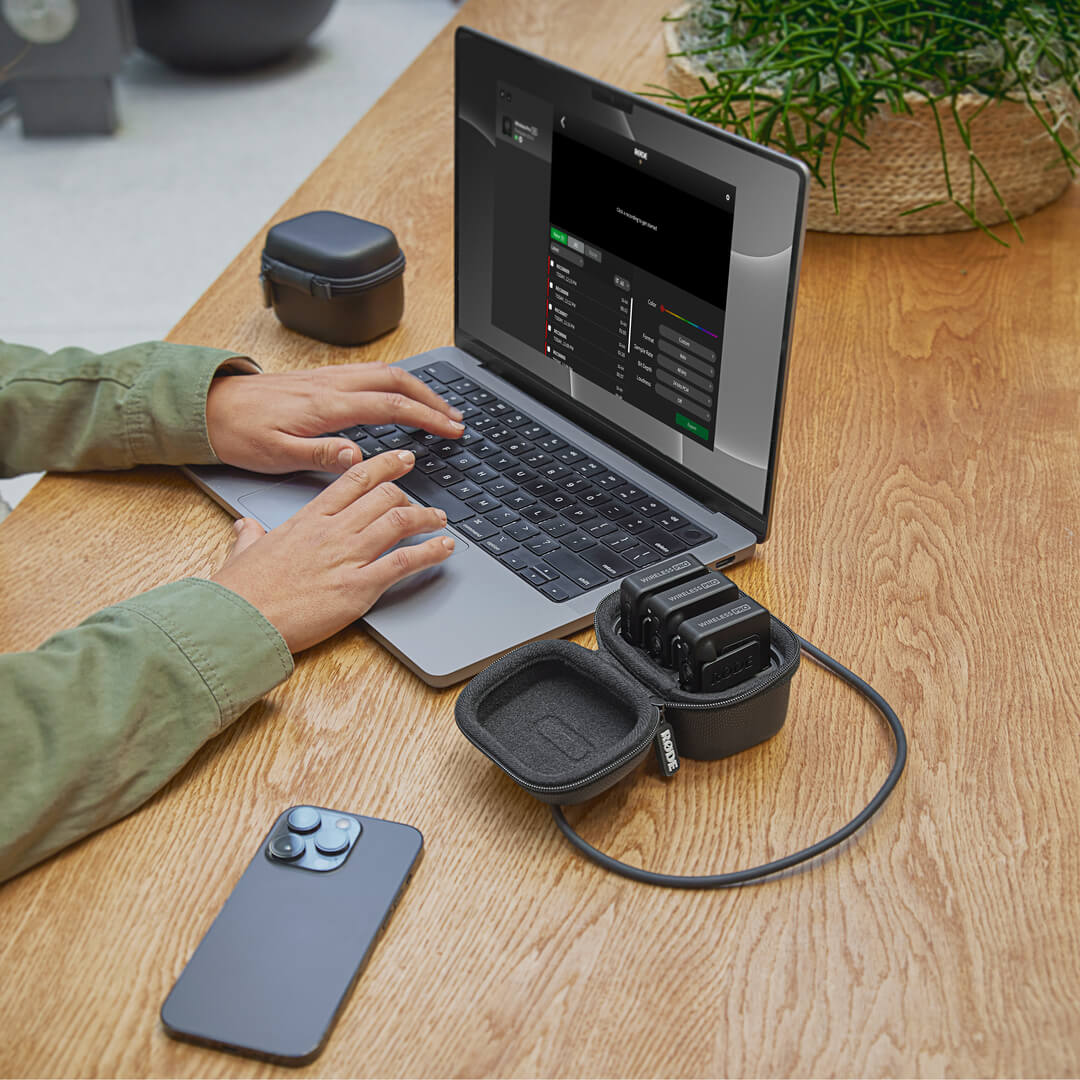 The latest firmware introduces a two-stage high-pass filter and more configuration settings for the Wireless PRO.
Introducing the Limited-Edition White Collection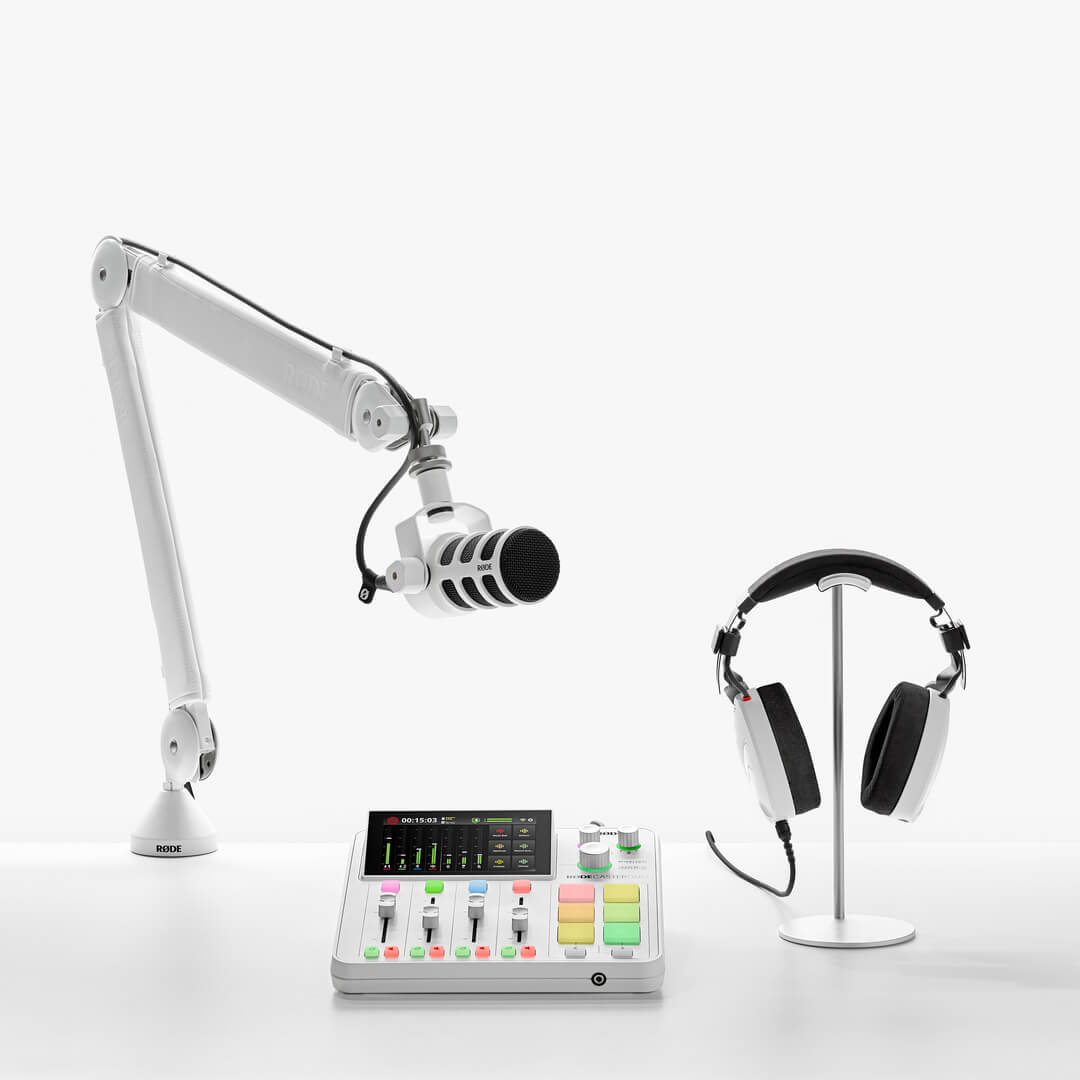 We're excited to announce limited-edition white colourways for the RØDECaster Duo, PodMic, PSA1+ and NTH-100.
Introducing the DS2 Desktop Studio Arm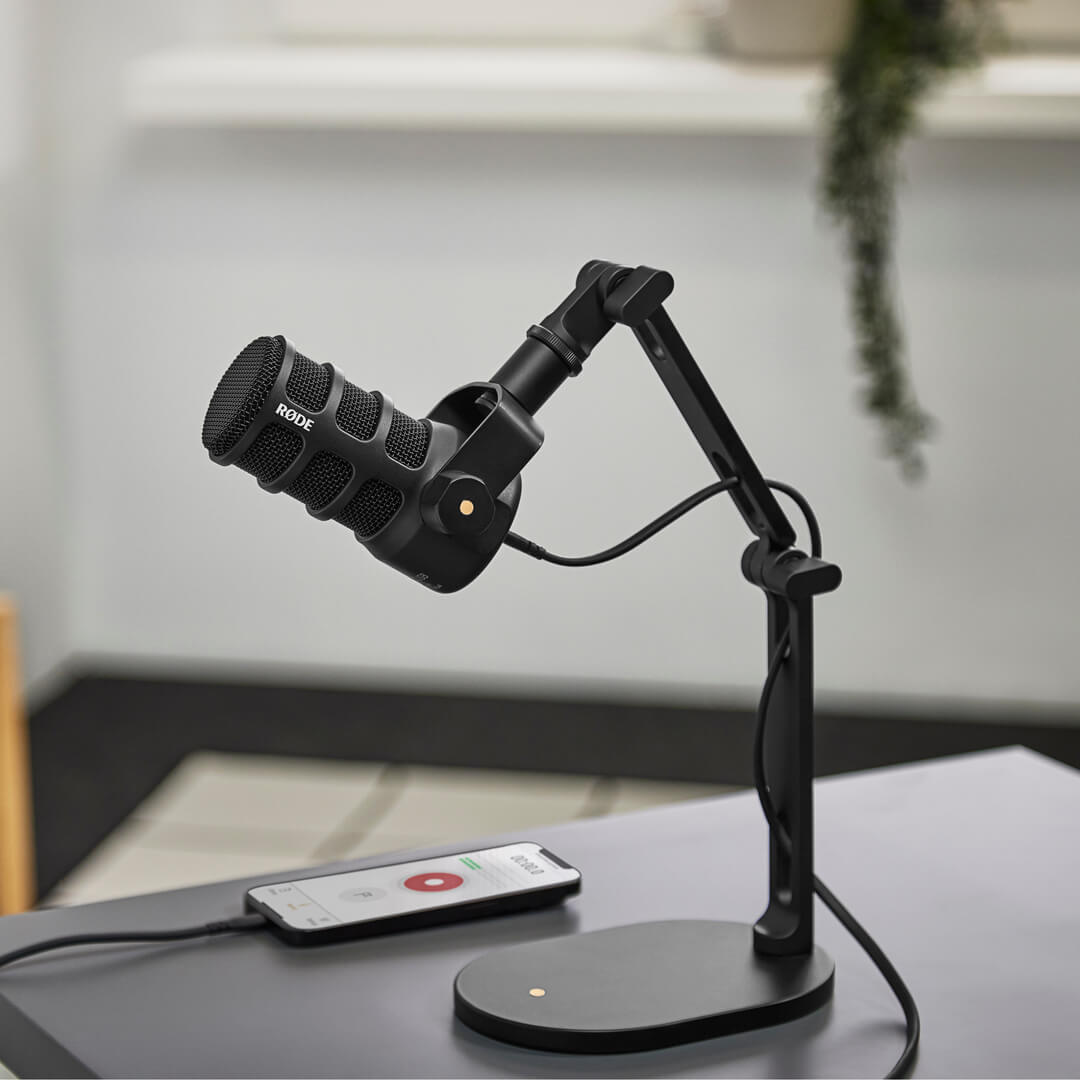 A compact desktop studio arm for mounting microphones, cameras, smartphones, lights and other accessories on your desktop.