Introducing the DS2 Desktop Studio Arm
We're excited to introduce the DS2 desktop studio arm, the latest in our wide range of premium accessories for content creators. Whether you're streaming, gaming, podcasting or even just working from home, the DS2 is the perfect tool for positioning your equipment where you need it.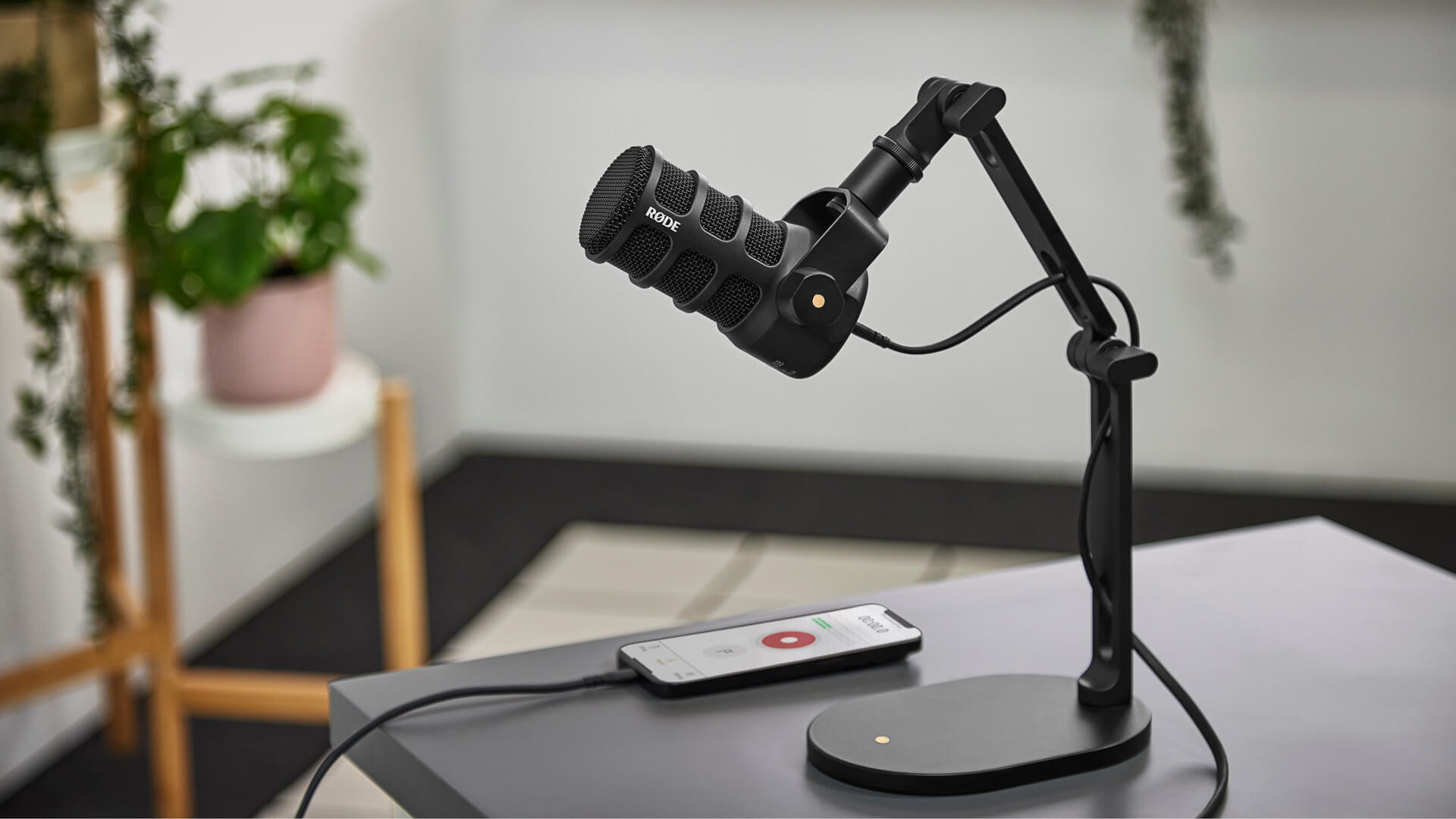 Key Features of the DS2
Heavy base stand for mounting onto a desk
Ideal for lightweight devices (optimal capacity: up to 900g)
Two pivot points for ultra-flexible positioning
Cable management guide slots to help keep your setup tidy
Included 3/8" to 1/4" adaptor allows you to mount a range of different screw threads
The DS2 is a compact desktop studio arm for mounting microphones, cameras, smartphones, lights and other accessories on your desktop. It includes a 3/8" to 1/4" adaptor thread so you can mount a huge range of equipment and is super simple to set up and use.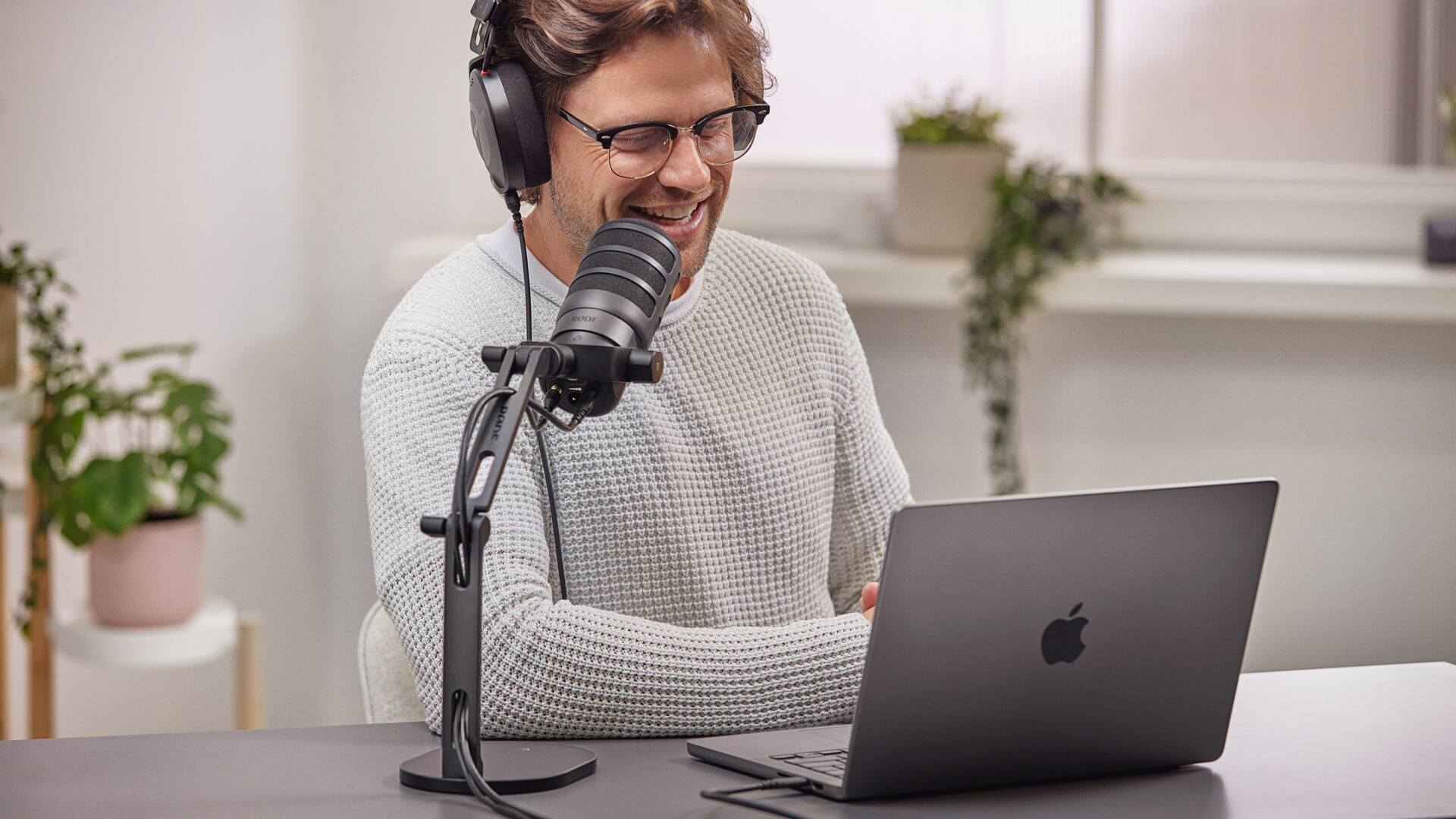 Its heavy base plate keeps the DS2 incredibly stable when placed on any desk or other flat surface with no need for clamps or mounting points. This not only makes it easy to securely set up, but also means you can move your equipment around without having to remove it from the DS2 or dismantle the arm entirely.
The arm features two pivot points which allow for ultra-flexible positioning, and its cable management guide slots help keep your setup tidy without sacrificing mobility when it comes to quickly repositioning your equipment.
The DS2 boasts a sleek and elegant aesthetic and its rugged design, weighted baseplate and precision-manufactured metal build ensure the ultimate in stability for your microphone, camera or other device.
Learn more about the RØDE DS2 desktop studio arm.