What to Do if RØDE Central Isn't Installing on Mac
If you're running macOS Ventura and you're getting an error when trying to install the latest desktop version of RØDE Central, here's how to solve the issue.
With the Ventura OS update (specifically 13.2), Apple introduced an extra step of security for software and apps that aren't downloaded from the App Store. When you first attempt to run an installer downloaded from the web, you'll be asked whether you want to 'Allow' or 'Don't Allow' the installer to run.
If you select 'Allow', the installer will run successfully and RØDE Central will install as it should. If you select 'Don't Allow', your Mac will remember this setting, stopping you from running any installer (not just RØDE software). If this has occurred, you'll need to complete the following steps.
Make sure your Mac is on the latest OS – Ventura 13.4 or later doesn't have this issue
Open your System Preferences and click on 'Privacy & Security' on the left-hand menu bar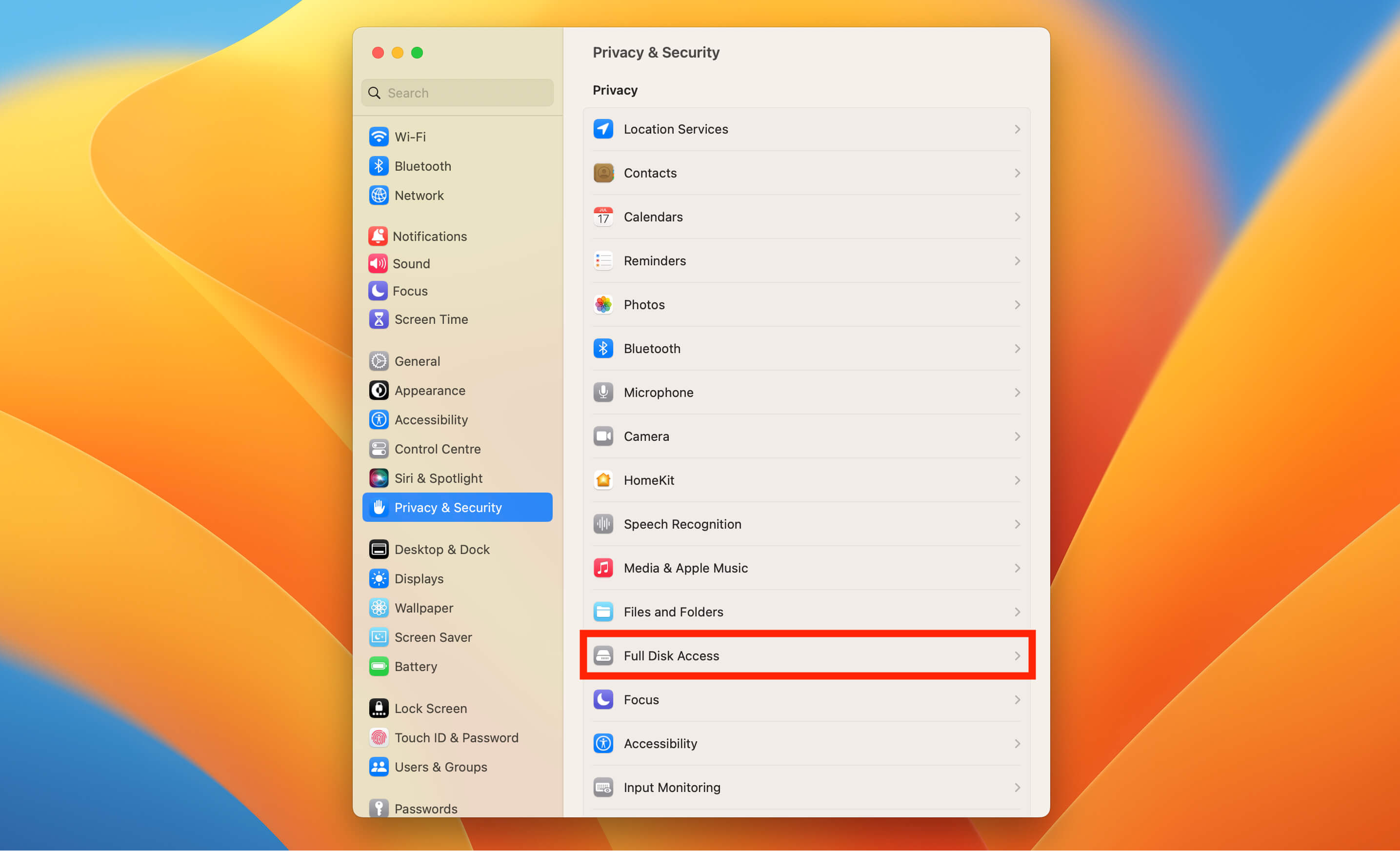 Click on 'Full Disk Access' and, in this menu, toggle the setting for 'Installer' so that it's enabled
This process will give the RØDE Central installer (and any other software installer you run from your downloads folder) the necessary permissions required to run. And that's it! With those permissions to run, you can install and run RØDE Central and get the most out of your RØDE product.