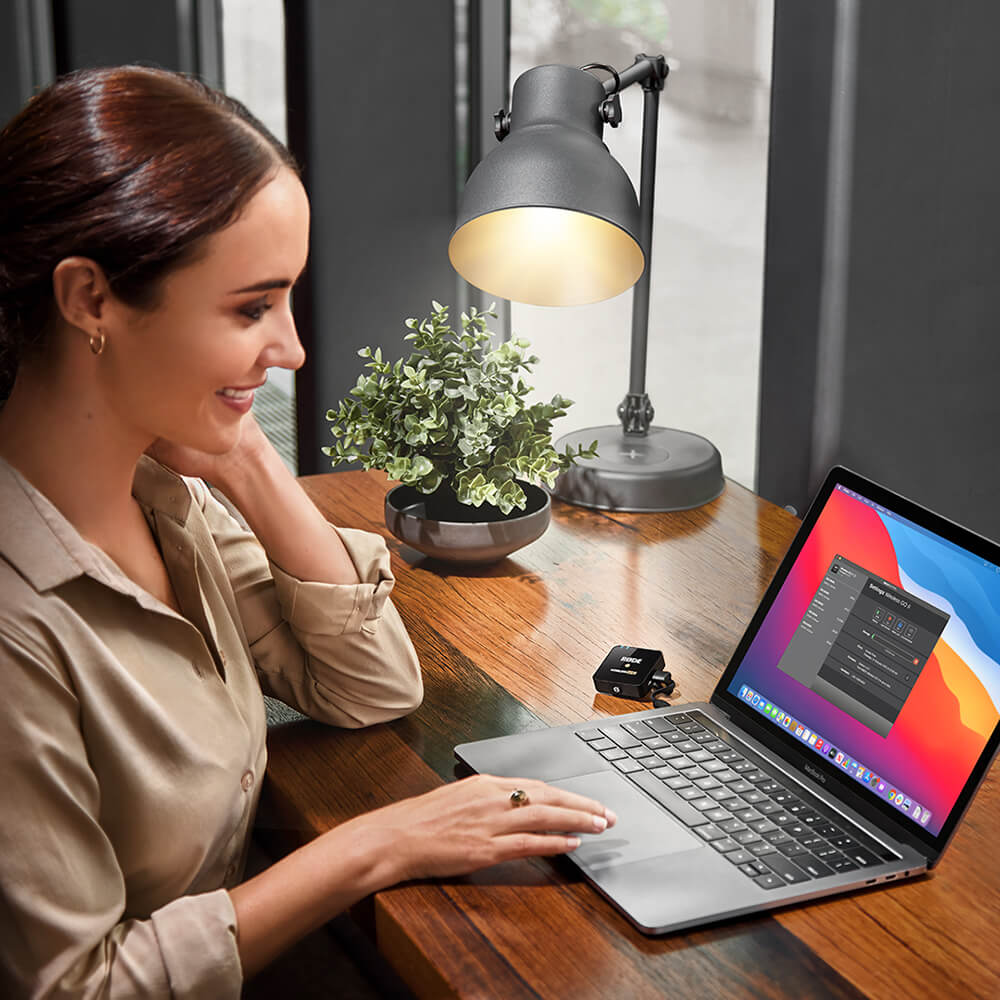 RØDE Central
RØDE Companion App
RØDE Central is an easy-to-use companion app for compatible RØDE products that lets you configure your device settings, unlock advanced features, activate and deactivate functions, and update your firmware. It's free to download, with desktop versions for Mac and Windows and mobile versions for iOS and Android available.
Key Features:
What's Compatible with RØDE Central?
Complete Control of Your RØDECaster Pro II
RØDE Central gives you complete desktop control of the RØDECaster Pro II, including updating firmware, loading and editing sound pads, assigning and arranging channels, exporting recordings, and more.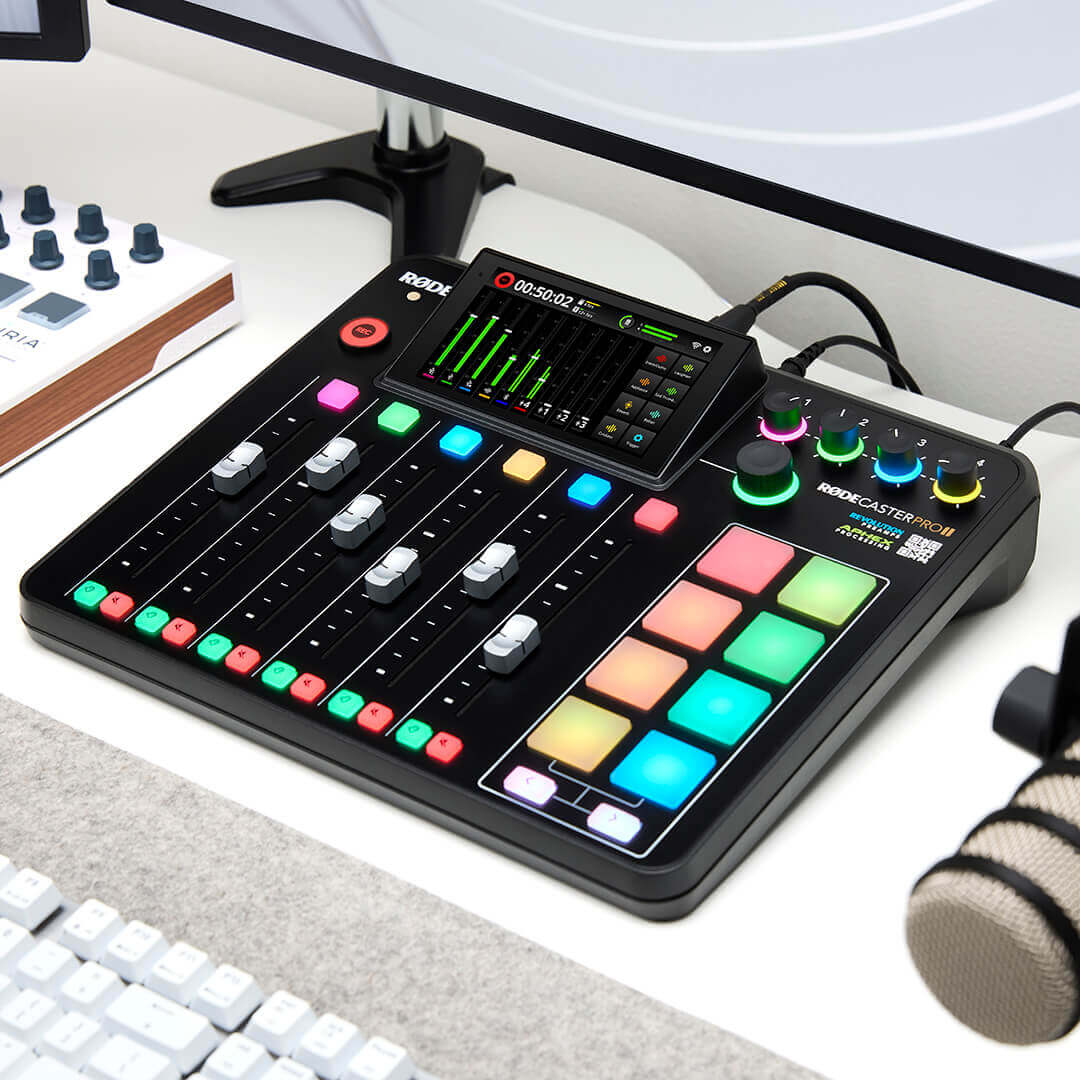 Unlock the Full Potential of your Wireless GO II
RØDE Central allows you to unlock the full potential of your Wireless GO II. Configure device settings and activate or deactivate functions with ease. Access advanced features, including the fine gain control and safety channel. Optimise and export on-board recordings (desktop only) and set up your preferred recording mode, and update your device firmware to access the latest features.
Click here to install the new beta firmware update.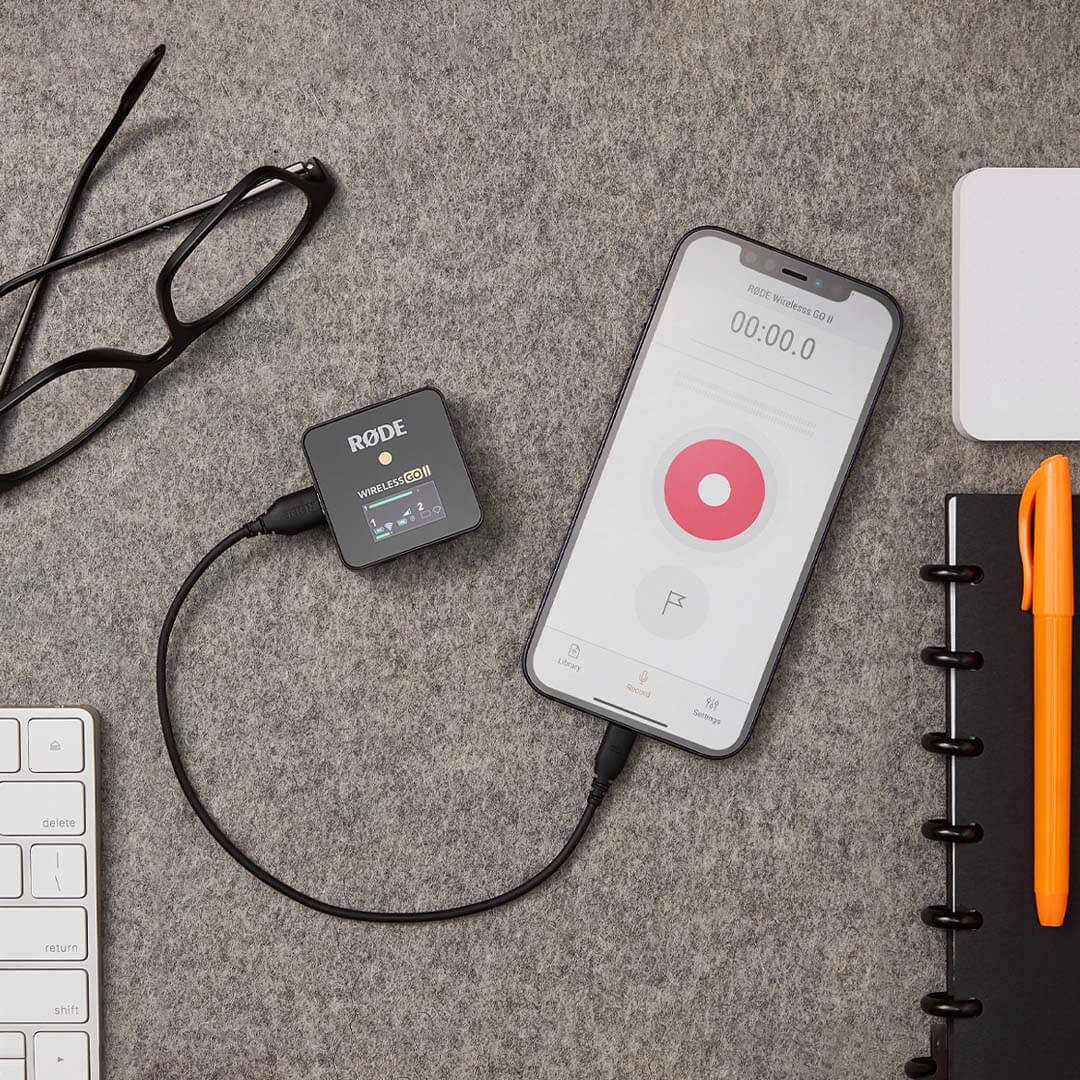 Access Powerful Processing for Your NT-USB+
Both the desktop and mobile versions of RØDE Central allow you to unlock the internal DSP on the NT-USB+, so you can enable the compressor, noise gate, high-pass filter and the legendary APHEX® Aural Exciter™ and Big Bottom™ processors. What's more, these settings are stored on-board the NT-USB+, meaning you can use these awesome effects without needing the app open.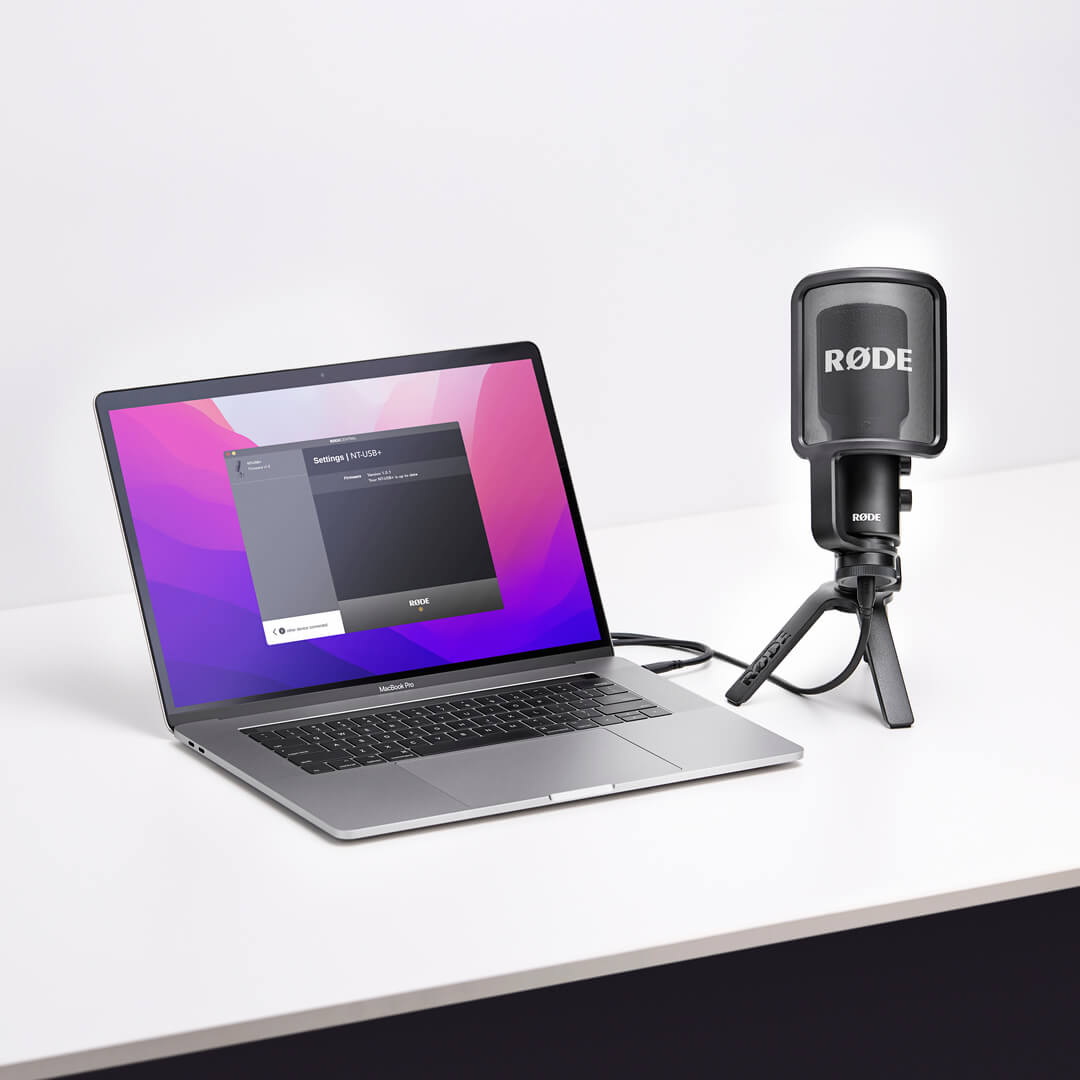 Get More Out of Your VideoMic GO II
RØDE Central allows you to get more out of your VideoMic GO II when using it with a mobile device or computer. Adjust the microphone input level and headphone monitoring level, turn direct monitoring on/off (mobile only), and activate the high-pass filter, high-frequency boost and pad.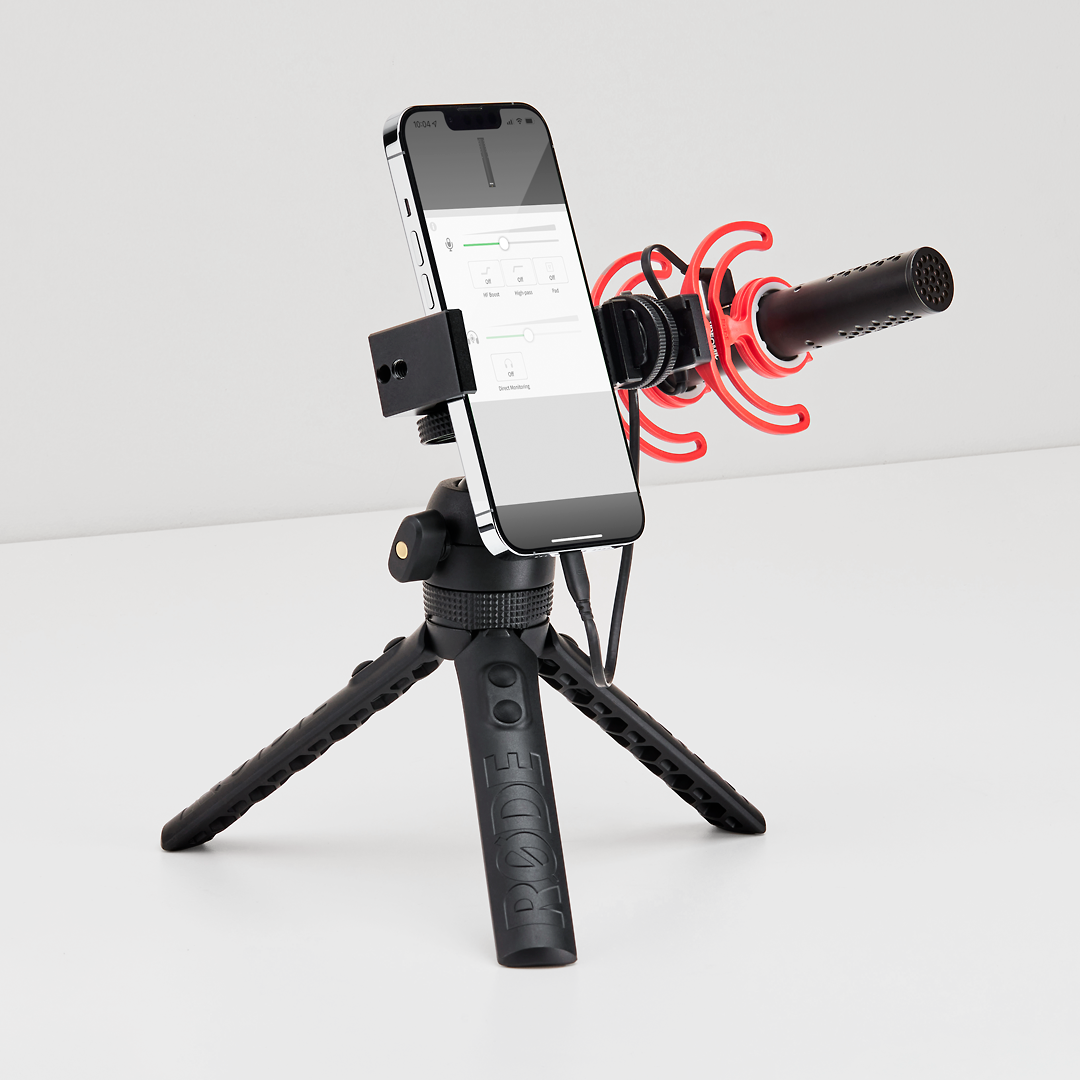 Supercharge your AI-Micro with RØDE Central
RØDE Central gives you complete control over your AI-Micro, including setting the input gain for each microphone, adjusting headphone monitor level and activating/deactivating direct monitoring, switching between 'Merged', 'Split' and 'Stereo' channel modes, engaging the high-pass filter and more.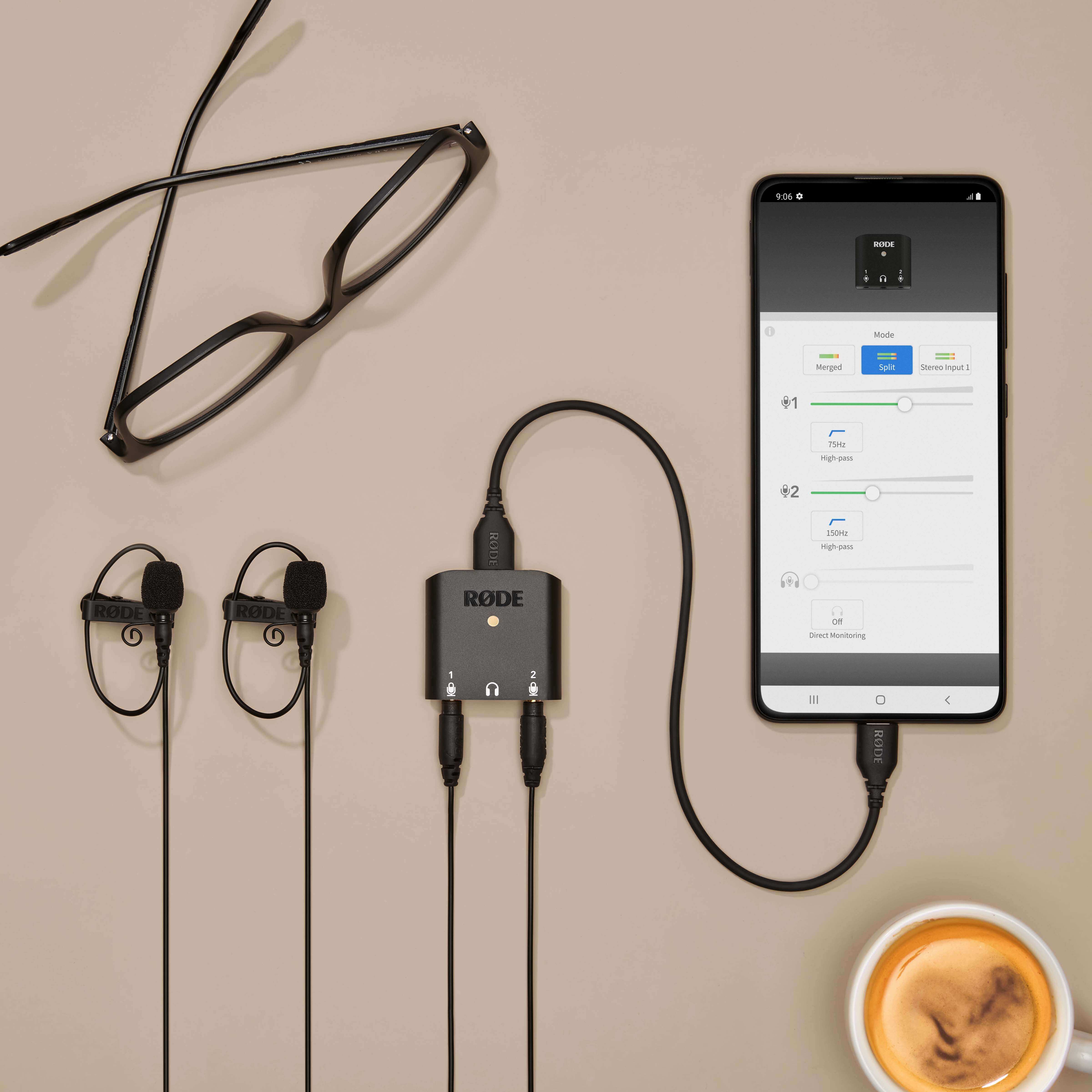 FAQs
Q.
How do I use RØDE Central Mobile?
A.
Wireless GO II users will need to download the latest version of the RØDE Central desktop app to update their device firmware before using it with either of the mobile apps.
Q.
Can I use RØDE Central on MacOS 10.14?
A.
Yes, we have a version of RØDE Central that is compatible with MacOS 10.14 which you can download
here
.