Holiday Gift Ideas For Vloggers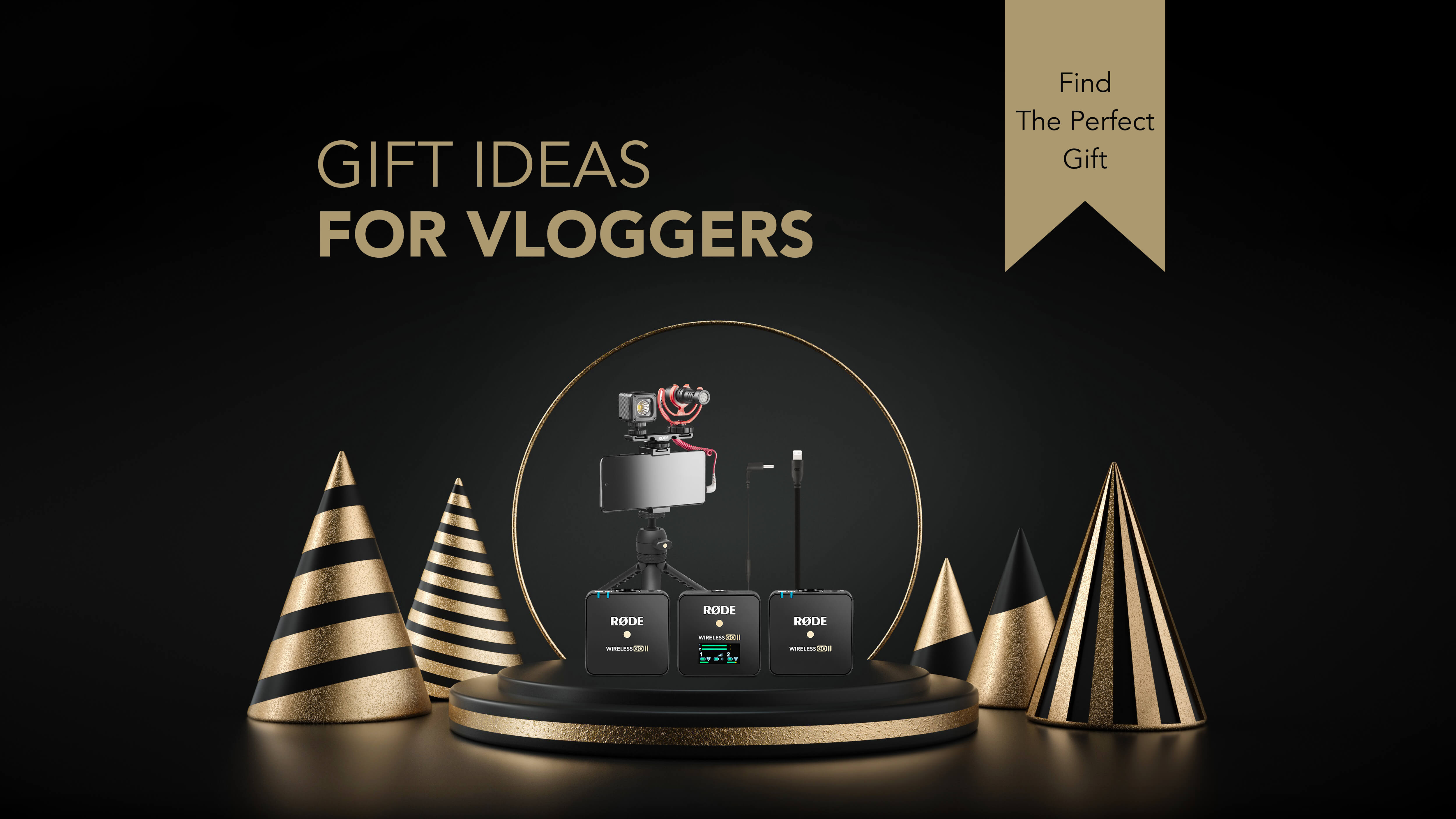 If you're looking for a gift idea for your vlogger friend, or maybe you're keen to treat yourself to some mobile filmmaking gear, then now's the best time to dive in. We've put together a list of the best gift ideas for mobile filmmakers, vloggers and content creators from the RØDE range.
Wireless GO II – Dual Channel Wireless Microphone System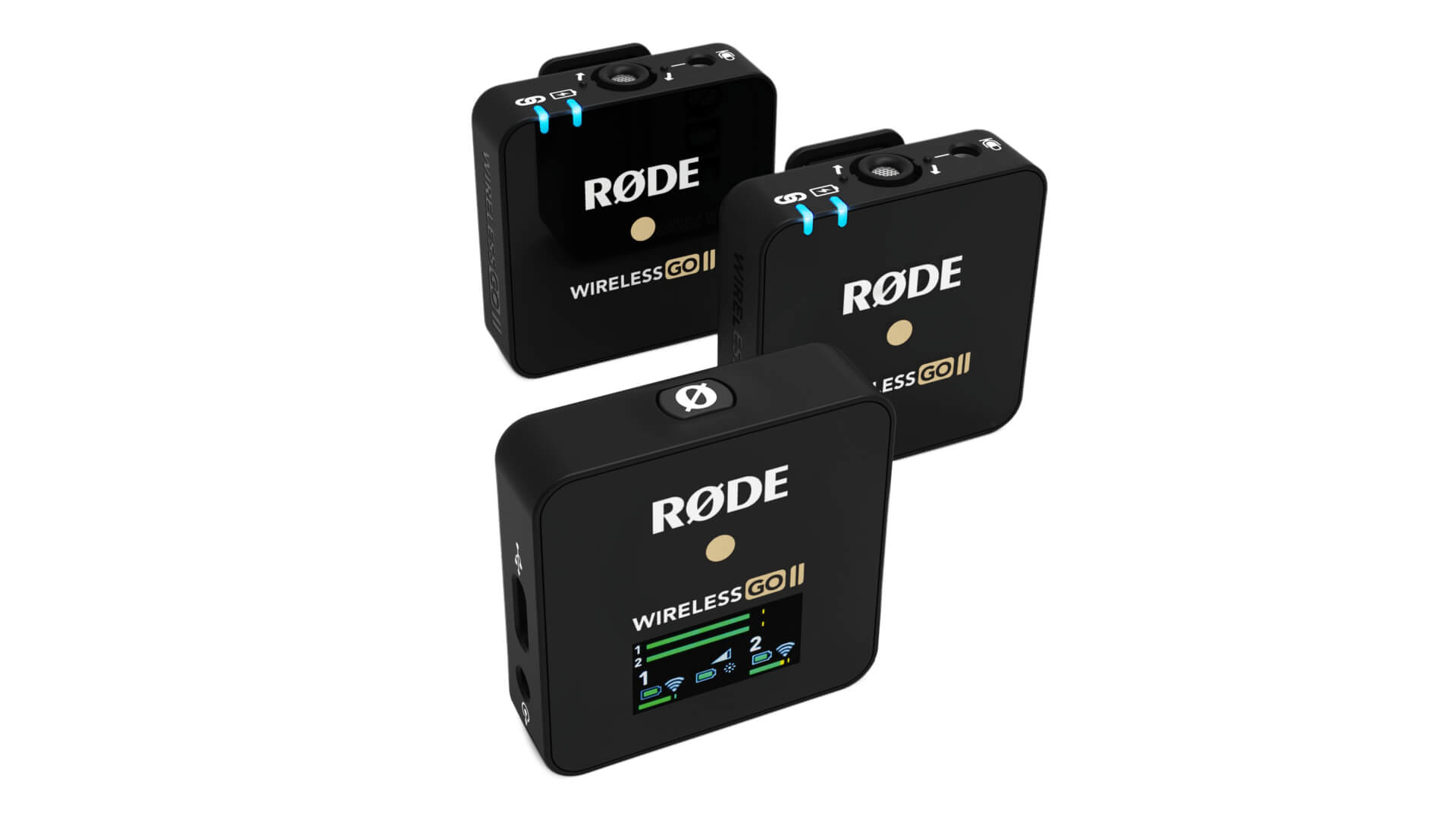 For anyone keen on making their mobile films more convenient with wireless audio recording, the Wireless GO II makes for the perfect gift. It's incredibly simple to use, works seamlessly, and features a number of powerful and useful features like on-board recording, a safety channel and more.
Dual channel wireless microphone system for recording two sound sources simultaneously
Crystal-clear audio at up to 200m (line of sight)
3.5mm TRS analog output, USB-C and iOS digital output for cameras, phones and computers
On-board recording – over 40 hours of internal memory
Option to record each channel separately or combined
Safety channel, flexible gain control (three-stage pad, expandable to 10-stage)
In-built rechargeable lithium-ion battery – up to 7 hours battery life
Also available in a Single Set with one transmitter and one receiver
Vlogger Kits – Filmmaking Kits for Mobile Phones
When thinking about the perfect gift for a vloggers, there's no going past the aptly named Vlogger Kits. There are three different kits available – iOS, USB-C and a universal (3.5mm) option – and they all feature a high-quality compact microphone, rechargeable MicroLED light, adjustable tripod with a gimbal head and a rugged phone mount.
Complete mobile filmmaking kit
Directional sound pickup to reduce background noise
MicroLED light offers over four hours operation on a single charge
Three-position tripod for handheld or static use
Gimbal tripod head for accurate camera positioning
All-metal mount with rubberised grips for phones 65mm to 85mm wide
SC15 or SC16 – Lightning Accessory Cable or USB-C to USB-C Cable
For connecting any of our USB microphones to your phone for a compact and powerful recording setup, you'll need the right cable. With our SC15 and SC16 cables, you can hook up your iOS or USB-C device (respectively) to the Wireless GO II, VideoMic GO II or the VideoMic NTG directly.
SC15: High-quality Lightning Accessory Cable (USB-C to Lightning)
SC16: High-quality shielded USB-C to USB-C patch cable 300mm (11.8") long
Junction box for fitting in cable management slots