Interview with Sydney R&B Artist Ashli
We interviewed Ashli, a Sydney-based R&B artist, to see what inspires her, how she writes her songs and how she tells her stories.
Introducing the NT1 5th Generation – The Ultimate Studio Condenser Microphone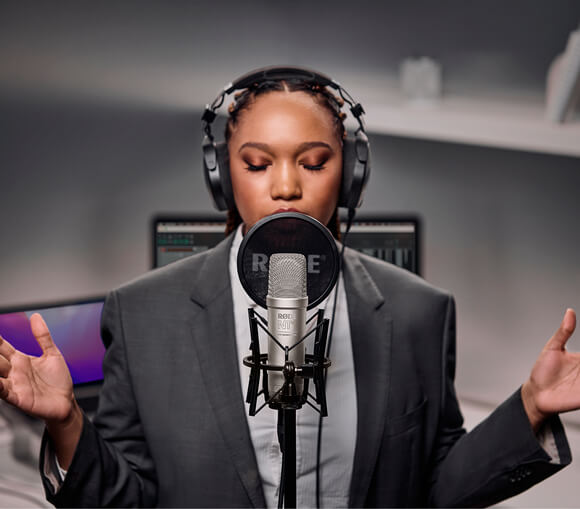 Revolutionary studio condenser microphone that fuses the classic sound signature of the iconic NT1 with cutting-edge, next-generation technology.
Introducing the NTH-100M Professional Over-ear Headset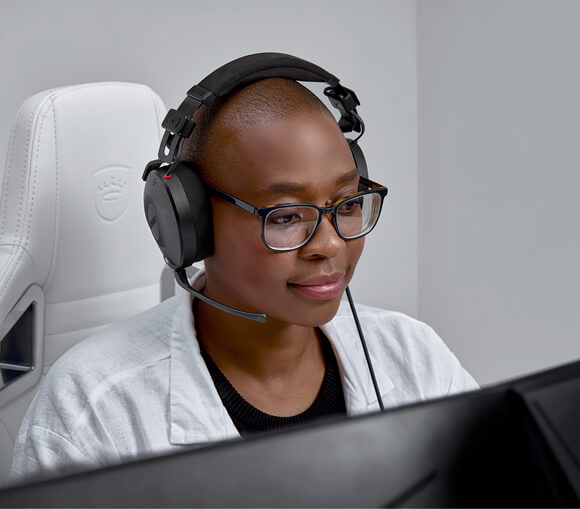 The NTH-100M is a professional over-ear headset that combines our award-winning NTH-100 headphones with a broadcast-quality microphone.
RØDECaster Pro II Firmware 1.1.1 Introduces Advanced Sub-mixing and More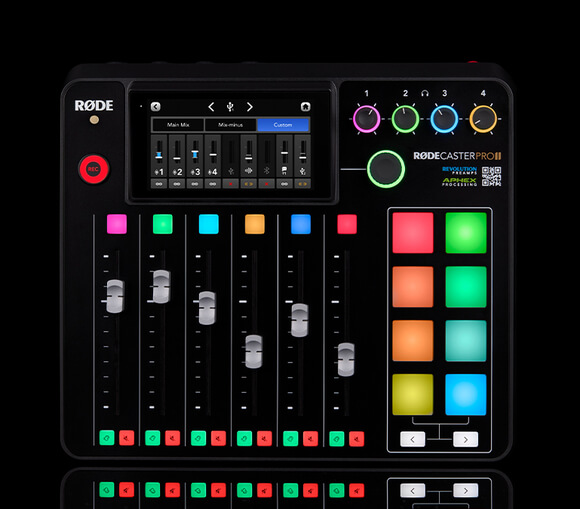 The latest major firmware update for the RØDECaster Pro II introduces advanced sub-mixing and other enhancements for a flexible workflow.
Entdecke die Produktvielfalt von RØDE