NTH-Mic
Headset Microphone for NTH-100
Das NTH-Mic ist ein Mikrofon in Broadcast-Qualität für den Kopfhörer RØDE NTH-100, das diesen in ein professionelles Headset verwandelt. Es bietet einen natürlichen, detailreichen Klang in einem schlanken, unauffälligen Design und ist so positioniert, dass Plosivlaute unterdrückt werden – ideal für Multimedia, Broadcasting, Podcasting, Streaming, Homeoffice oder im Büro.
Hauptmerkmale
Headset-Mikrofon in Broadcast-Qualität
wird direkt an den RØDE-Kopfhörer NTH-100 angeschlossen und verwandelt diesen in ein professionelles Headset
hochwertige Kondensatorkapsel für eine klare, natürliche und detailreiche Stimmwiedergabe
leicht abnehmbar über einen robusten Bajonettstecker
optimaler Schutz gegen Plosivlaute durch feste Position
unauffälliges Design
entwickelt und hergestellt aus hochwertigen Komponenten in den hochmodernen Einrichtungen von RØDE in Sydney, Australien
Broadcast-quality headset microphone
Plugs directly into the RØDE NTH-100 headphones, transforming them into a professional headset
High-quality condenser capsule delivers clear, natural and highly detailed voice reproduction
Easily detachable via a sturdy locking connector
Positioned for optimal protection against plosives
Low-profile, unobtrusive design
Designed and made in RØDE's state-of-the-art facilities in Sydney, Australia
Complete NTH-100M professional over-ear headset also available
Verwandle Deine NTH-100-Kopfhörer
Mit dem NTH-Mic kannst du deine RØDE NTH-100 Kopfhörer in ein professionelles Headset für eine Vielzahl von Anwendungen verwandeln – von Multimedia, Broadcasting, Podcasting, Streaming, Content Creation, Online-Meetings oder im Büroalltag. Es wurde speziell für den direkten Anschluss an das NTH-100 mit robusten Bajonettstecker entwickelt und lässt sich bei Bedarf leicht abnehmen.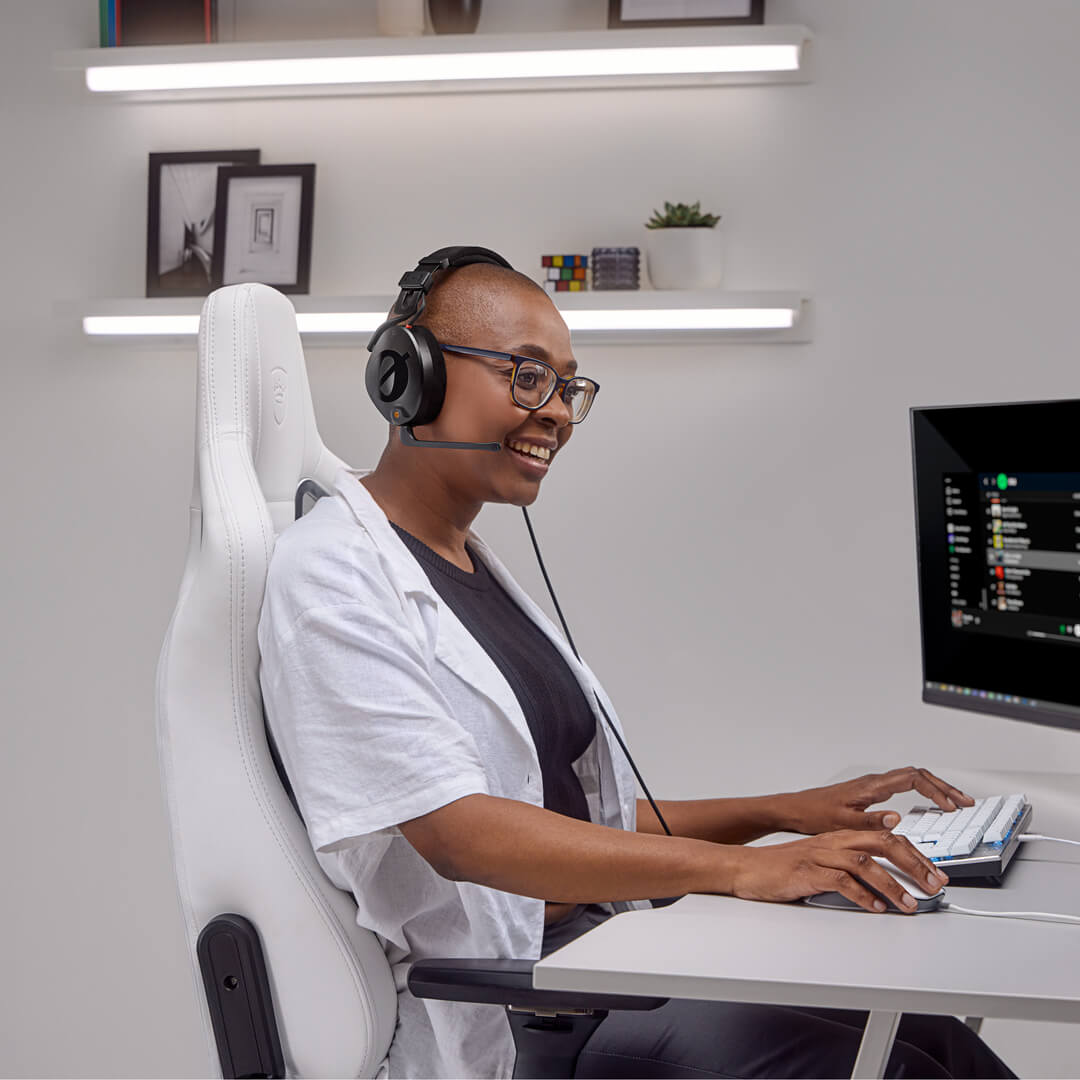 Kristallklare Sprachaufnahme
Durch die hochwertige Kondensatorkapsel und den geraden Frequenzgang bietet das NTH-Mic einen sehr detailreichen Klangcharakter und eine hervorragende Verständlichkeit in jeder Umgebung. Das Mikrofon ist außerdem optimal positioniert, sodass Plosivlaute unterdrückt werden und ein sauberer Klang gewährleistet ist.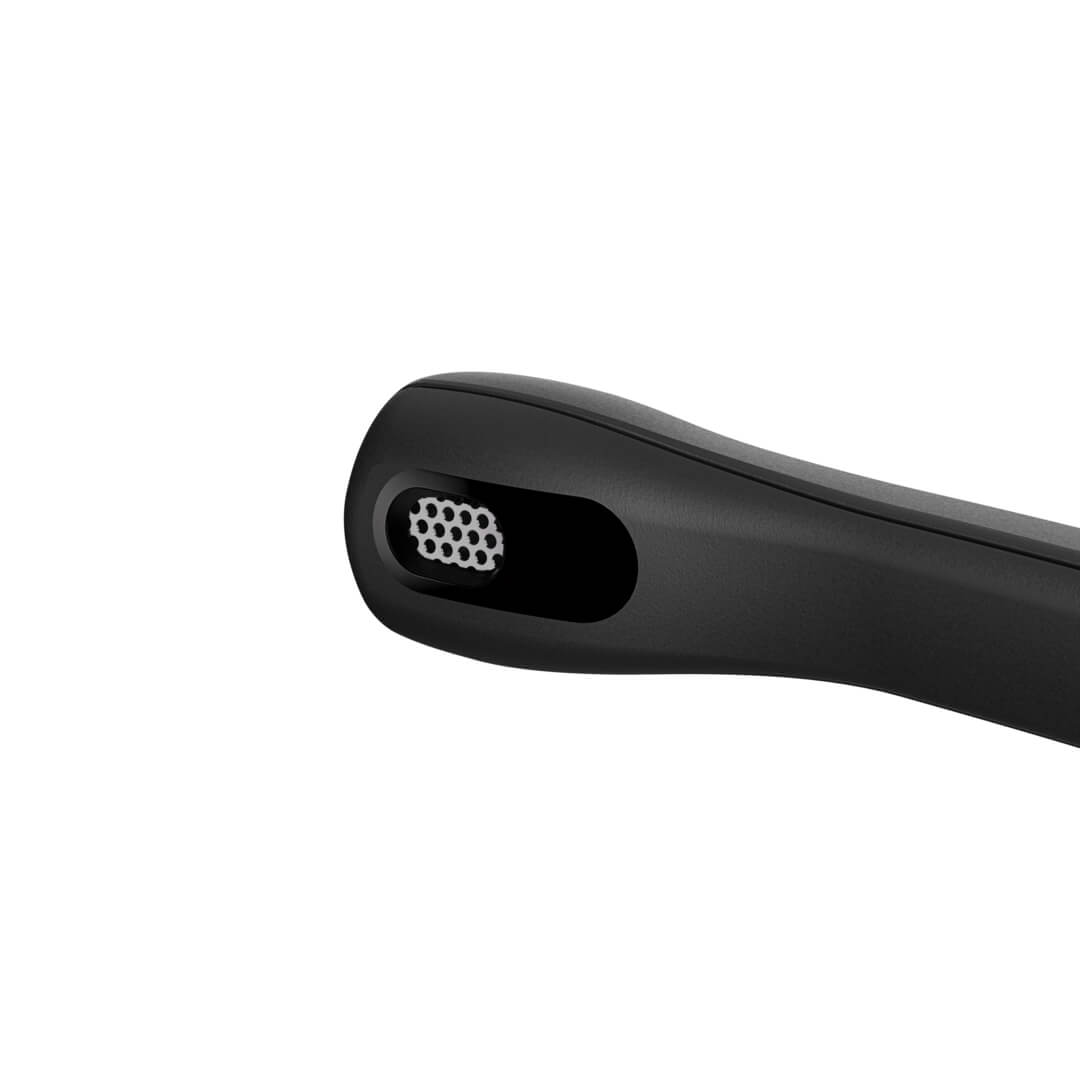 Schlank und stilvoll
Das NTH-Mic zeichnet sich durch ein schlankes, flaches Design mit einer eleganten, matten Oberfläche aus, wodurch dein Gesicht während der Benutzung nicht verdeckt ist. Dadurch gibt es keine visuelle Ablenkung und du machst vor der Kamera eine gute Figur.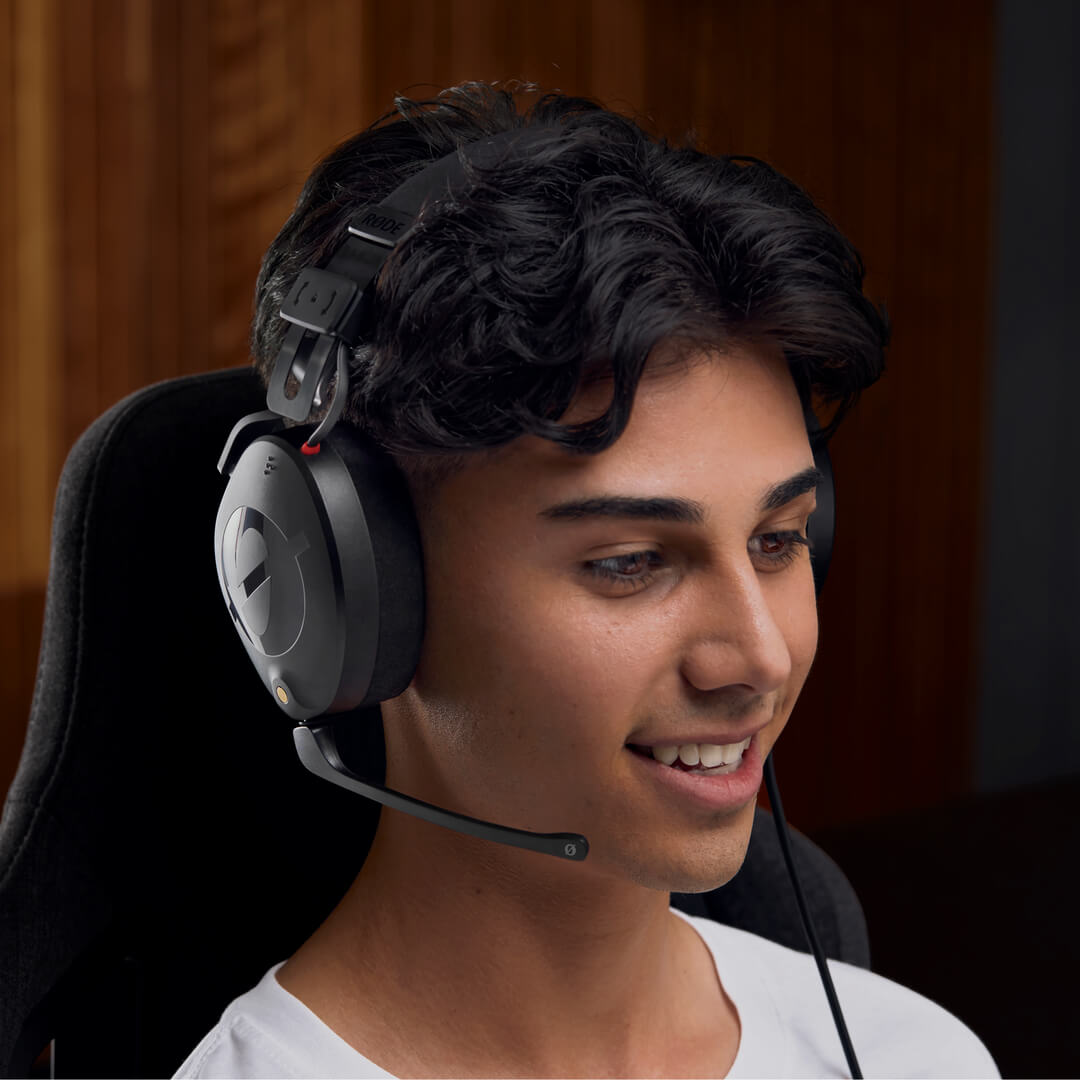 Benutzerhandbuch für NTH-100M & NTH-Mic
Hier erfährst du alles, was du über das Headset-Mikrofon NTH-Mic wissen musst. Dieses umfassende Handbuch erläutert dir alles über das Anbringen und Verwenden des NTH-Mic mit dem NTH-100 Kopfhörer.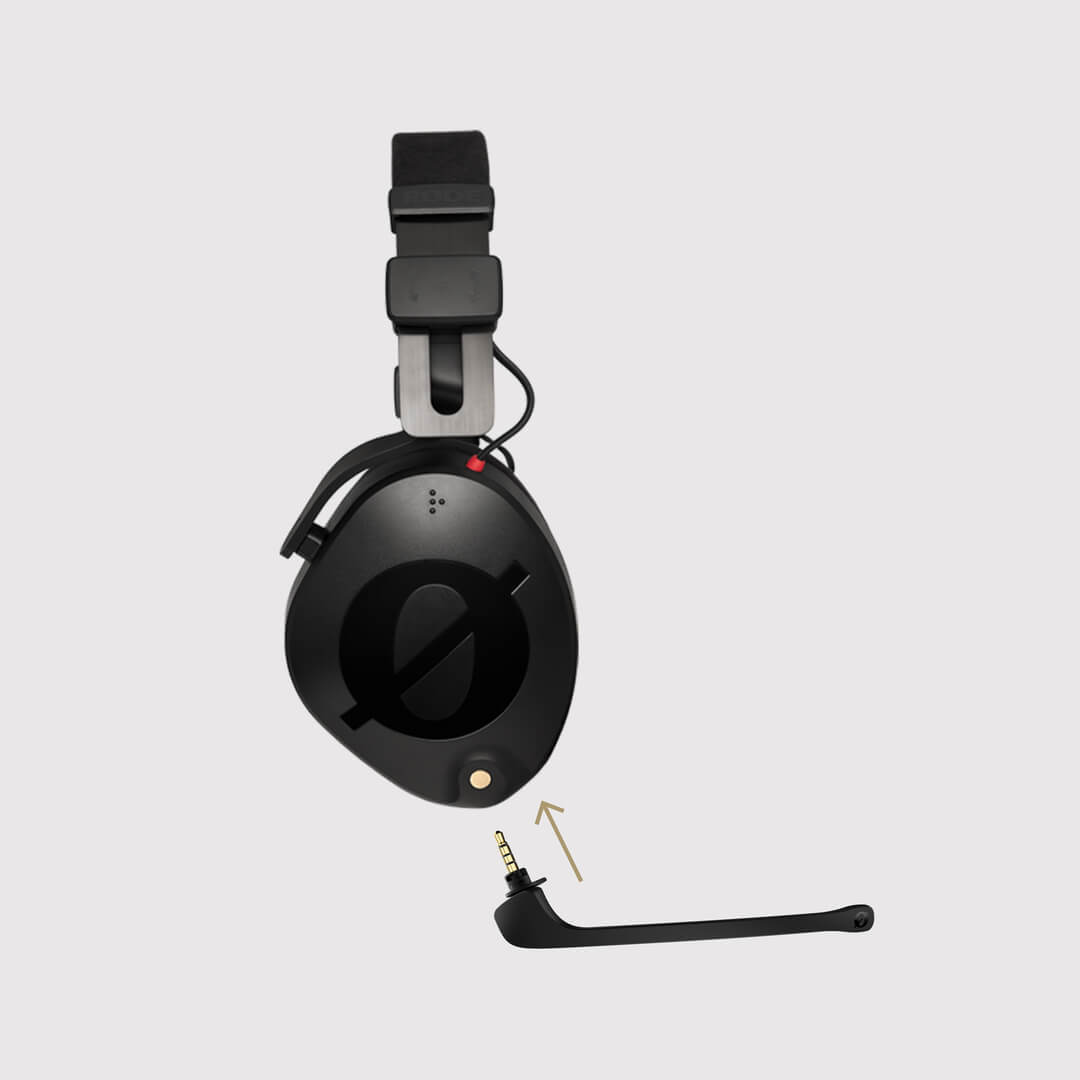 Häufig gestellte Fragen
Q.
Can it work with different headsets?
A.
No, the NTH-Mic is custom-designed for the NTH-100.
Q.
Does the NTH-Mic have a TRS or TRRS jack?
A.
The jack has a TRRS connector, allowing for two-way audio transmission.
Q.
When connected to the NTH-100, does it work with the RØDECaster Pro II
A.
Yes, you can connect the NTH-100M to the RØDECaster Pro II using the included splitter cable and a 3.5mm to XLR adaptor that converts phantom power to plug in power, such as the VXLR Pro or VXLR+. Plug the end of the splitter cable with the microphone symbol into the VXLR Pro, then connect this to any of the RØDECaster Pro II's XLR inputs and ensure phantom power is turned on for that channel. Then plug the other end of the cable into one of the RØDECaster Pro II's headphone outputs using the supplied ¼-inch to 3.5mm adaptor to monitor your audio.
Q.
Can the NTH-Mic work with my mobile device?
A.
The NTH-Mic works with any mobile device that has a 3.5mm TRRS headphone port, or when used with the adaptor that came with your phone (I.e. either a Lightning-to-3.5mm or USB-C-to-3.5mm adaptor) so long as it supports a TRRS connection.