NTH-Mic
Headset Microphone for NTH-100
NTH-Mic는 RØDE NTH-100 헤드폰을 위한 방송용 품질의 마이크로서, 두 장치의 조합으로 전문가급 품질의 헤드셋을 사용할 수 있습니다. NTH-Mic는 세련된 인체공학적 디자인에 자연스럽고 정확도 높은 음성 재현 기능을 제공하며, 파열음 억제에 최적화된 위치 설계로 각종 미디어, 방송, 팟캐스트, 스트리밍 및 사무실·재택근무 등 다양한 용도에 두루 이상적입니다.
주요 기능
방송용 품질의 헤드셋 마이크
RØDE NTH-100 헤드폰에 직접 연결해 전문가용 품질의 헤드셋으로 활용 가능
고품질의 콘덴서 캡슐 드라이버를 통해 자연스럽고 맑은 음성 재현과 최상의 정밀도 제공
견고한 고정 연결부로 간편한 탈부착
파열음 억제를 위한 최적의 위치 설계
인체공학적이며 절제된 디자인
호주 시드니 소재의 RØDE 첨단 제조시설에서 고급 부품과 요소들을 사용해 설계 및 제조
Broadcast-quality headset microphone
Plugs directly into the RØDE NTH-100 headphones, transforming them into a professional headset
High-quality condenser capsule delivers clear, natural and highly detailed voice reproduction
Easily detachable via a sturdy locking connector
Positioned for optimal protection against plosives
Low-profile, unobtrusive design
Designed and made in RØDE's state-of-the-art facilities in Sydney, Australia
Complete NTH-100M professional over-ear headset also available
NTH-100 헤드폰에 새로운 날개를 달다
NTH-Mic를 연결하면 RØDE NTH-100 헤드폰을 전문가용 품질의 헤드셋으로 활용할 수 있습니다. 미디어, 방송, 팟캐스트, 스트리밍, 콘텐츠 제작, 화상회의 및 각종 업무용 헤드셋 등 활용 방법은 무궁무진합니다. 높은 내구성의 고정 연결부를 통해 NTH-100과 직접 연결되도록 설계했으며, 헤드폰 단독으로 사용할 경우 손쉽게 탈부착이 가능합니다.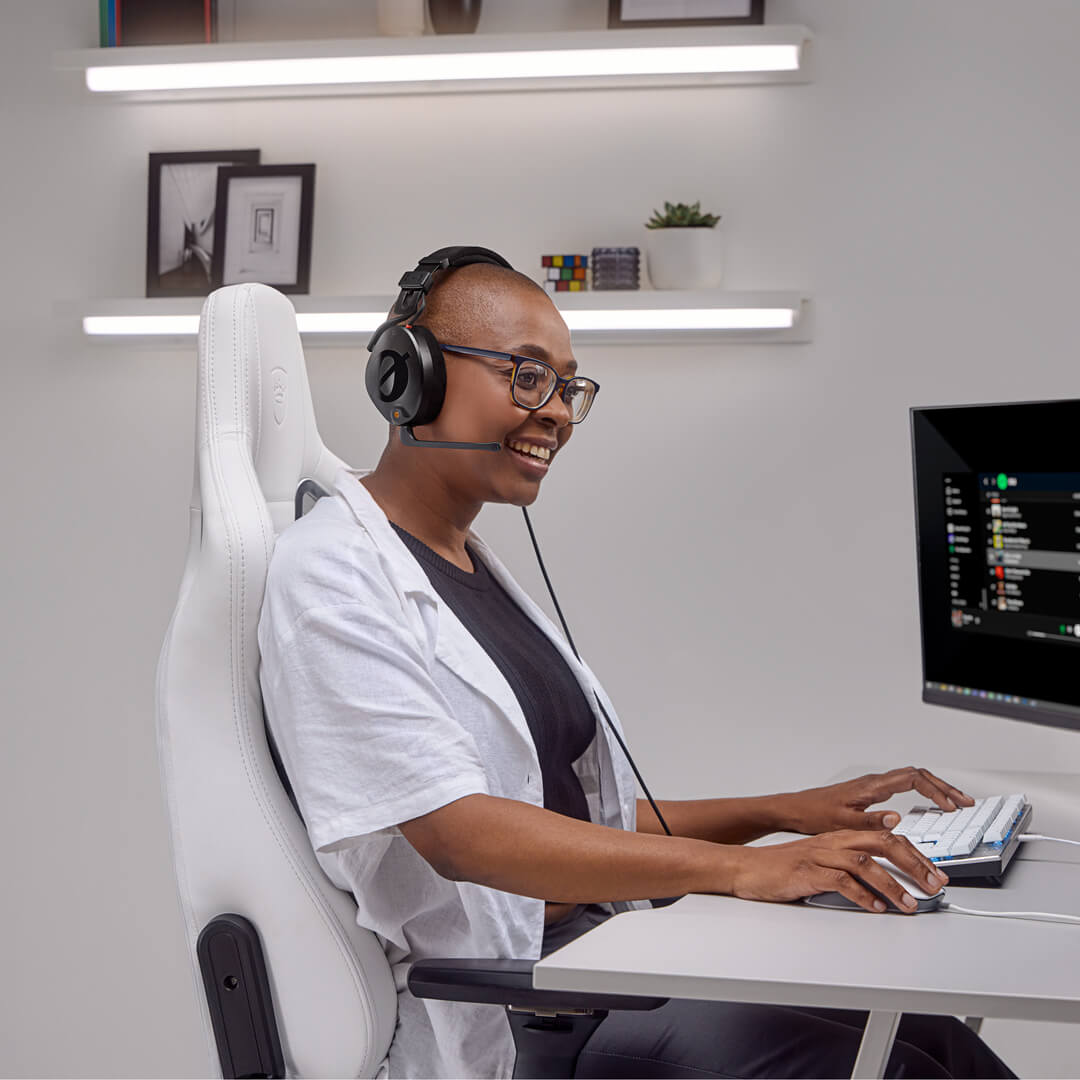 선명하고 깨끗한 음성 캡처
NTH-Mic는 고급 콘덴서 캡슐을 탑재하고 있어 고도로 정확한 사운드 캡처가 가능하며, 플랫한 주파수 응답으로 어떠한 환경에서도 명료한 사운드 전달을 구현합니다. 또한 깨끗한 오디오 품질을 유지할 수 있도록 파열음 억제에 최적화된 위치로 설계되어 있습니다.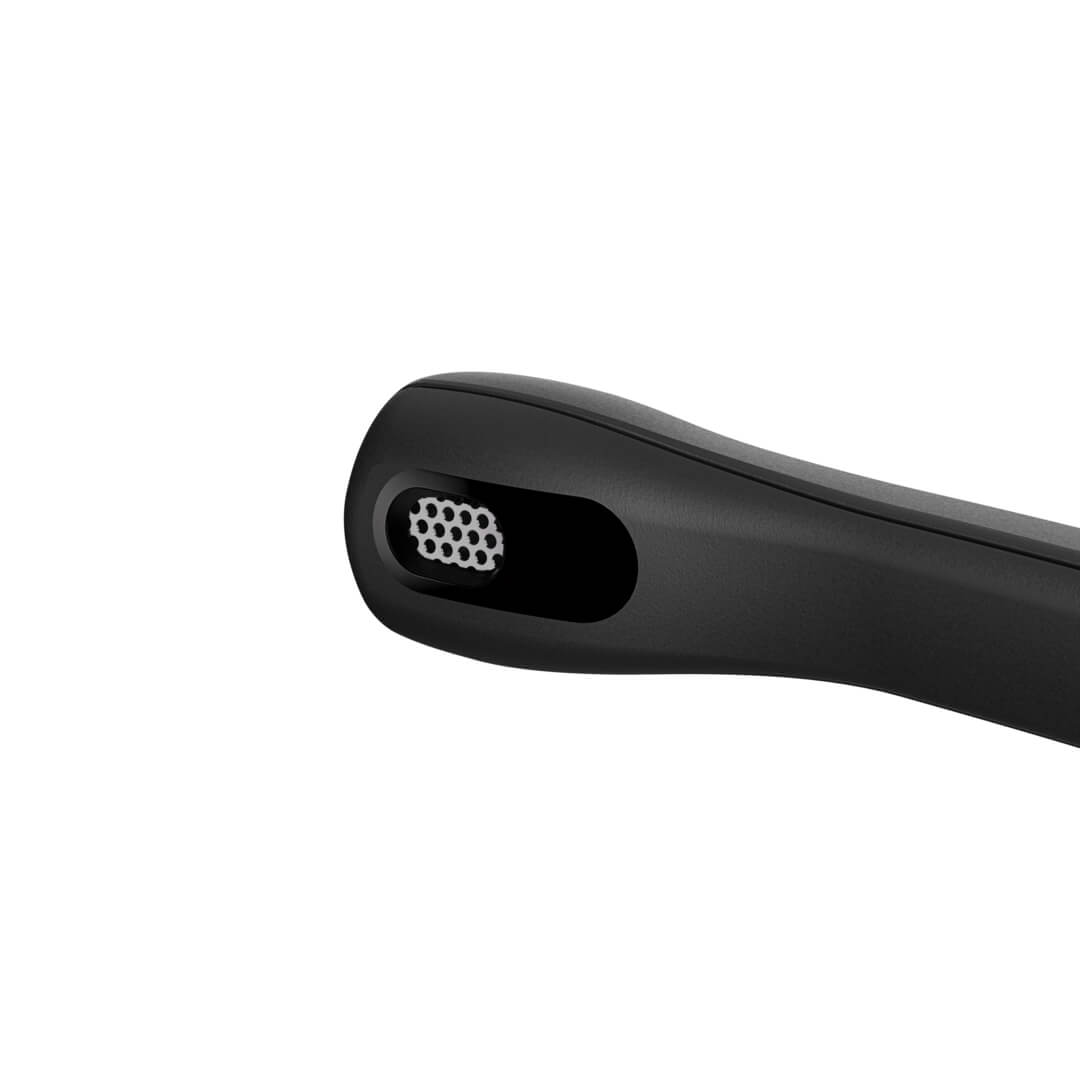 감각적인 디자인
NTH-Mic는 세련된 무광 마감과 함께 감각적인 절제된 디자인을 보여주며, 착용자의 얼굴을 가리지 않도록 설계되어 시야를 방해하지 않음은 물론 영상 촬영 시에도 자연스러운 모습을 연출합니다.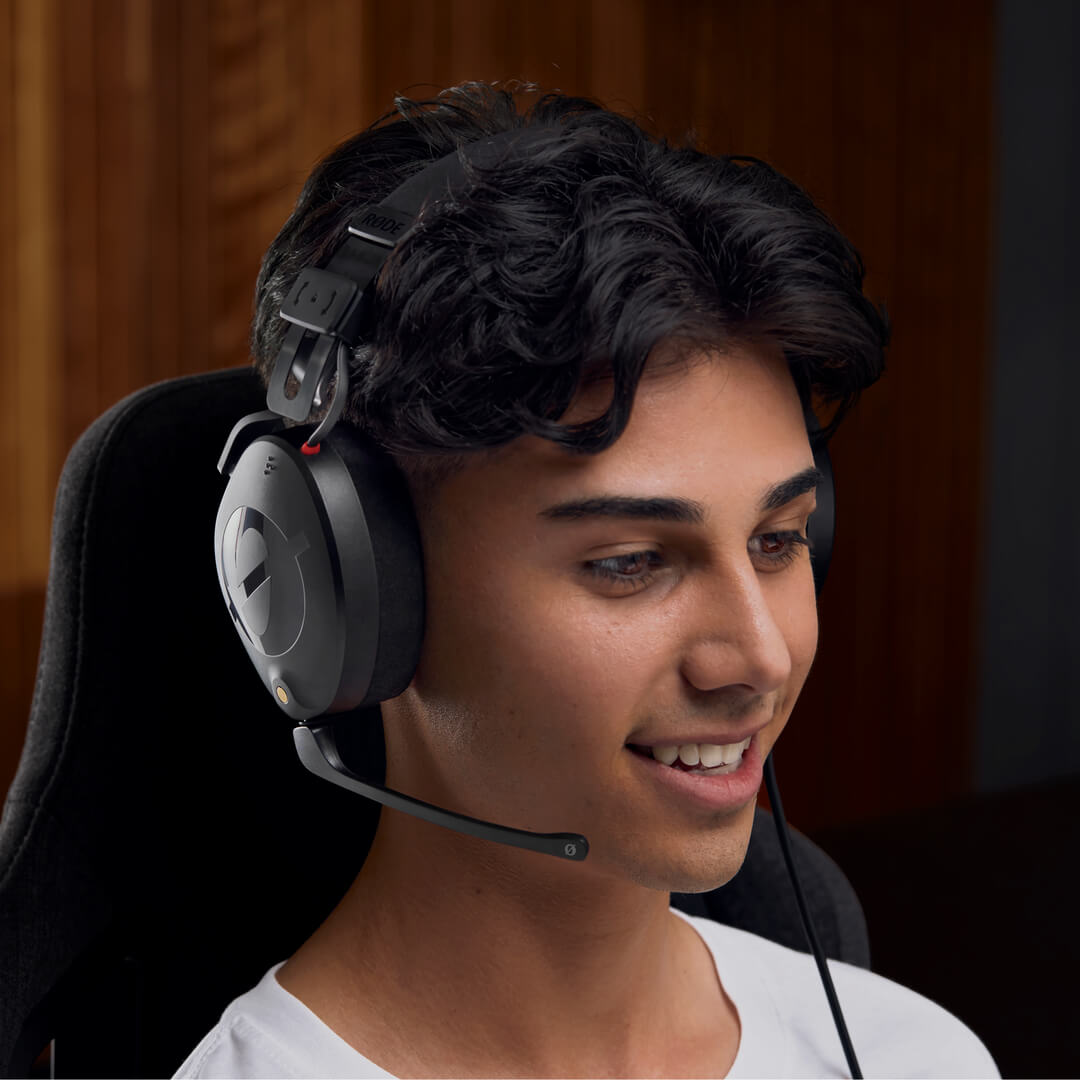 NTH-100M 및 NTH-Mic 사용자 가이드
NTH-Mic 헤드셋 마이크 사용에 필요한 모든 정보를 이곳에서 확인하세요. NTH-100 헤드폰과 NTH-Mic를 연결하고 사용하는 데 필요한 모든 정보를 한데 모은 통합 사용자 가이드입니다.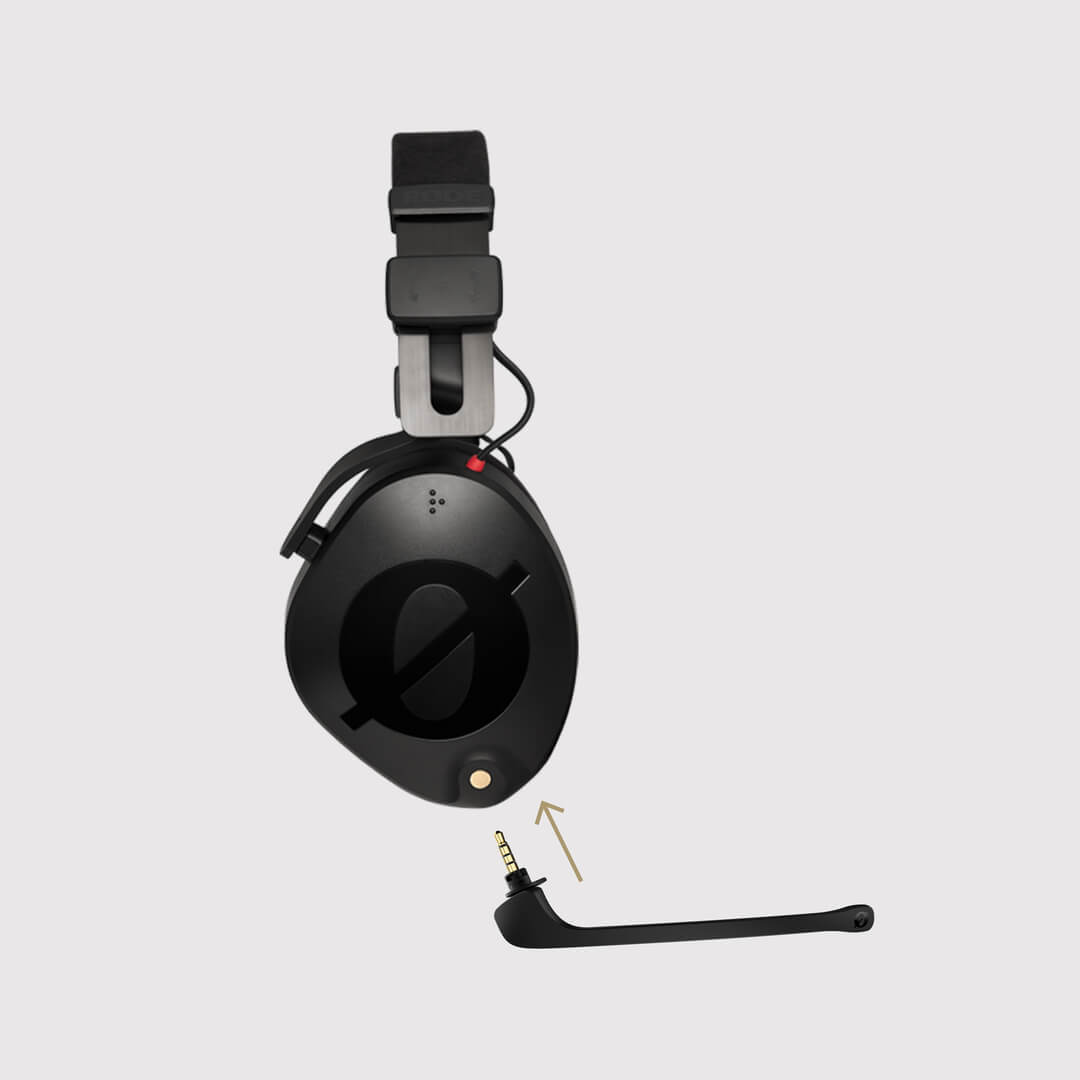 자주 묻는 질문
Q.
Can it work with different headsets?
A.
No, the NTH-Mic is custom-designed for the NTH-100.
Q.
Does the NTH-Mic have a TRS or TRRS jack?
A.
The jack has a TRRS connector, allowing for two-way audio transmission.
Q.
When connected to the NTH-100, does it work with the RØDECaster Pro II
A.
Yes, you can connect the NTH-100M to the RØDECaster Pro II using the included splitter cable and a 3.5mm to XLR adaptor that converts phantom power to plug in power, such as the VXLR Pro or VXLR+. Plug the end of the splitter cable with the microphone symbol into the VXLR Pro, then connect this to any of the RØDECaster Pro II's XLR inputs and ensure phantom power is turned on for that channel. Then plug the other end of the cable into one of the RØDECaster Pro II's headphone outputs using the supplied ¼-inch to 3.5mm adaptor to monitor your audio.
Q.
Can the NTH-Mic work with my mobile device?
A.
The NTH-Mic works with any mobile device that has a 3.5mm TRRS headphone port, or when used with the adaptor that came with your phone (I.e. either a Lightning-to-3.5mm or USB-C-to-3.5mm adaptor) so long as it supports a TRRS connection.