NTH-Mic
Headset Microphone for NTH-100
Le NTH-Mic est un microphone de qualité professionnelle pour le casque RØDE NTH-100 et qui le transforme en un casque d'écoute professionnel. Il offre une reproduction naturelle et très détaillée de la voix dans un design élégant et discret. Il est en outre positionné de manière optimale pour rejeter les plosives, ce qui le rend idéal pour les médias, la diffusion, le podcasting, le streaming et le travail à domicile ou au bureau
Principales caractéristiques
Micro-casque de qualité professionnelle
Se branche directement sur le casque RØDE NTH-100, le transformant en un casque professionnel
La capsule à condensateur de haute qualité assure une reproduction claire, naturelle et très détaillée de la voix
Facilement détachable grâce à un connecteur à verrouillage solide
Positionné pour une protection optimale contre les plosives
Design discret et peu voyant
Conçu et fabriqué dans les sites de production à la pointe de la technologie de RØDE à Sydney en Australie
Broadcast-quality headset microphone
Plugs directly into the RØDE NTH-100 headphones, transforming them into a professional headset
High-quality condenser capsule delivers clear, natural and highly detailed voice reproduction
Easily detachable via a sturdy locking connector
Positioned for optimal protection against plosives
Low-profile, unobtrusive design
Designed and made in RØDE's state-of-the-art facilities in Sydney, Australia
Complete NTH-100M professional over-ear headset also available
Transformez votre casque NTH-100
Avec le NTH-Mic, vous pouvez transformer votre casque RØDE NTH-100 en un casque professionnel pour un large éventail d'applications : médias, diffusion, podcasting, streaming, création de contenu, conférences téléphoniques et autres applications professionnelles. Il est spécialement conçu pour se brancher directement sur le NTH-100 à l'aide d'un connecteur à verrouillage solide, et se détache facilement lorsque vous souhaitez utiliser uniquement les écouteurs.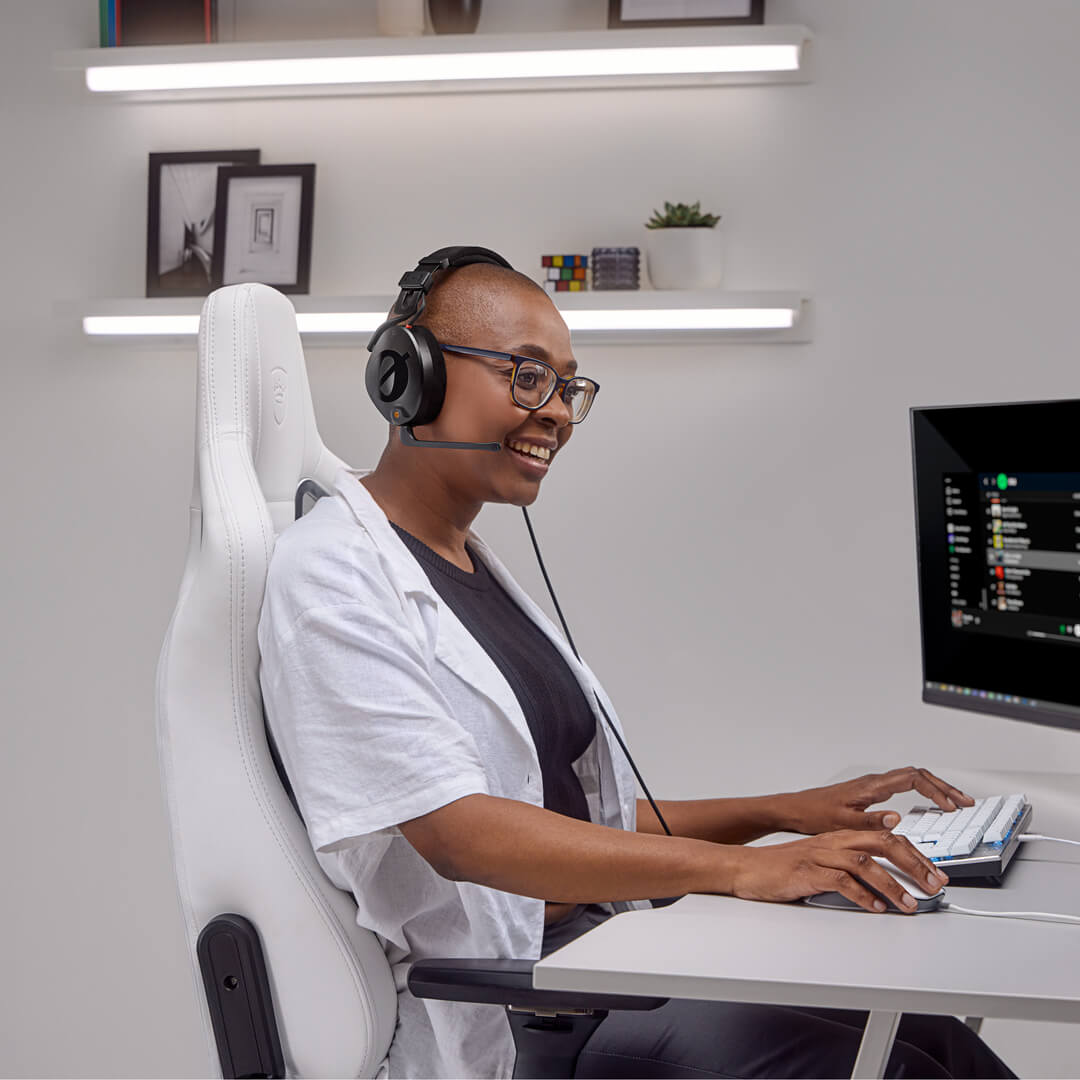 Capture de la voix d'une clarté cristalline
Le NTH-Mic est doté d'une capsule à condensateur de haute qualité qui capture un son très détaillé avec une réponse en fréquence plate pour une excellente intelligibilité dans tous les environnements. Le microphone est également positionné de manière optimale pour rejeter les sons plosifs afin de garder votre audio propre.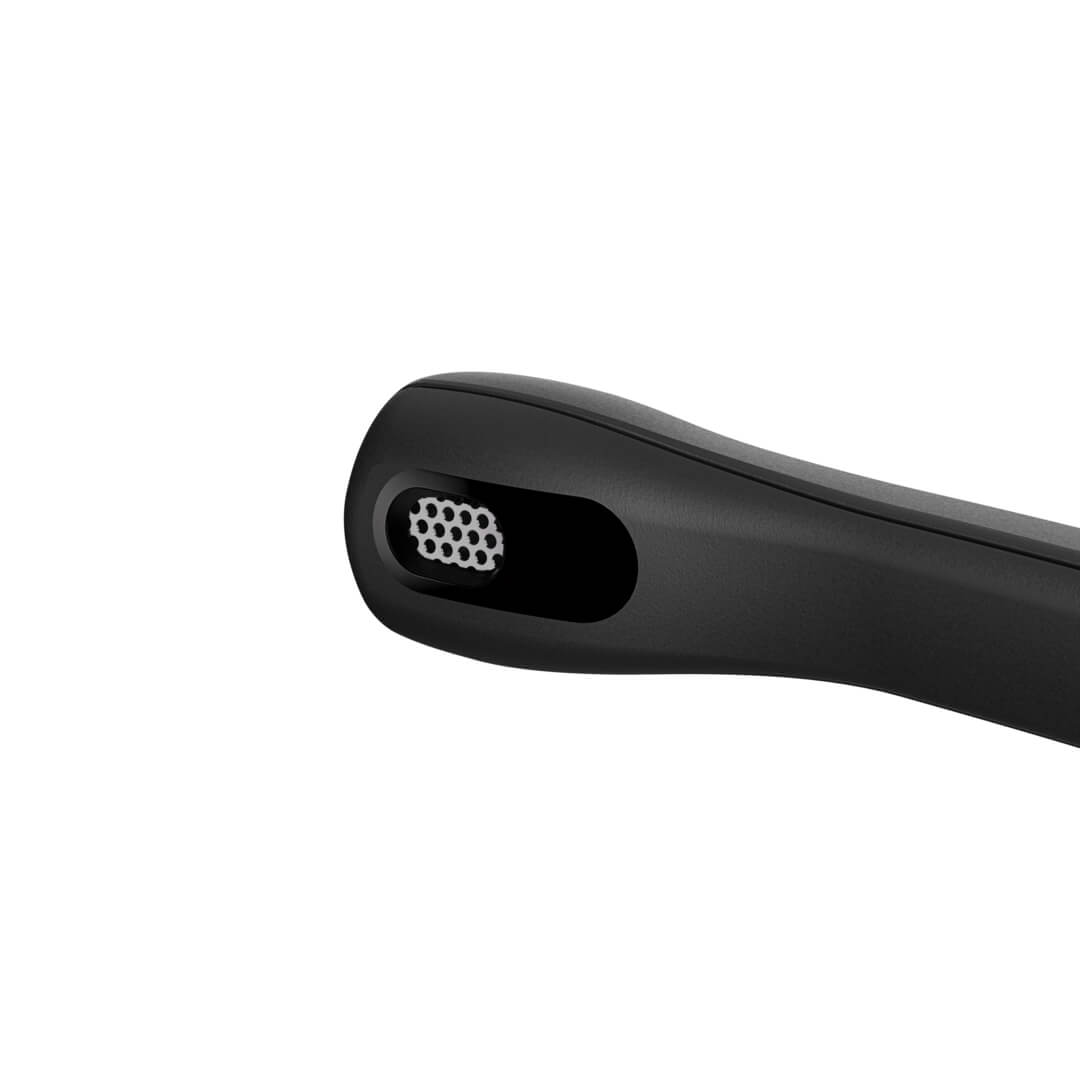 Élégance et style
Le NTH-Mic est doté d'une conception élégante et discrète, avec une finition mate élégante. Il ne couvre pas votre visage lorsqu'il est utilisé, ce qui vous permet d'éviter toute distraction visuelle et de vous montrer sous votre meilleur jour devant la caméra.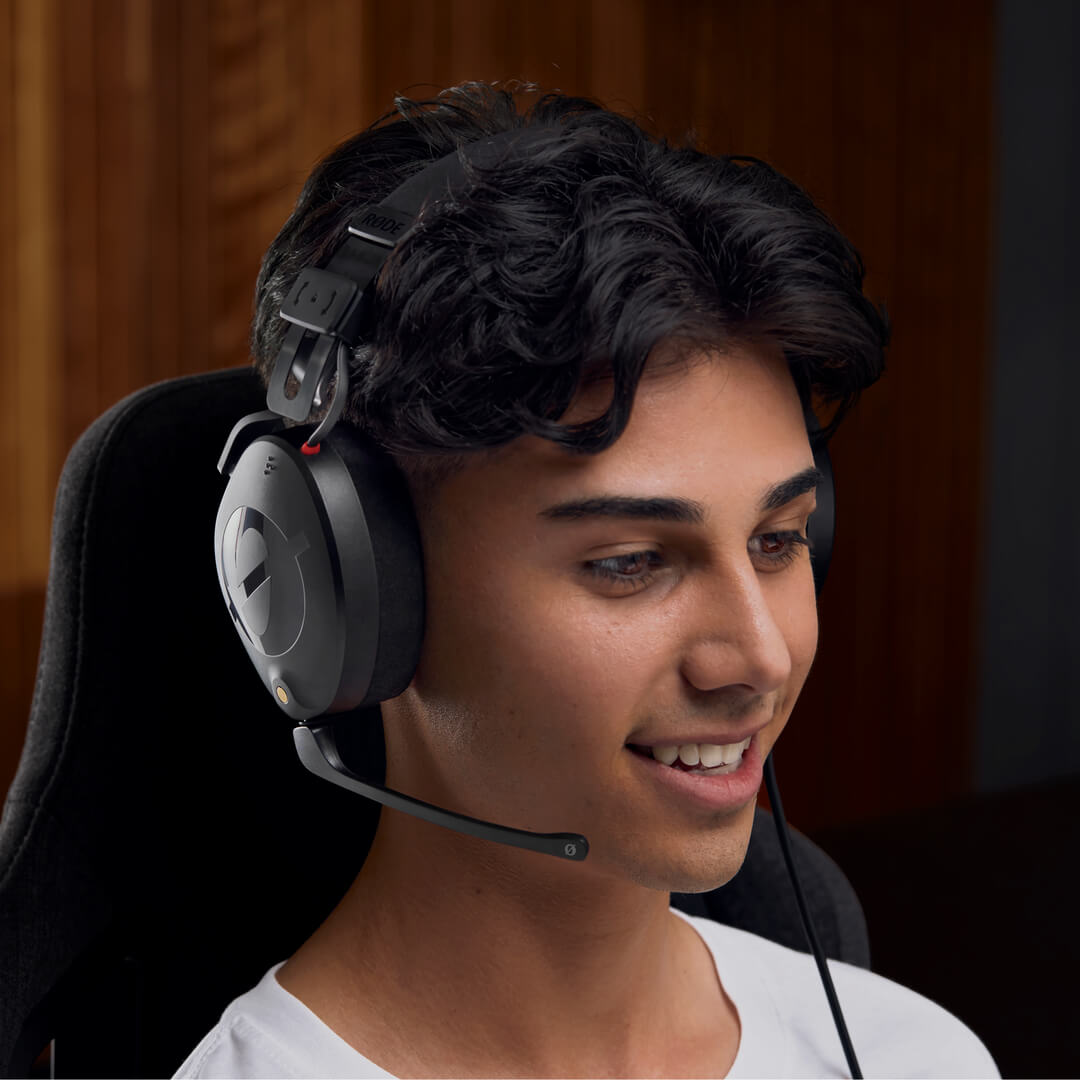 Guide d'utilisation du NTH-100M et du NTH-Mic
Découvrez ici tout ce que vous devez savoir sur votre micro-casque NTH-Mic. Ce guide d'utilisation complet couvre tout ce que vous devez savoir sur la fixation et l'utilisation du NTH-Mic avec votre casque NTH-100.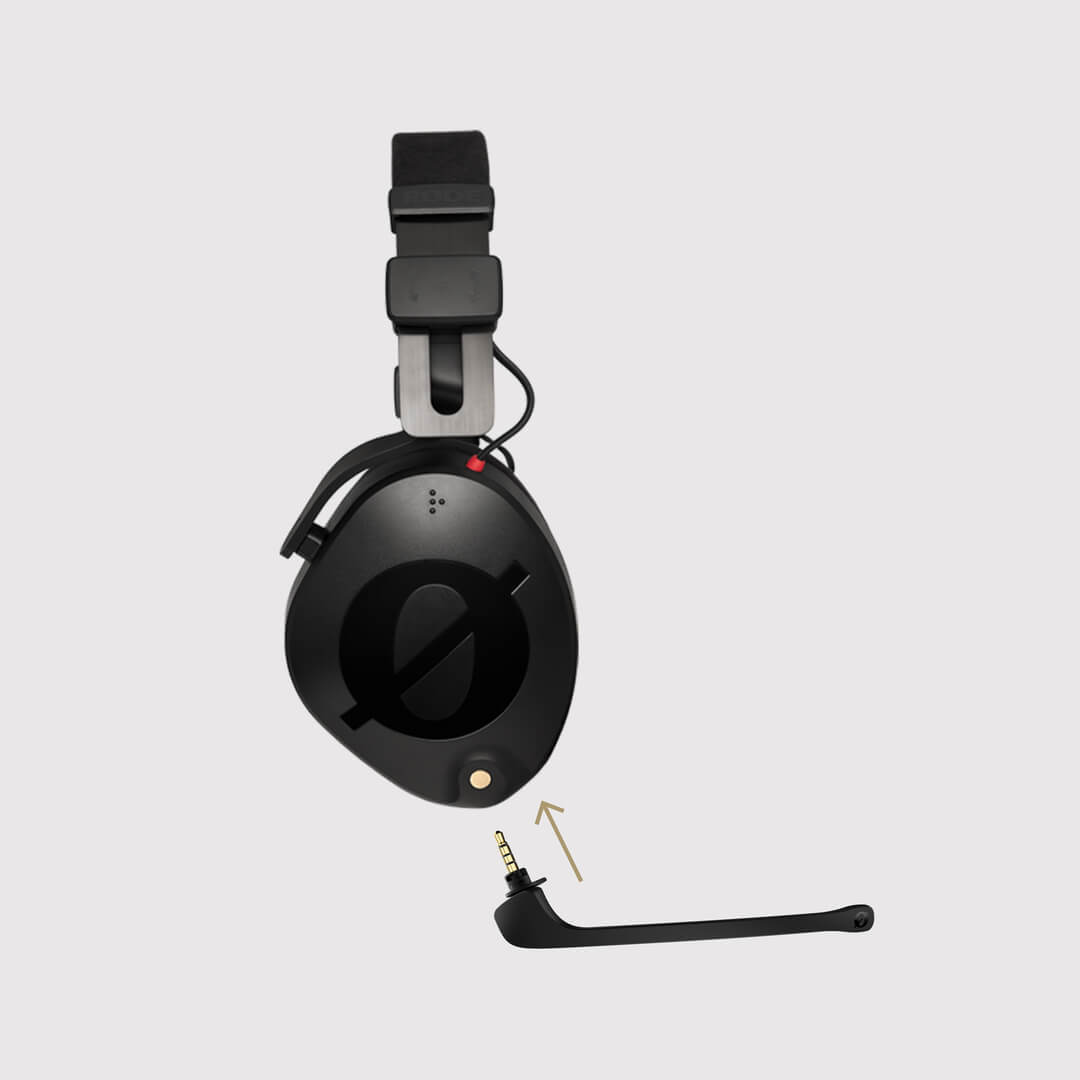 Foire aux questions
Q.
Can it work with different headsets?
A.
No, the NTH-Mic is custom-designed for the NTH-100.
Q.
Does the NTH-Mic have a TRS or TRRS jack?
A.
The jack has a TRRS connector, allowing for two-way audio transmission.
Q.
When connected to the NTH-100, does it work with the RØDECaster Pro II
A.
Yes, you can connect the NTH-100M to the RØDECaster Pro II using the included splitter cable and a 3.5mm to XLR adaptor that converts phantom power to plug in power, such as the VXLR Pro or VXLR+. Plug the end of the splitter cable with the microphone symbol into the VXLR Pro, then connect this to any of the RØDECaster Pro II's XLR inputs and ensure phantom power is turned on for that channel. Then plug the other end of the cable into one of the RØDECaster Pro II's headphone outputs using the supplied ¼-inch to 3.5mm adaptor to monitor your audio.
Q.
Can the NTH-Mic work with my mobile device?
A.
The NTH-Mic works with any mobile device that has a 3.5mm TRRS headphone port, or when used with the adaptor that came with your phone (I.e. either a Lightning-to-3.5mm or USB-C-to-3.5mm adaptor) so long as it supports a TRRS connection.