NTH-Mic
Headset Microphone for NTH-100
NTH-Micは、ヘッドホン用の放送品質マイクです。RØDE NTH-100ヘッドホンをプロフェッショナルヘッドホンに変身させます。自然できめ細かい音声再生を実現し、洗練された控えめなデザインで、破裂音を排除するのに最適な位置に配置されているため、メディア、放送、ポッドキャスティング、ストリーミング、自宅やオフィスでの作業に理想的です
主な特長
放送品質のヘッドセットマイク
RØDE NTH-100ヘッドホンに直接プラグインし、プロ仕様のヘッドホンに変身させます
高品質のコンデンサーカプセルにより、クリアで自然、かつ細部まで精密に音声を再生します
頑丈なロック式コネクターで簡単に着脱可能
破裂音に対する最適な保護を実現する配置
薄型で目立たないデザイン
オーストラリアのシドニーにあるRØDEの最新鋭の施設で高品質の部品を使用して設計・製造されています
Broadcast-quality headset microphone
Plugs directly into the RØDE NTH-100 headphones, transforming them into a professional headset
High-quality condenser capsule delivers clear, natural and highly detailed voice reproduction
Easily detachable via a sturdy locking connector
Positioned for optimal protection against plosives
Low-profile, unobtrusive design
Designed and made in RØDE's state-of-the-art facilities in Sydney, Australia
Complete NTH-100M professional over-ear headset also available
NTH-100ヘッドホンを変身させる
NTH-Micで、RØDE NTH-100ヘッドホンを、メディア、放送、ポッドキャスティング、ストリーミング、コンテンツ制作、電話会議、その他のビジネス用途など、幅広い用途に対応するプロフェッショナルヘッドホンに変身させることができます。NTH-100に直接接続するために頑丈なロック式コネクターを使用しており、ヘッドホンだけを使いたいときは簡単に取り外すことができます。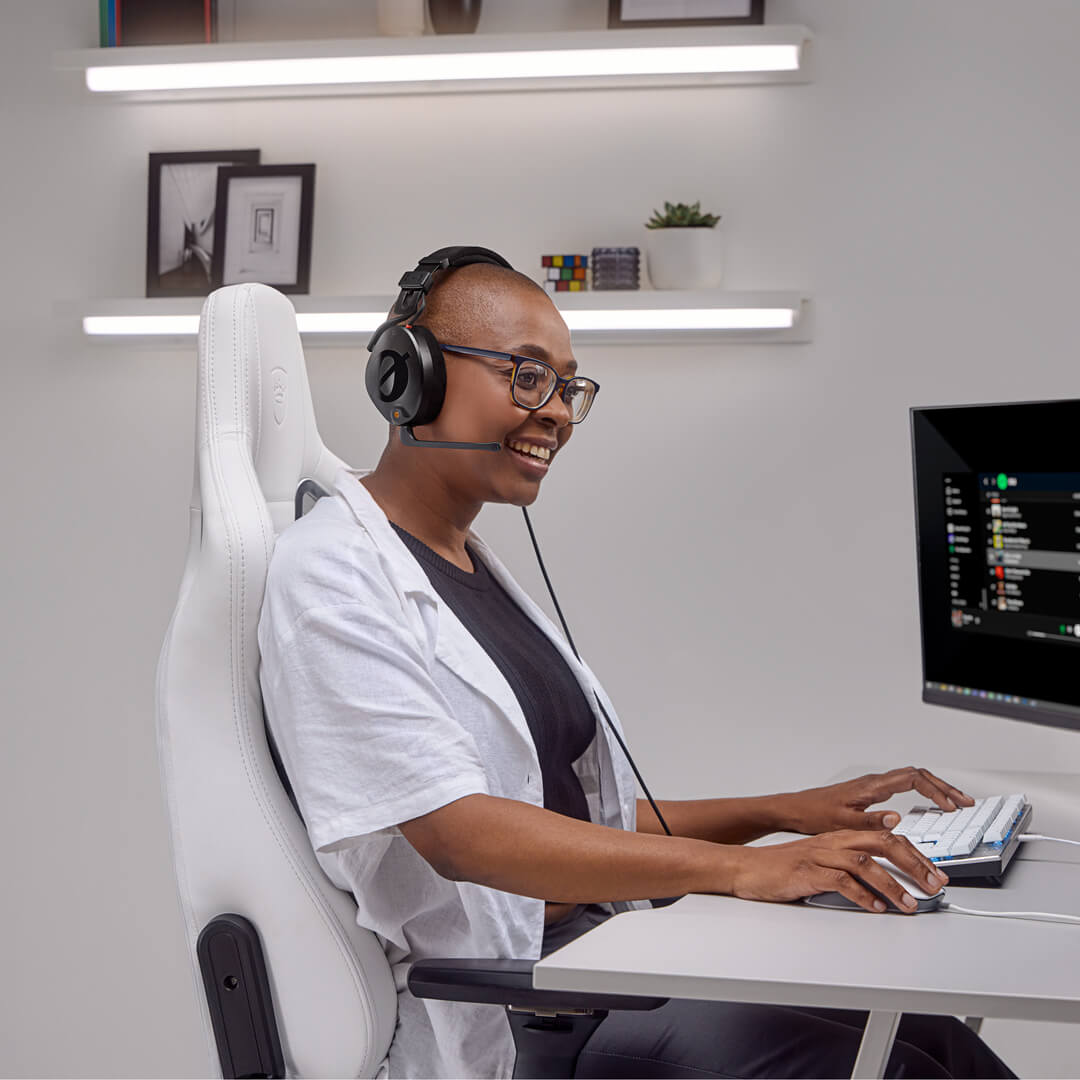 非常にクリアなボイスキャプチャー
NTH-Micは、高音質コンデンサーカプセルが特長で、あらゆる環境下で優れた明瞭度を実現するフラットな周波数応答で細部まで音をとらえることができます。また、マイクは破裂音を除去するために最も最適な位置に配置されており、音声をクリーンに保ちます。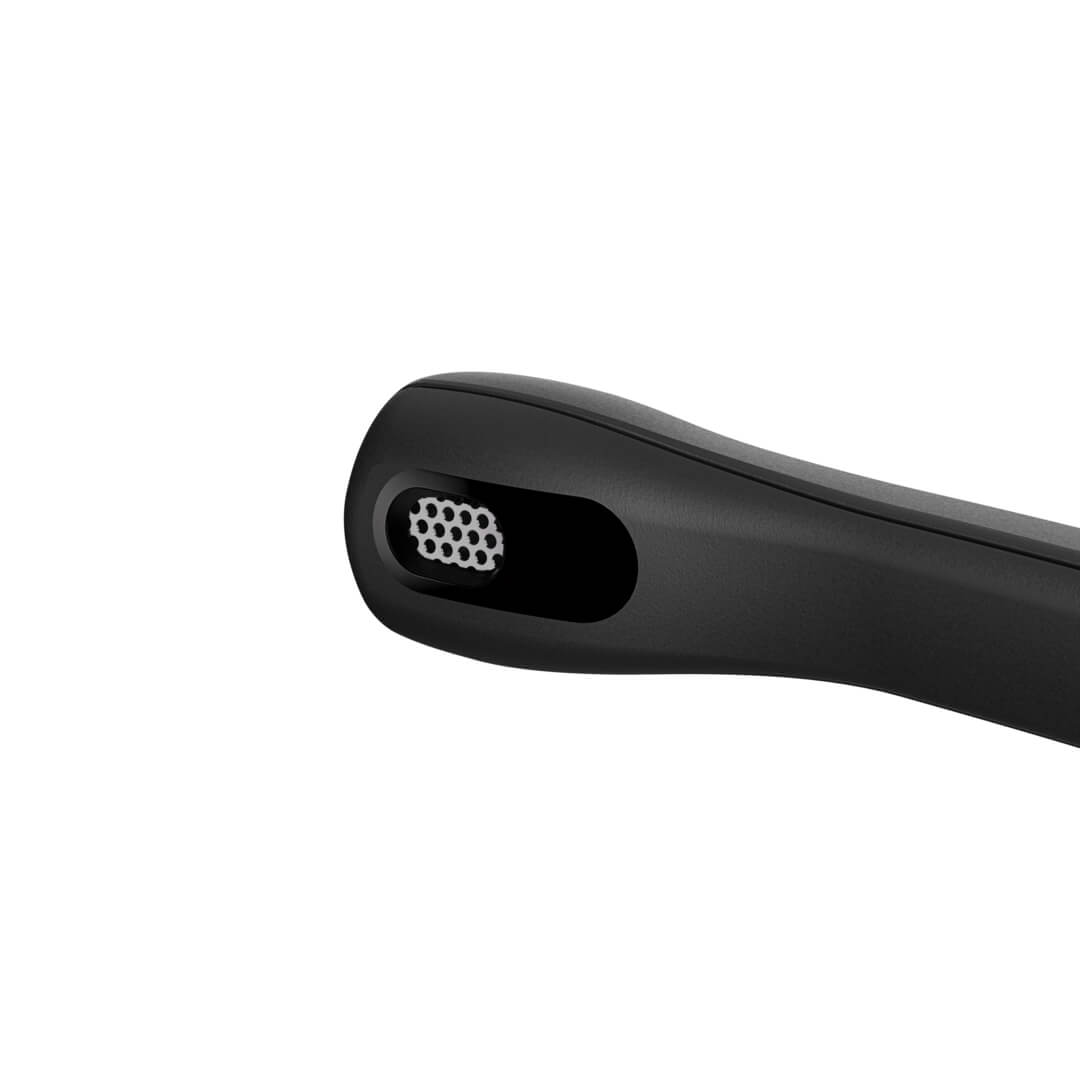 洗練されてスタイリッシュ
NTH-Micは、洗練されたスタイリッシュなマット仕上げの薄型デザインで、使用時に顔を覆わないため、視覚的に邪魔にならず、カメラの前でベストな状態を保つことができます。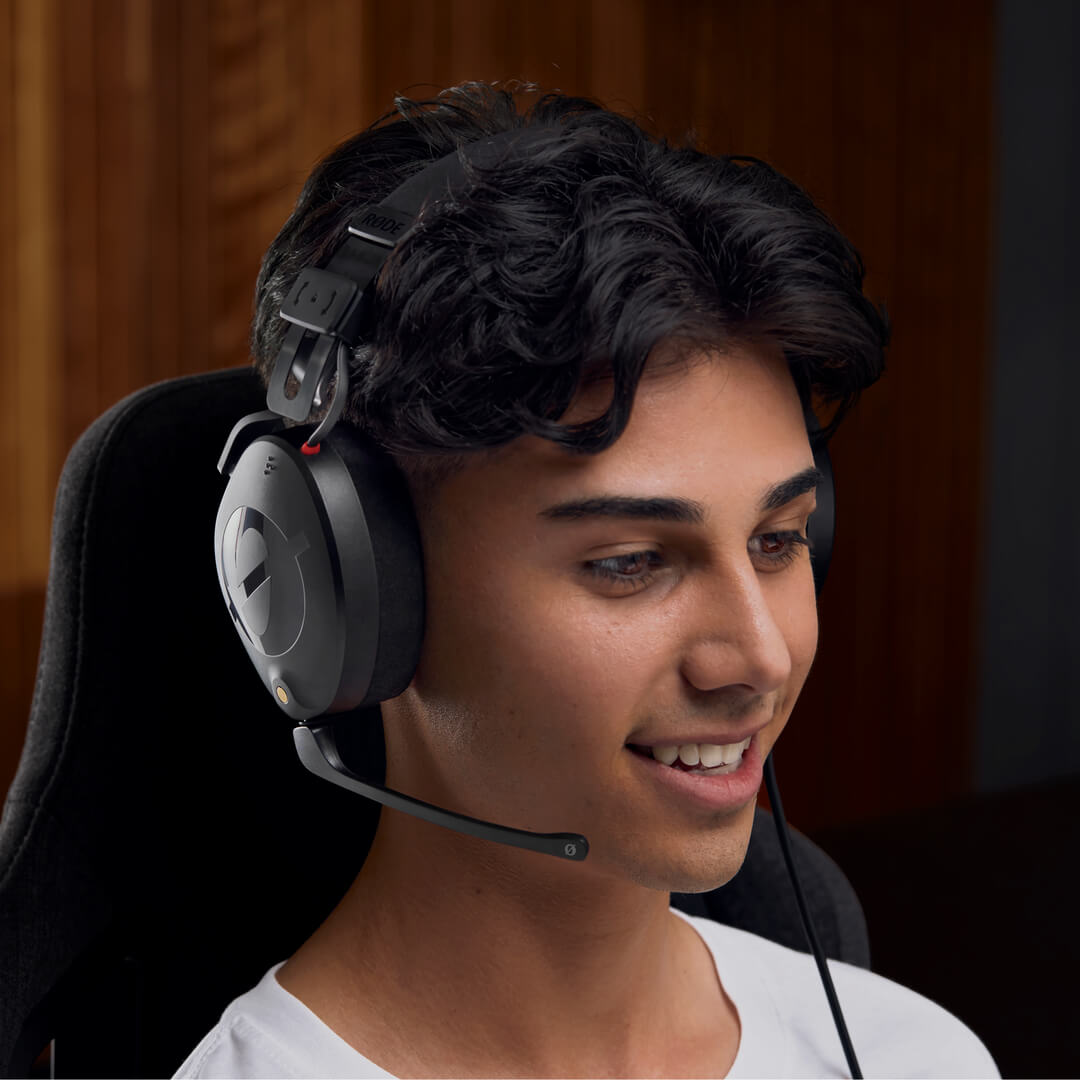 NTH-100M&NTH-Micユーザーガイド
NTH-Micヘッドセットマイクについて知っておくべきことが、ここにすべてありますすべて記載されています。このユーザーガイドでは、NTH-100ヘッドホンにNTH-Micを装着し、使用するために必要なすべての情報を網羅しています。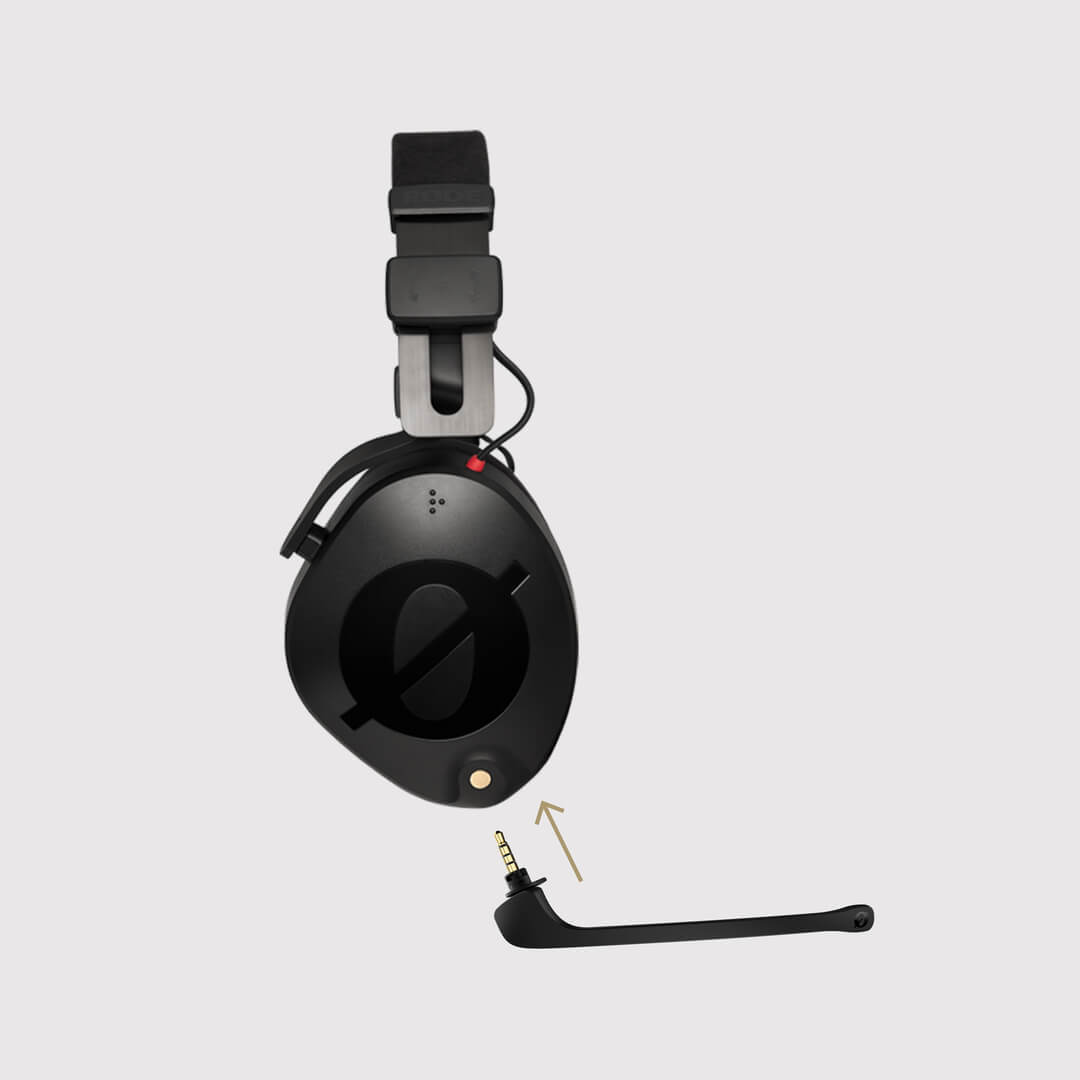 よくある質問
Q.
Can it work with different headsets?
A.
No, the NTH-Mic is custom-designed for the NTH-100.
Q.
Does the NTH-Mic have a TRS or TRRS jack?
A.
The jack has a TRRS connector, allowing for two-way audio transmission.
Q.
When connected to the NTH-100, does it work with the RØDECaster Pro II
A.
Yes, you can connect the NTH-100M to the RØDECaster Pro II using the included splitter cable and a 3.5mm to XLR adaptor that converts phantom power to plug in power, such as the VXLR Pro or VXLR+. Plug the end of the splitter cable with the microphone symbol into the VXLR Pro, then connect this to any of the RØDECaster Pro II's XLR inputs and ensure phantom power is turned on for that channel. Then plug the other end of the cable into one of the RØDECaster Pro II's headphone outputs using the supplied ¼-inch to 3.5mm adaptor to monitor your audio.
Q.
Can the NTH-Mic work with my mobile device?
A.
The NTH-Mic works with any mobile device that has a 3.5mm TRRS headphone port, or when used with the adaptor that came with your phone (I.e. either a Lightning-to-3.5mm or USB-C-to-3.5mm adaptor) so long as it supports a TRRS connection.