NTH-Mic
Headset Microphone for NTH-100
L'NTH-Mic è un microfono di qualità broadcast per le cuffie RØDE NTH-100 che le trasforma in cuffie professionali. Offre una riproduzione della voce naturale e altamente dettagliata in un design elegante e discreto ed è posizionato in modo ottimale per respingere i suoni occlusivi, rendendolo ideale per i media, le trasmissioni, i podcast, lo streaming e il lavoro da casa o in ufficio
Caratteristiche principali
Microfono dinamico di qualità broadcast
Si collega direttamente alle cuffie RØDE NTH-100, trasformandole in cuffie professionali
La capsula a condensatore di alta qualità offre una riproduzione vocale chiara, naturale e altamente dettagliata
Facilmente staccabile tramite un robusto connettore di bloccaggio
Posizionato per una protezione ottimale contro i suoni occlusivi
Design ribassato e discreto
Progettato e realizzato negli stabilimenti all'avanguardia di RØDE, a Sydney, in Australia
Broadcast-quality headset microphone
Plugs directly into the RØDE NTH-100 headphones, transforming them into a professional headset
High-quality condenser capsule delivers clear, natural and highly detailed voice reproduction
Easily detachable via a sturdy locking connector
Positioned for optimal protection against plosives
Low-profile, unobtrusive design
Designed and made in RØDE's state-of-the-art facilities in Sydney, Australia
Complete NTH-100M professional over-ear headset also available
Trasformate le vostre cuffie NTH-100
Con l'NTH-Mic, è possibile trasformare le cuffie RØDE NTH-100 in cuffie professionali per un'ampia gamma di applicazioni: media, broadcast, podcasting, streaming, creazione di contenuti, conference call e altre applicazioni aziendali. È stato progettato per essere collegato direttamente all'NTH-100 tramite un robusto connettore di bloccaggio e può essere facilmente staccato quando si desidera utilizzare solo le cuffie.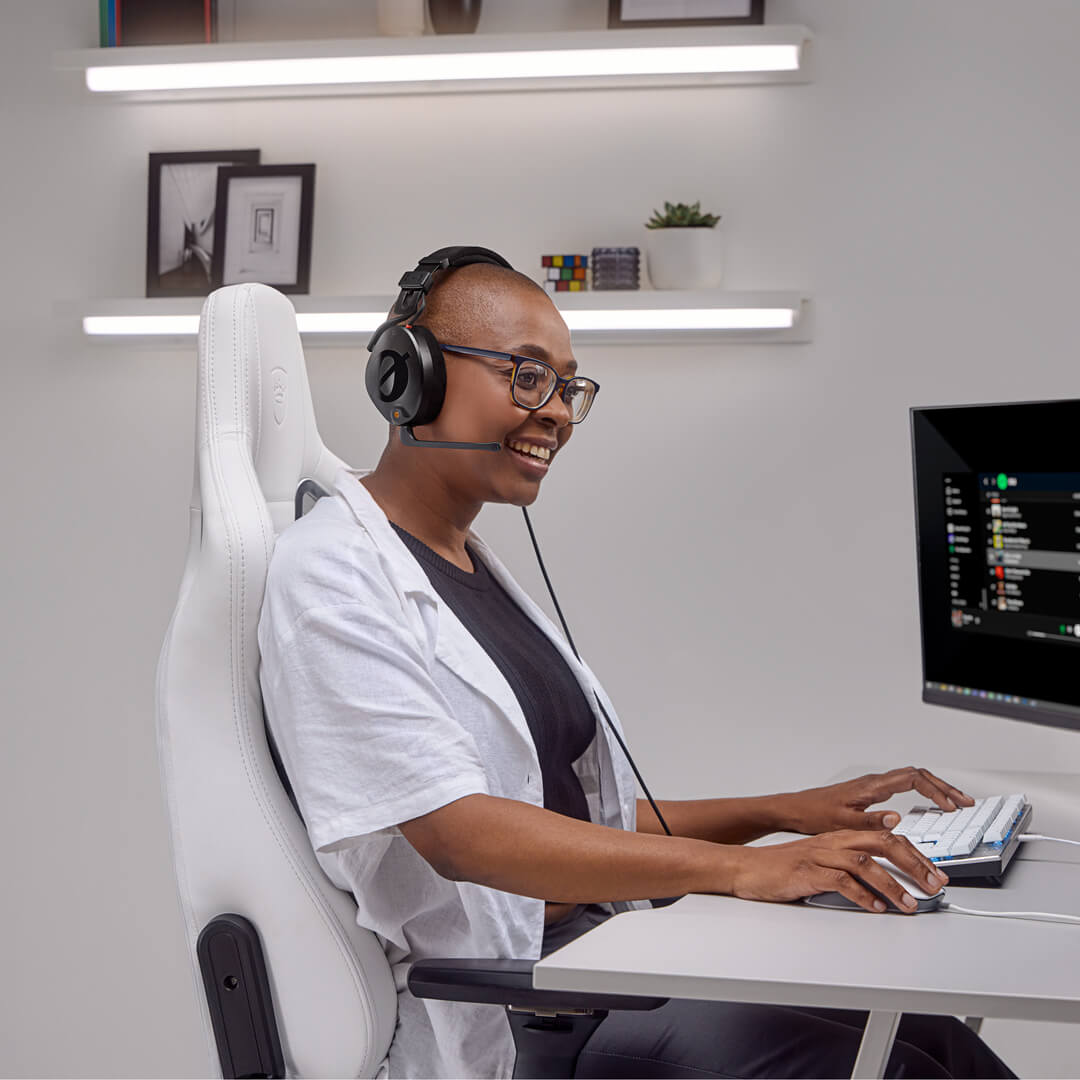 Acquisizione vocale cristallina
L'NTH-Mic è dotato di una capsula a condensatore di alta qualità che cattura un suono altamente dettagliato con una risposta in frequenza piatta per un'eccellente intelligibilità in ogni ambiente. Il microfono è inoltre posizionato in modo ottimale per respingere i suoni occlusivi e mantenere l'audio pulito.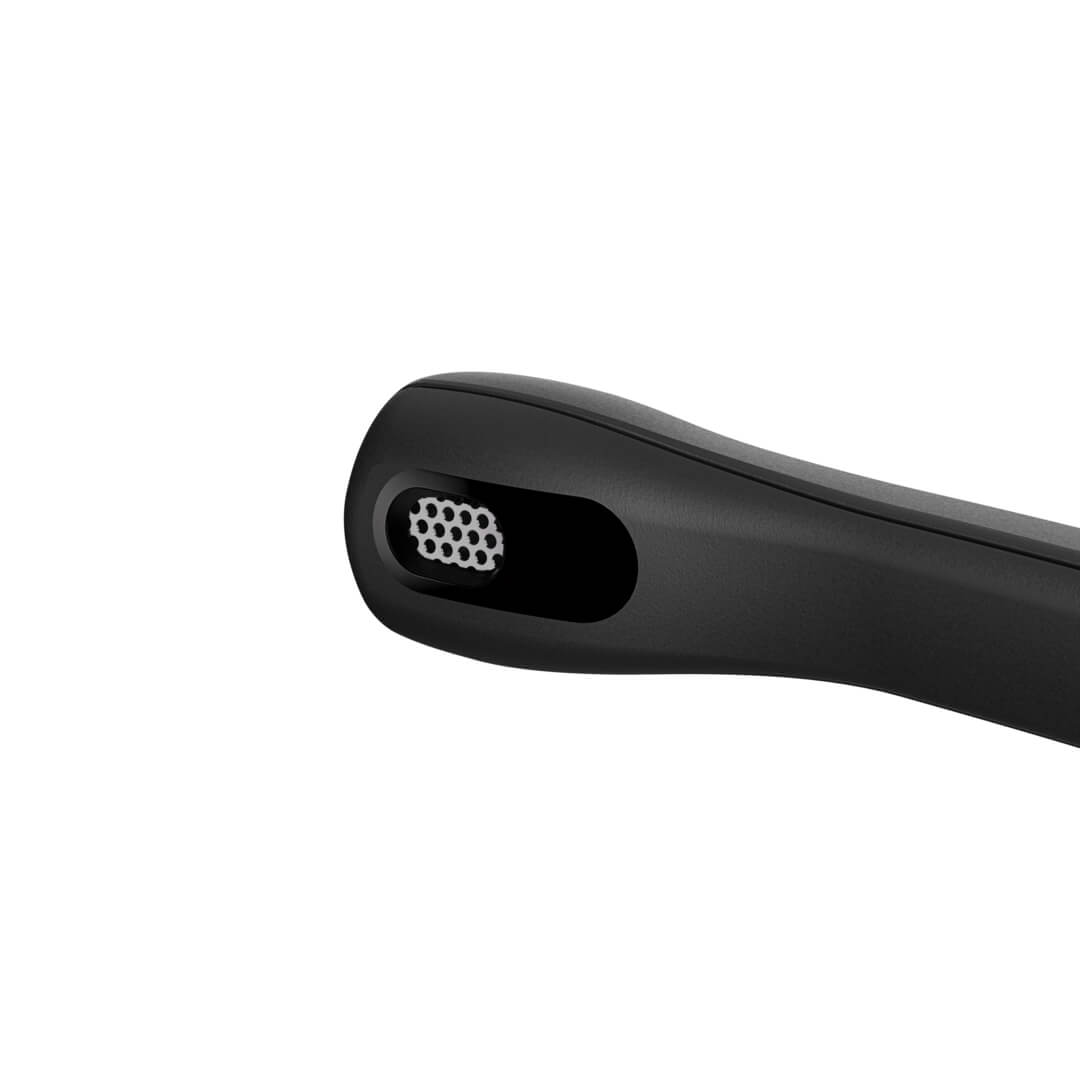 Elegante e raffinato
L'NTH-Mic è caratterizzato da un design elegante e ribassato, con un'elegante finitura opaca che non dà nell'occhio e non copre il viso quando lo si usa, assicurandovi di non avere distrazioni visive e di apparire al meglio durante le riprese.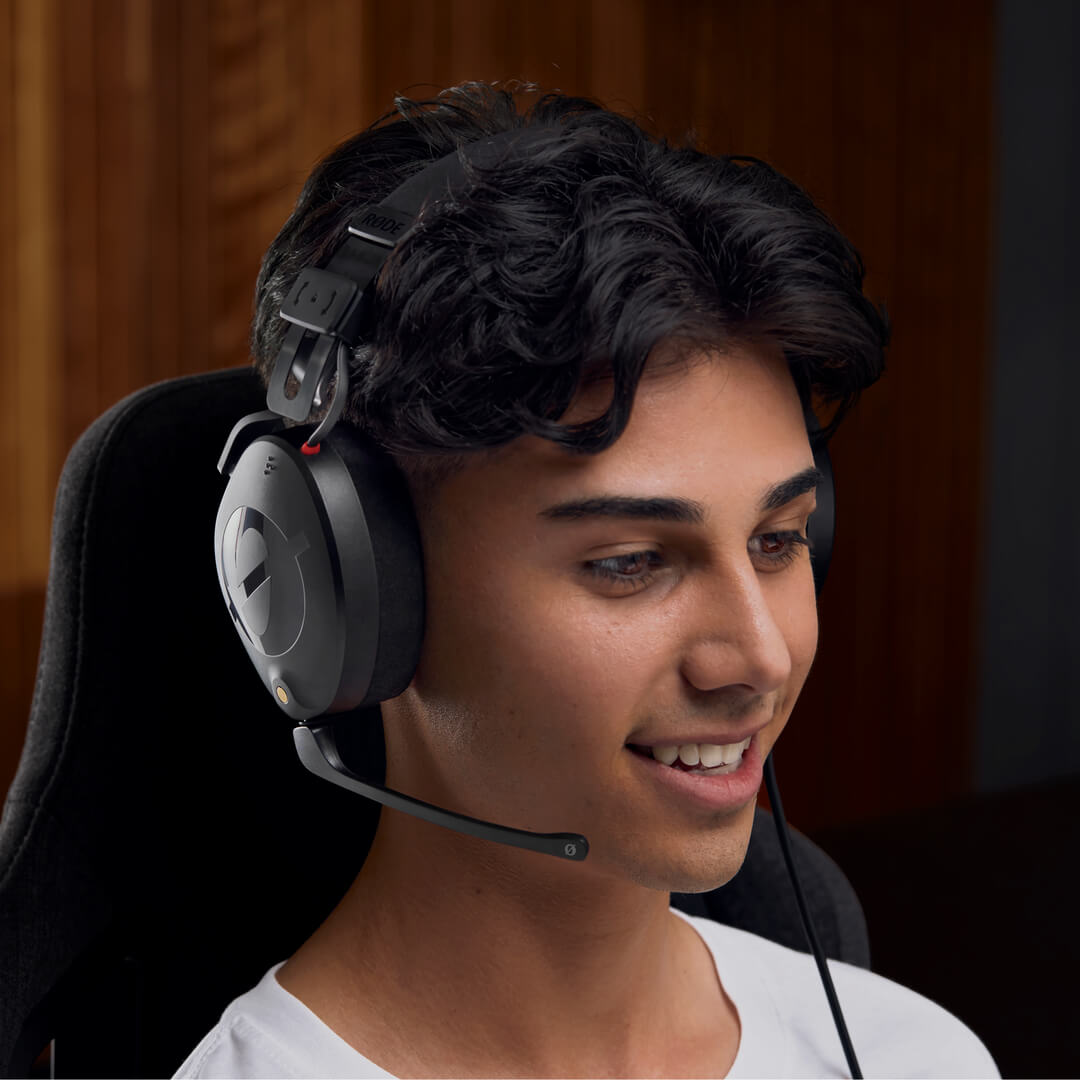 NTH-100M & NTH-Mic User Guide
Discover all you need to know about your NTH-Mic headset microphone here. This comprehensive user guide covers everything you need to know about attaching and using the NTH-Mic with your NTH-100 headphones.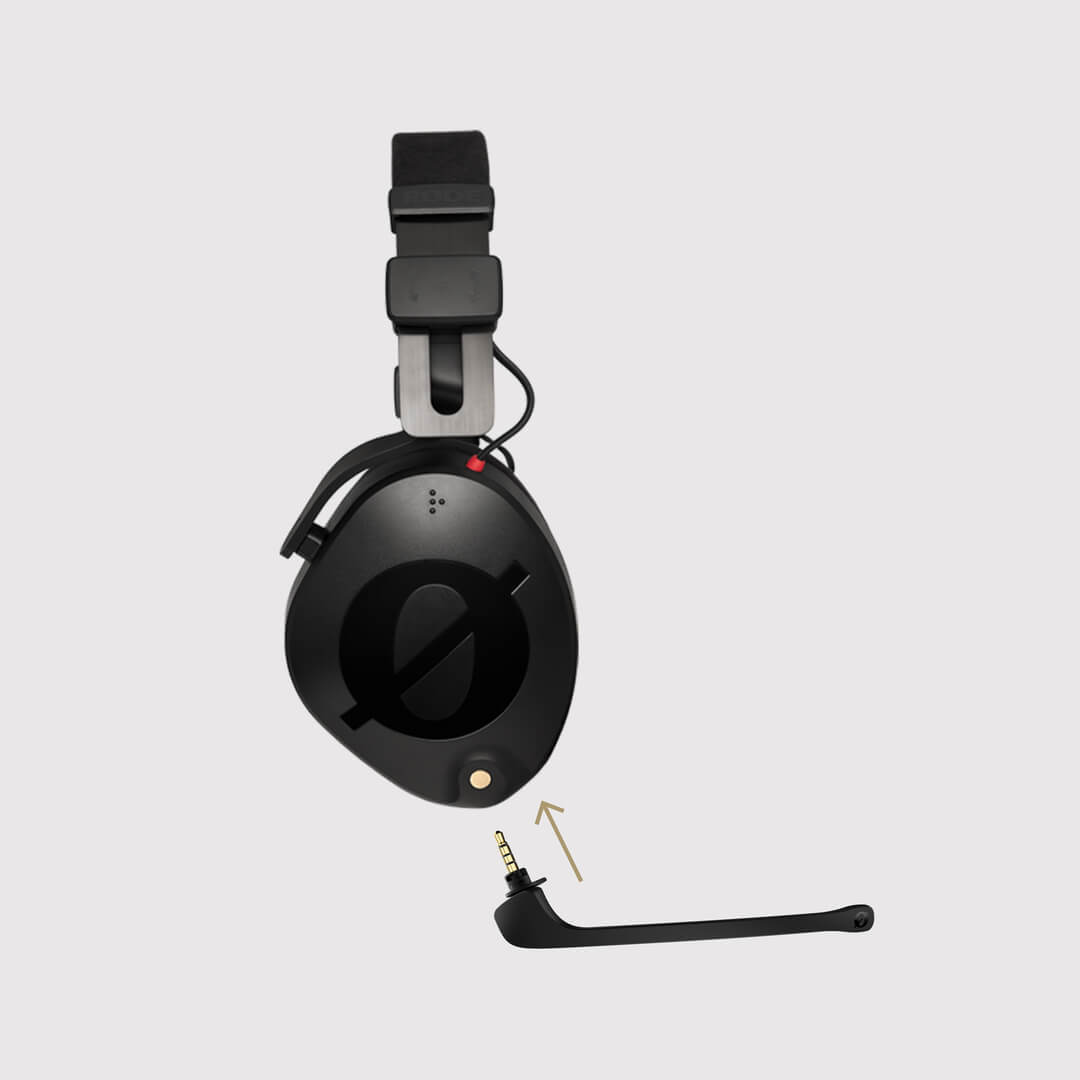 FAQ
Q.
Can it work with different headsets?
A.
No, the NTH-Mic is custom-designed for the NTH-100.
Q.
Does the NTH-Mic have a TRS or TRRS jack?
A.
The jack has a TRRS connector, allowing for two-way audio transmission.
Q.
When connected to the NTH-100, does it work with the RØDECaster Pro II
A.
Yes, you can connect the NTH-100M to the RØDECaster Pro II using the included splitter cable and a 3.5mm to XLR adaptor that converts phantom power to plug in power, such as the VXLR Pro or VXLR+. Plug the end of the splitter cable with the microphone symbol into the VXLR Pro, then connect this to any of the RØDECaster Pro II's XLR inputs and ensure phantom power is turned on for that channel. Then plug the other end of the cable into one of the RØDECaster Pro II's headphone outputs using the supplied ¼-inch to 3.5mm adaptor to monitor your audio.
Q.
Can the NTH-Mic work with my mobile device?
A.
The NTH-Mic works with any mobile device that has a 3.5mm TRRS headphone port, or when used with the adaptor that came with your phone (I.e. either a Lightning-to-3.5mm or USB-C-to-3.5mm adaptor) so long as it supports a TRRS connection.