RØDECaster Pro and the Companion App
Get the most out of your RØDECaster Pro with the Companion App! Follow these four simple steps to simulateneously install the Companion App and update the firmware on your RØDECaster Pro:
Download the latest Companion App software to your computer using the download button above
Connect your RØDECaster Pro to your computer via USB.
Open the Companion App. You will be automatically prompted to update the firmware on your RØDECaster Pro.
Alternatively, you can manually update from within the Companion App by going to 'File' > 'Update Firmware'.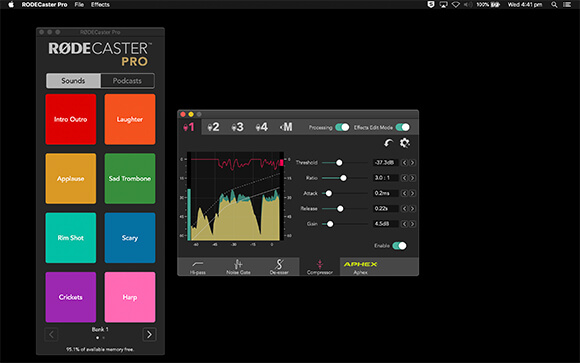 What's New in Firmware Version 2.1.2?
The latest firmware update: version 2.1.2 is now available to download for free.
Features include:
MIDI control – Control the faders in your DAW or the scenes within your streaming software with the RØDECaster Pro via MIDI
New sound pad modes – Including 'Swear Button' and 'Trash-Talk' mode
Nine language options for the RØDECaster Pro and Companion App including English, French, German, Italian, Spanish, Portuguese, Chinese, Japanese and Korean.
To learn more about using the MIDI functionality on the RØDECaster Pro, see the new page on MIDI Control here.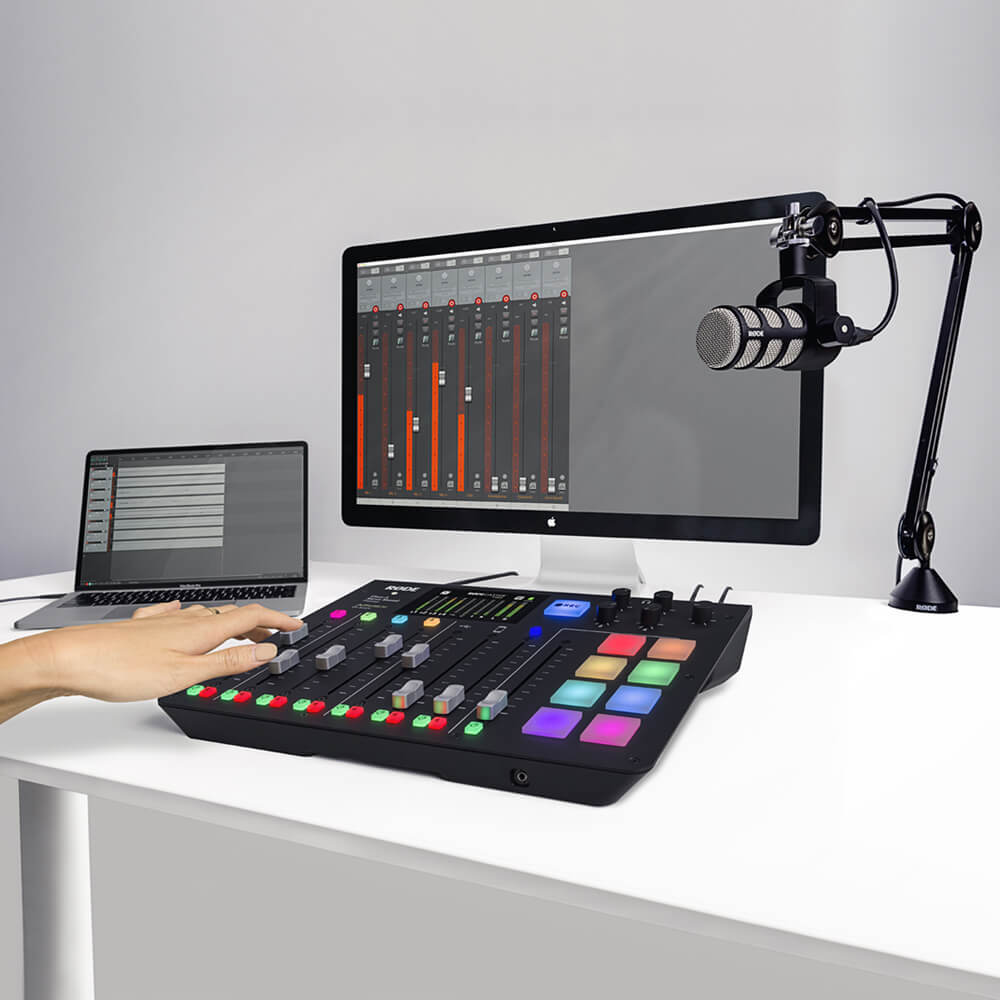 Companion App - OS Requirements
Mac OS 10.13 or later
Windows 10 Version 1803
Reverting to Stable Firmware
If you are using the latest firmware but want to revert back to an older version, you can do so by downloading the previous version of the RØDECaster Pro Companion App and running through the following steps;
Uninstall the current RØDECaster Pro Companion App from your computer.
Download and install the previous version via the link below.
With your RØDECaster Pro plugged in via USB, open the companion app and click 'File' > 'Update Firmware' > then click 'Update' in the pop-up box to revert your RØDECaster Pro back to the previous version.
Your RØDECaster Pro will automatically switch off after updating; switch it back on to complete the process.
Download firmware version 2.1.0 here:
RØDECaster Pro Firmware Version 2.1.0 (Windows)

RØDECaster Pro Firmware Version 2.1.0 (Mac)

If you have any issues, don't hesitate to get in touch here.