Introducing the PodMic USB Ultra-versatile Dynamic Mic with XLR and USB Outputs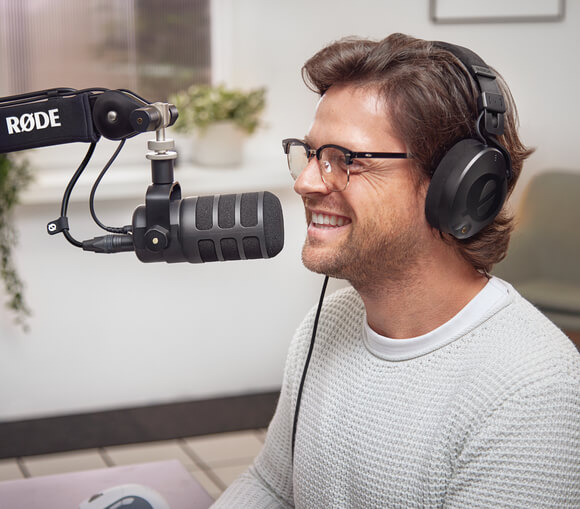 The PodMic USB is the only microphone you'll need – it captures a rich, broadcast voice whether you're on a computer, mobile or using pro audio equipment.
Introducing the Streamer X Audio Interface, Video Capture Card and Control Surface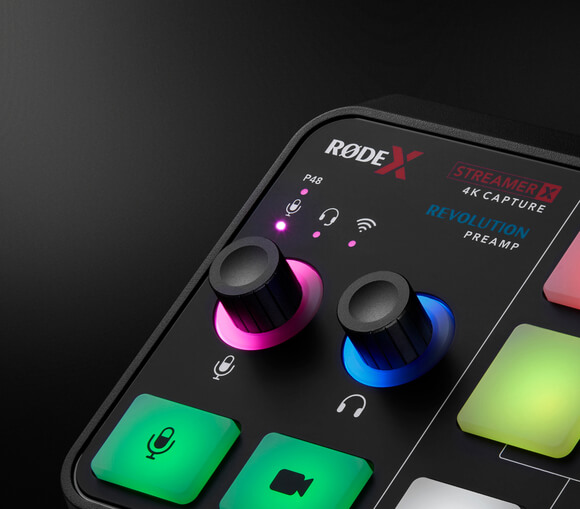 The Streamer X is the world's first video capture card, audio interface and control surface all in one.
How to Connect A Wireless Microphone to the RØDECaster Series Consoles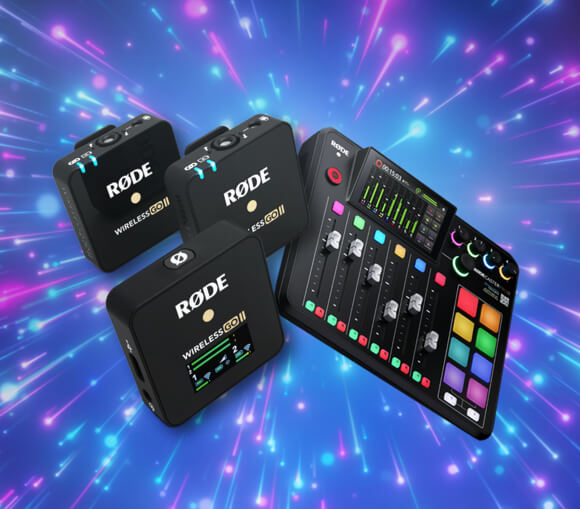 We walk you through the process of pairing your wireless microphone to a RØDECaster series console, including the RØDECaster Pro II and RØDECaster Duo.
Introducing New Firmware for the RØDECaster Pro II Unlocking Wireless Mic Connectivity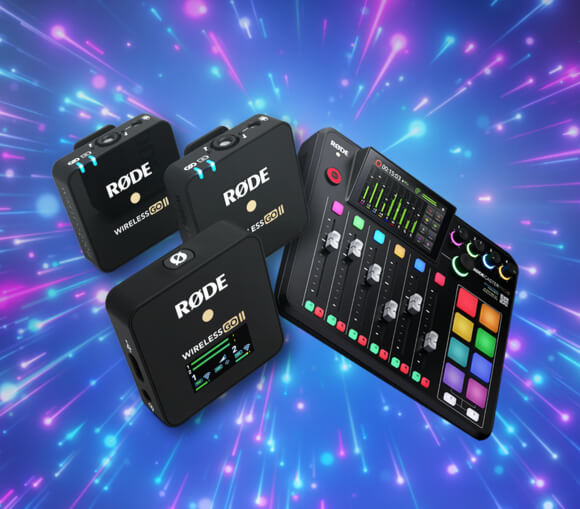 You can now connect the Wireless GO II and Wireless ME to the RØDECaster Pro II! Download the latest beta firmware to access this awesome new feature.