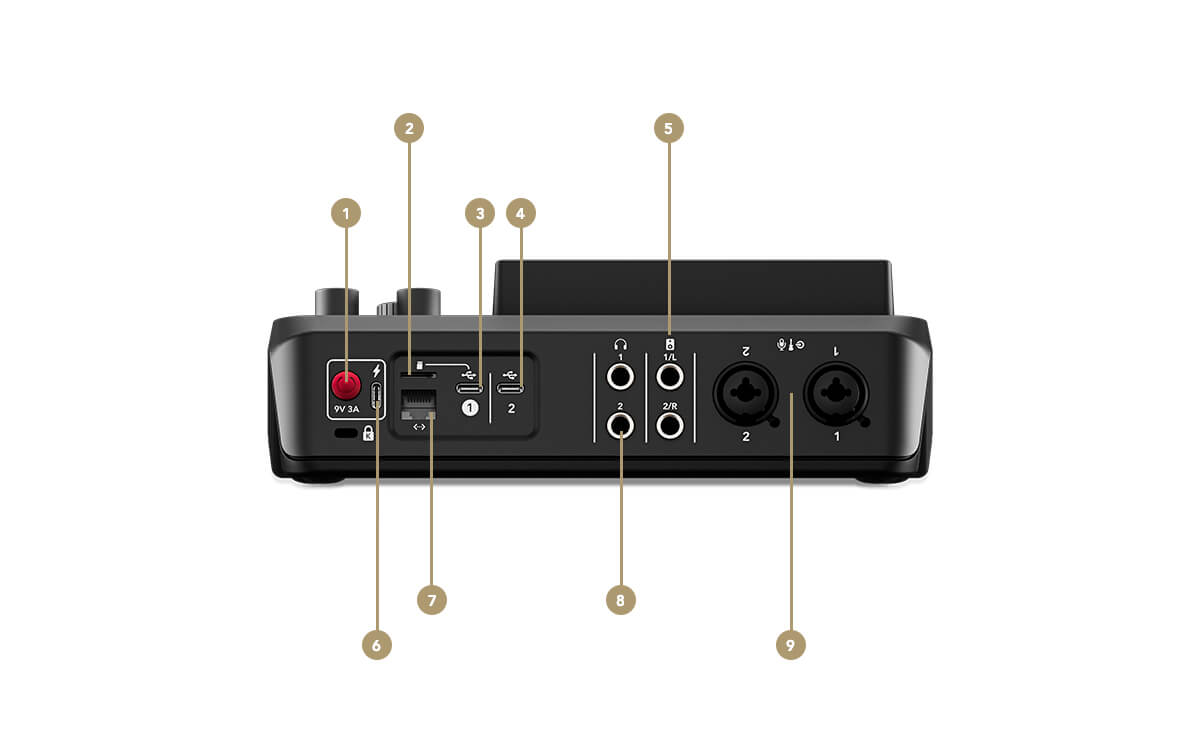 Getting Started with the RØDECaster Duo
Learn how to get started with the RØDECaster Duo, from basic configuration to setting up microphone channels, headphones and speakers, to making your first recordings.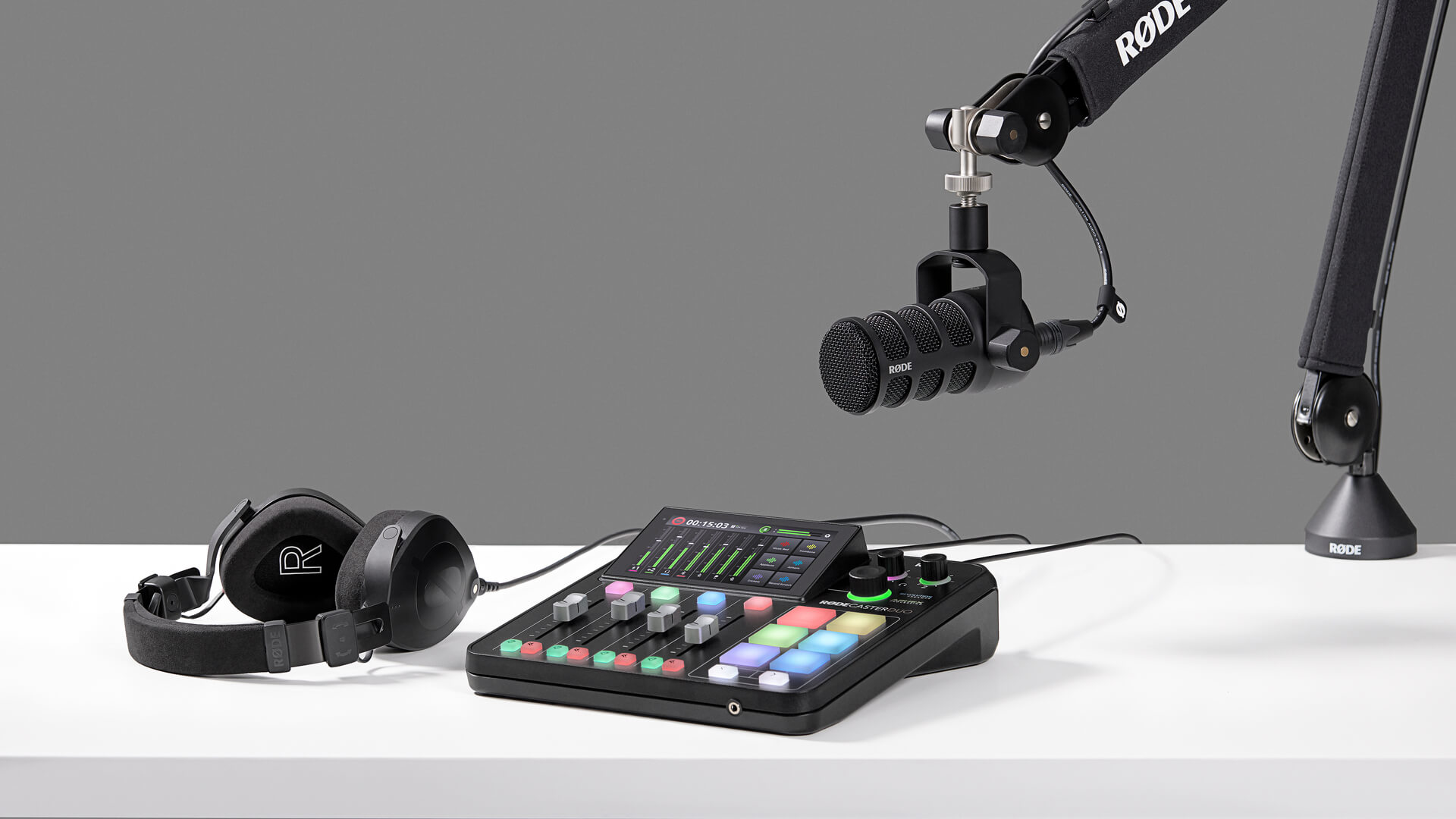 Setting Up Channels and Outputs
The RØDECaster Duo's fully customisable mixer makes routing audio sources incredibly easy no matter what kind of content you create. Learn how to set up and assign channels to the four physical faders and three virtual faders, and how to configure your different audio outputs.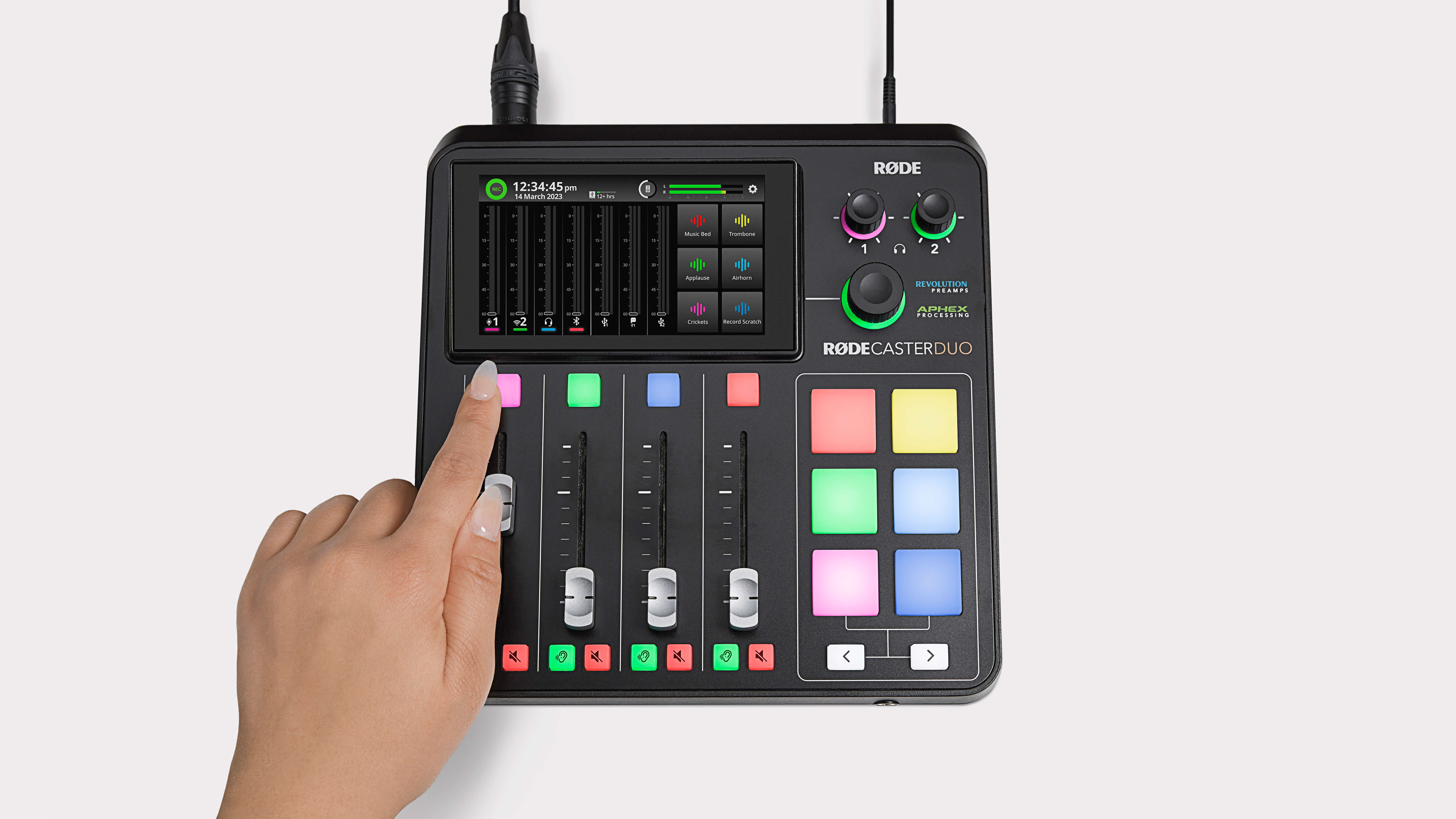 Setting up USB Connections
The RØDECaster Duo offers incredibly flexible USB connectivity options. This includes two USB interfaces with three available USB audio devices, and a host of configurable options for mix-minus, custom routing, and multitrack recording. Learn how these USB connections work, what they should be used for, and how they can help streamline your workflow.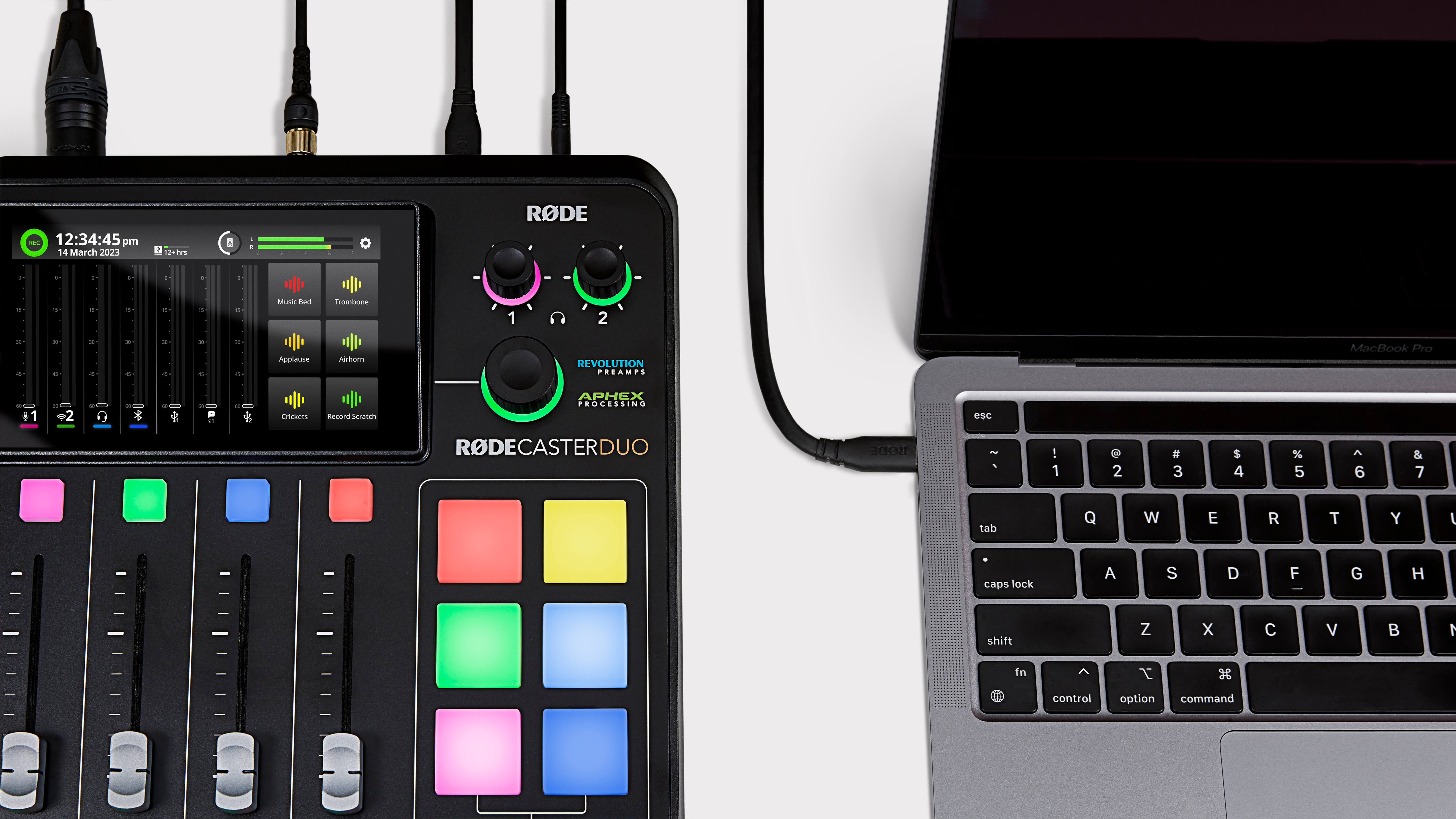 Connecting Callers and Online Guests
With advanced Bluetooth® connectivity and dual USB-C connectors, integrating phone calls and guests via communications apps on a computer or mobile device is incredibly easy on the RØDECaster Duo. Learn how these remote connections work and how to get the most out of them.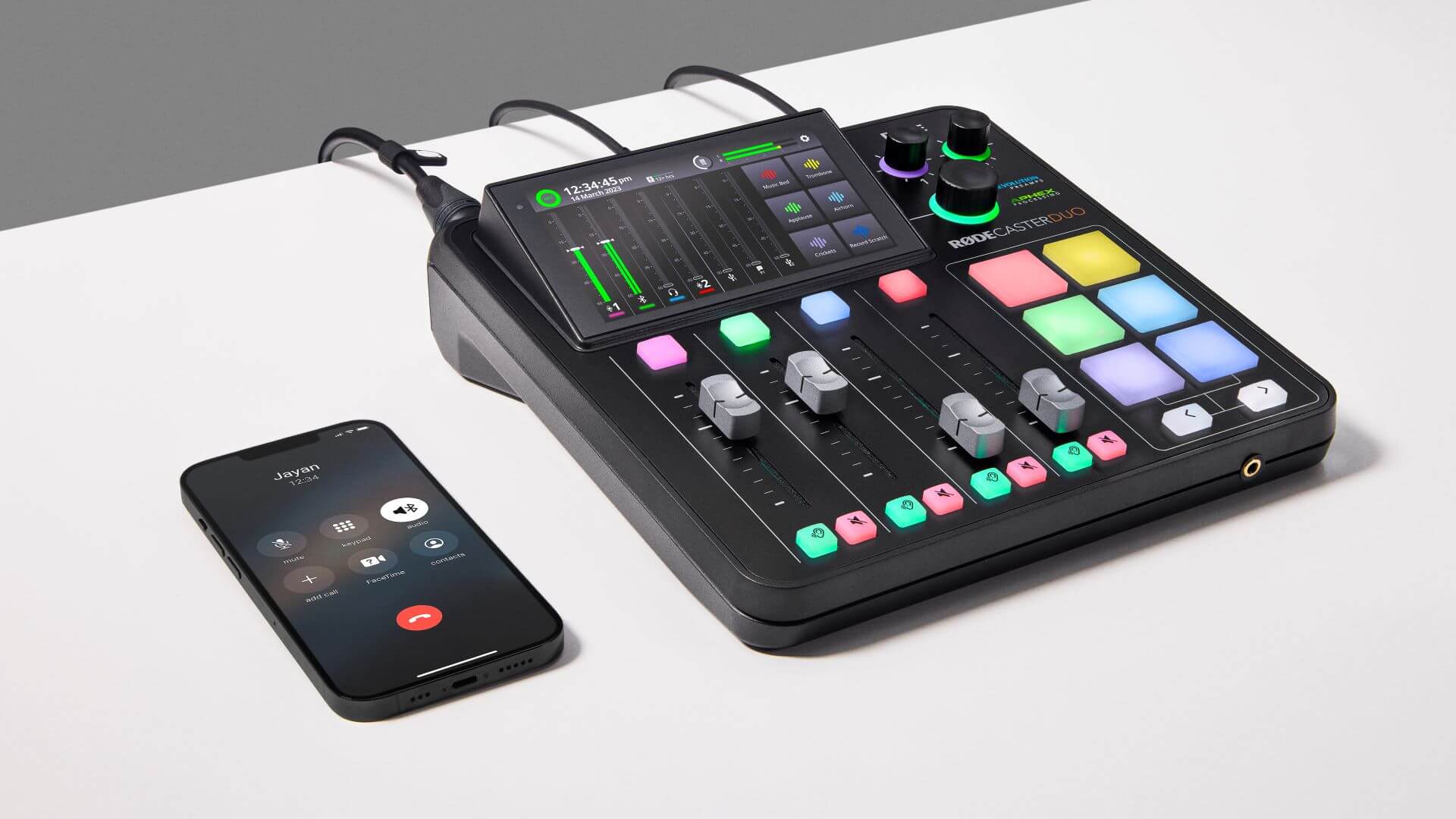 Using the SMART Pads
The RØDECaster Duo is equipped with six fully customisable SMART pads that can be programmed to perform a variety of functions, including triggering sounds, voice FX, mixer actions, and MIDI commands. Learn how to get the most out of the SMART pads.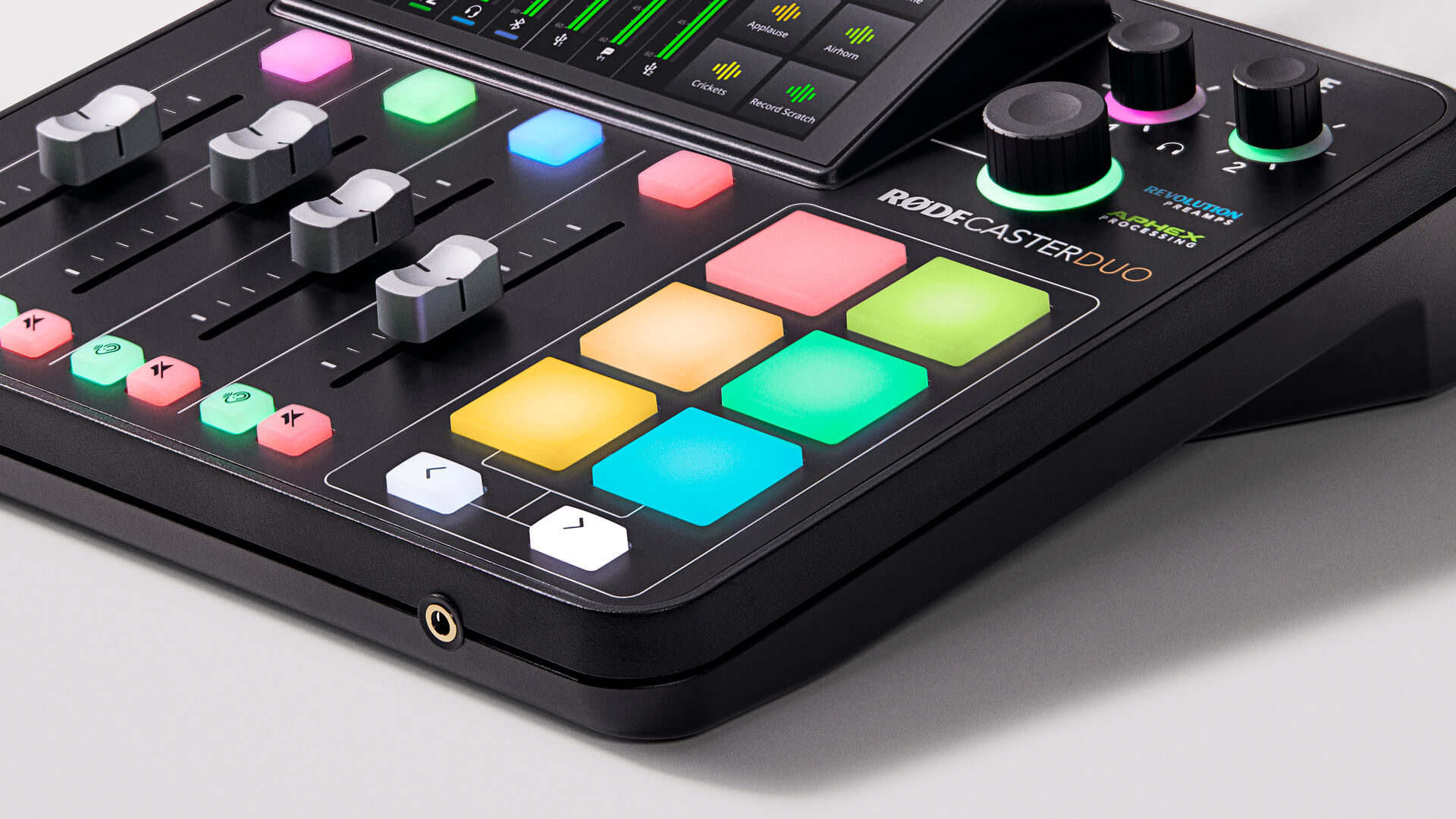 How to Use the On-board Processing
Studio-quality APHEX® audio processing allows you to craft your sound and recording with better audio quality than ever before. Learn how to use each processor and tweak to taste using VoxLab™ or the advanced on-board editor.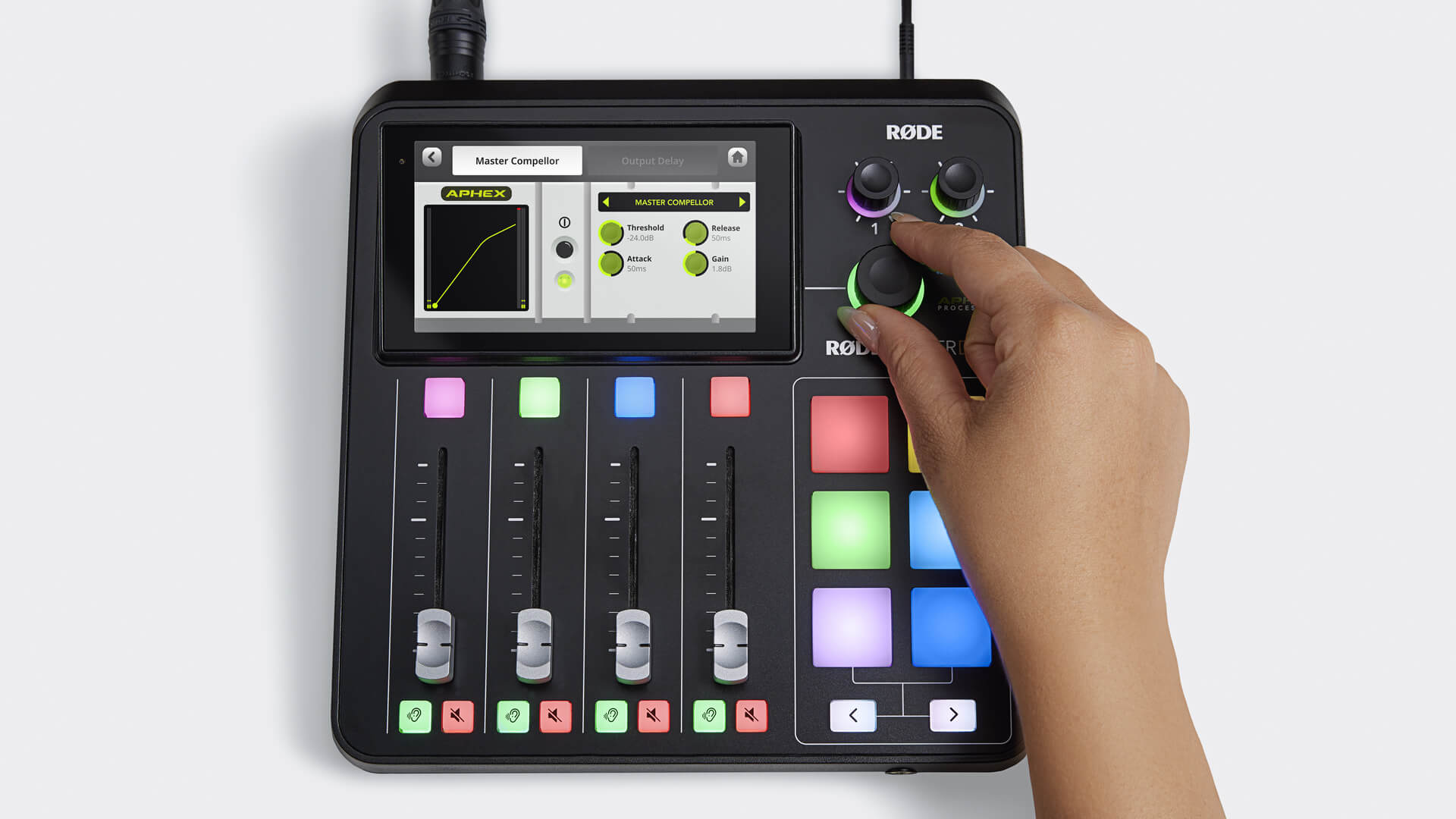 Recording and Exporting Audio
Learn how to record audio to a number of locations, including an on-board microSD or external hard drive, or a computer, as well as how multitrack recording works and how to export your audio.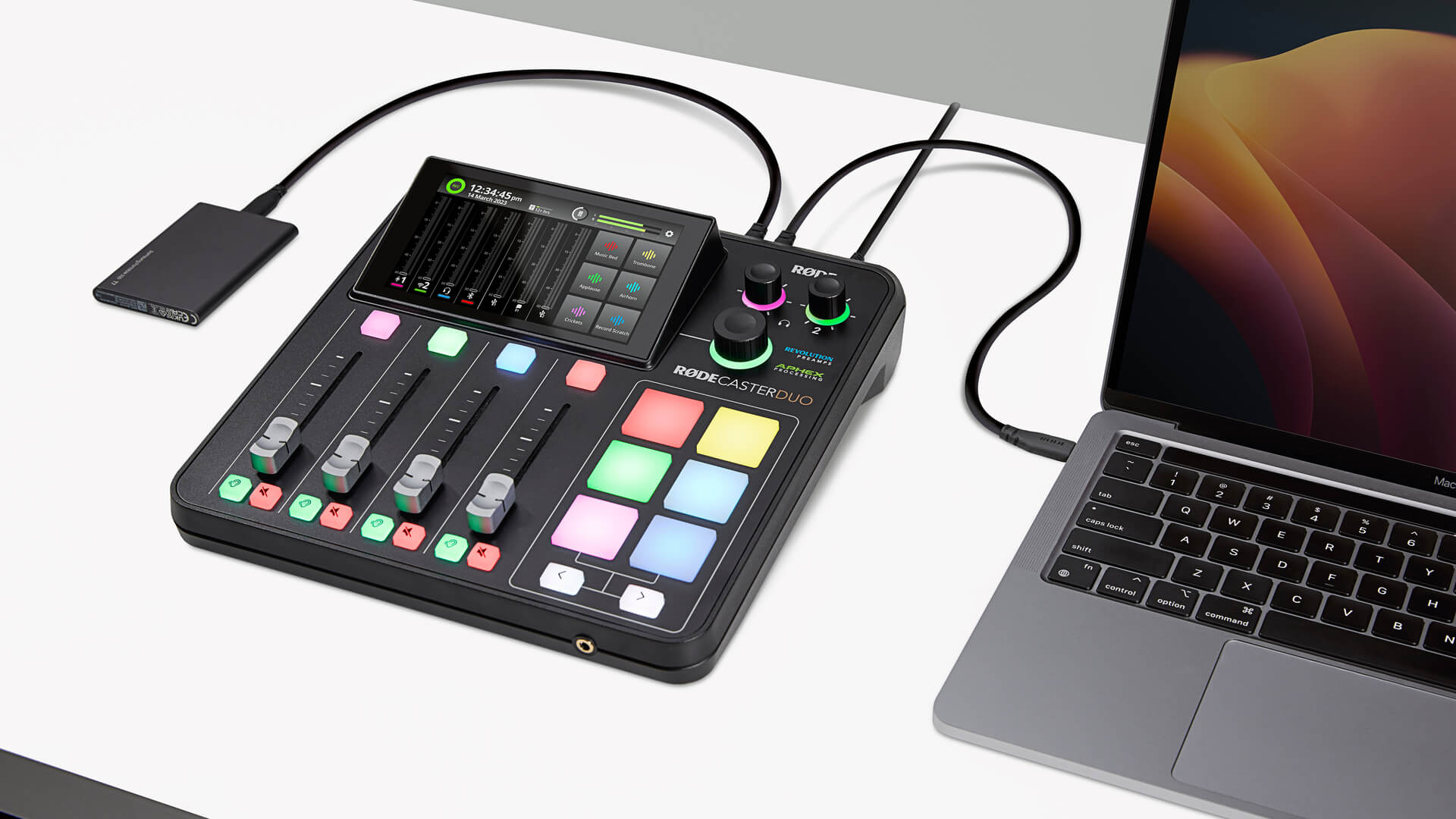 Using RØDE Central
Download the RØDE Central companion app and learn how to use it to get the most out of your RØDECaster Duo, including device configuration, transferring recordings, programming SMART pads and more.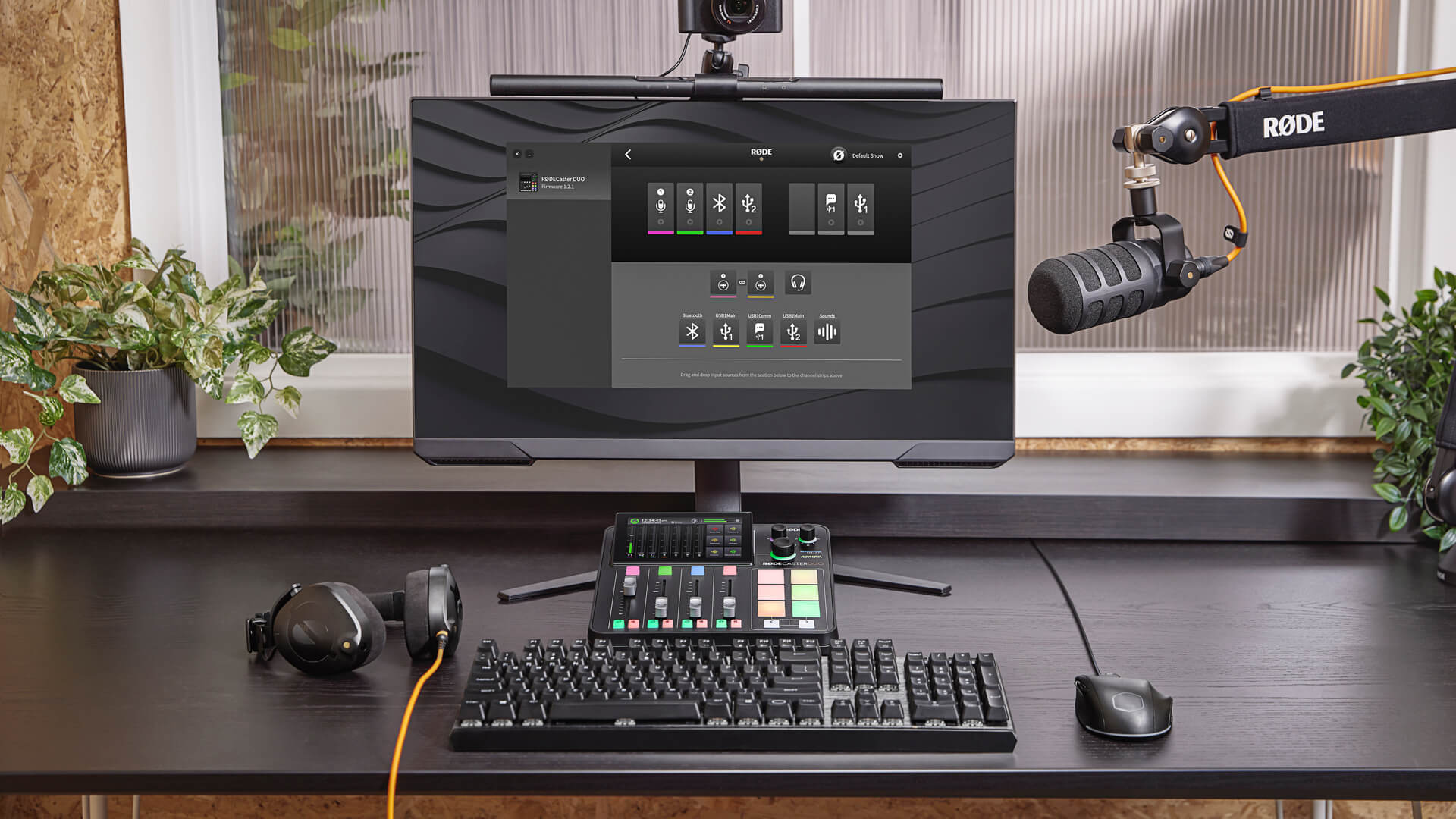 Updating Firmware
Learn how to update the RØDECaster Duo's firmware, find past and current firmware information, and how to access beta firmware.