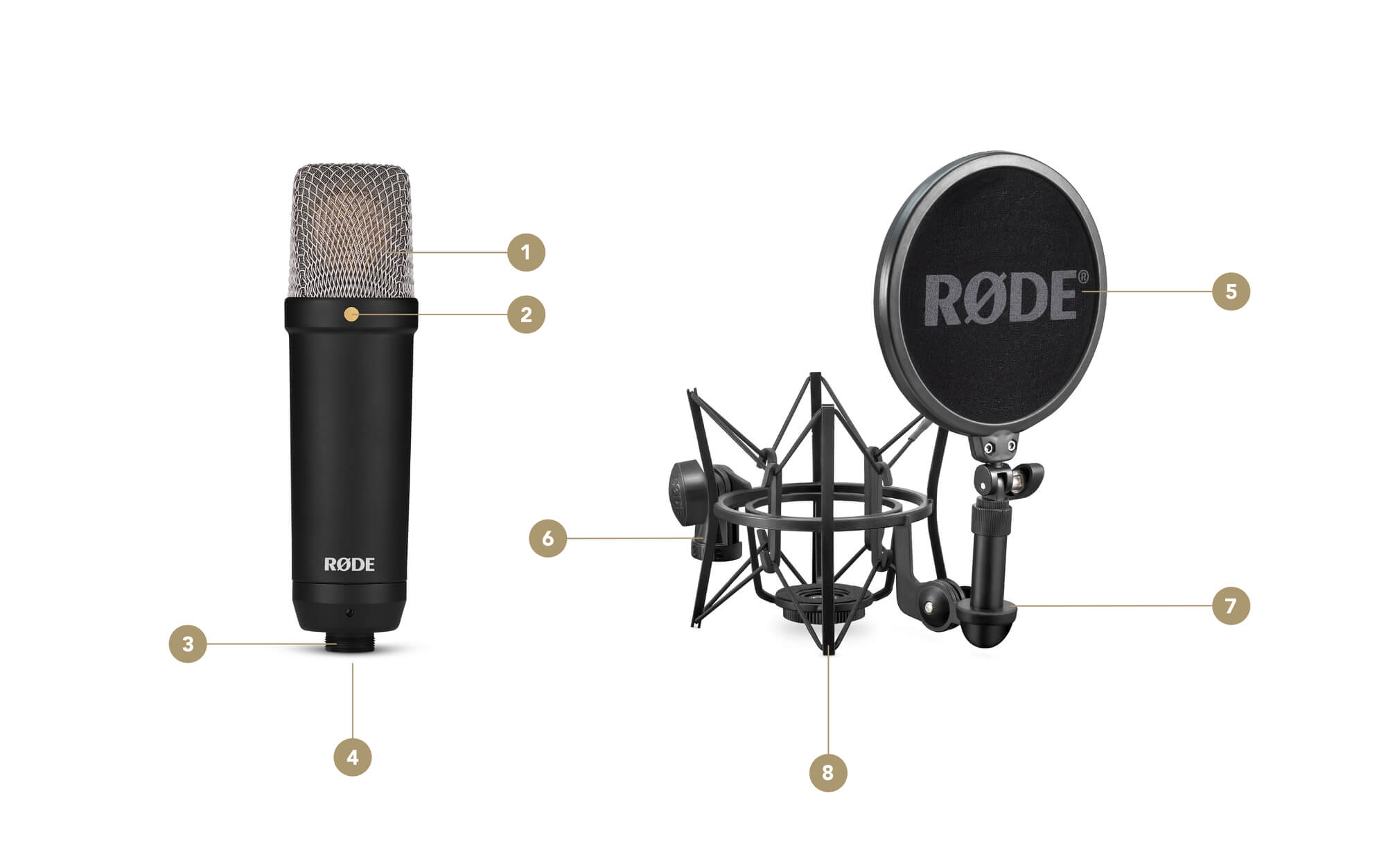 1Large-diaphragm 1-inch Capsule
2Gold Dot Indicating Front of Microphone
3Screw Thread
4XLR Connector
5Pop Filter
6SM6 Shock Mount
7Pop Filter Mounting Arm
8Microphone Stand Mount
Pickup Pattern and Placement
The NT1 Signature Series is a side-address microphone and features a tight cardioid polar pattern. This means it will pick up sound perpendicular to, and in front of, the body of the microphone, while rejecting sounds behind it. The gold dot on the body of the NT1 Signature Series indicates the front of the microphone – always make sure that this is pointed towards your sound source.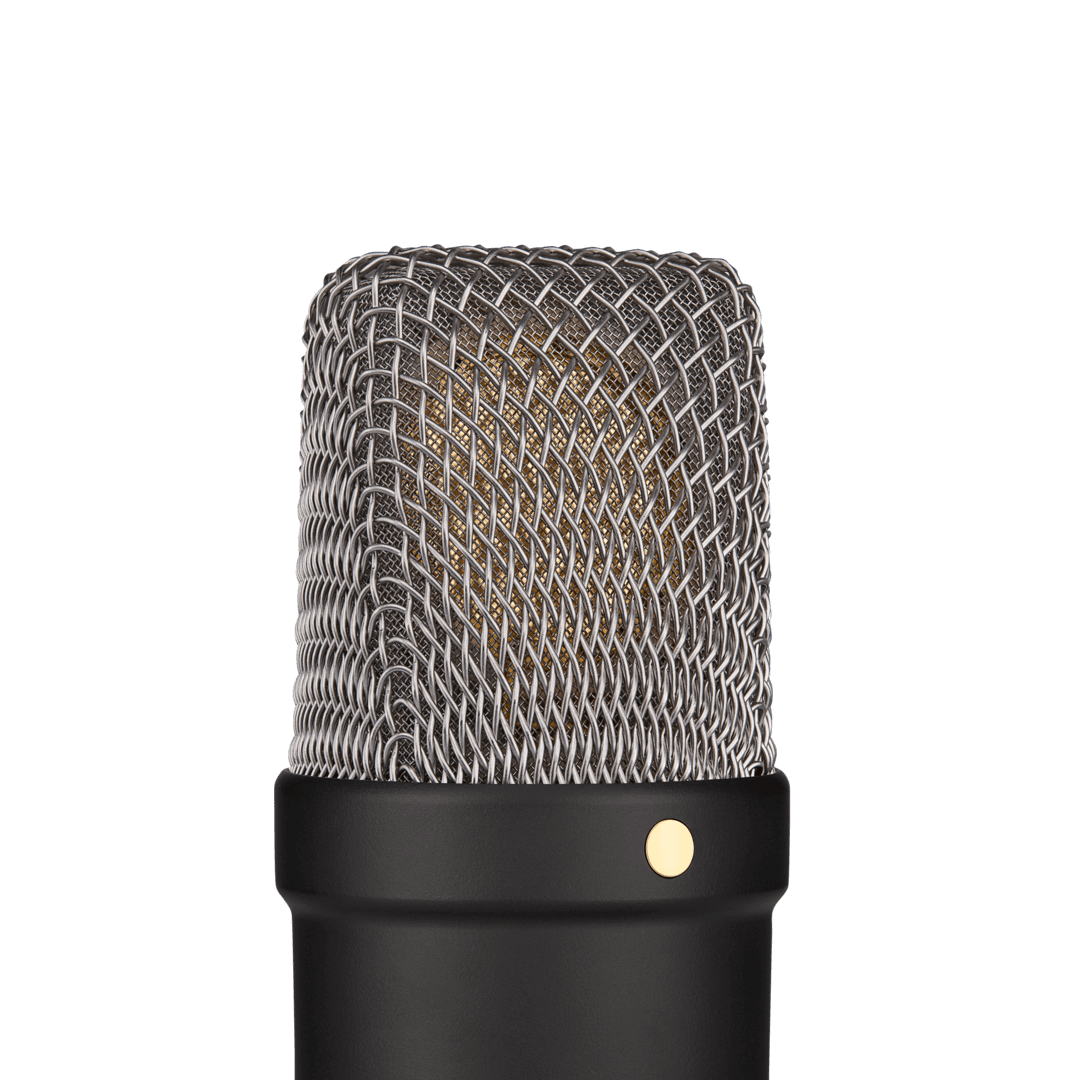 Getting Set Up
The NT1 Signature Series comes with all the accessories you need to get recording, including a studio-quality shock mount, pop filter and XLR cable.
Using the Shock Mount
The SM6 shock mount and pop filter provides excellent isolation from unwanted sounds produced by external bumps and other movement, as well as plosives (puffs of air from your mouth that can overload the capsule). It can be attached to any standard microphone stand or studio arm, either upright or upside down. The mount features both 5/8-inch and 3/8-inch thread sizes.
Attaching the Pop Filter
To place the pop filter on the shock mount, adjust the 'L'-shaped bracket with the rounded base so that its threaded socket faces up. Screw the pop filter into this socket until firmly secured. Once in place, the height of the pop filter can be adjusted using the telescopic arm, as well as its left-to-right orientation and back-and-forth tilt.
Mounting the NT1 Signature Series
Place the NT1 Signature Series inside the SM6 shock mount and rotate the microphone clockwise to screw it loosely into the base of the mount. Adjust the orientation of the microphone so that the gold dot faces the pop filter, and then tighten the ring beneath the mount while holding the microphone to secure it in place.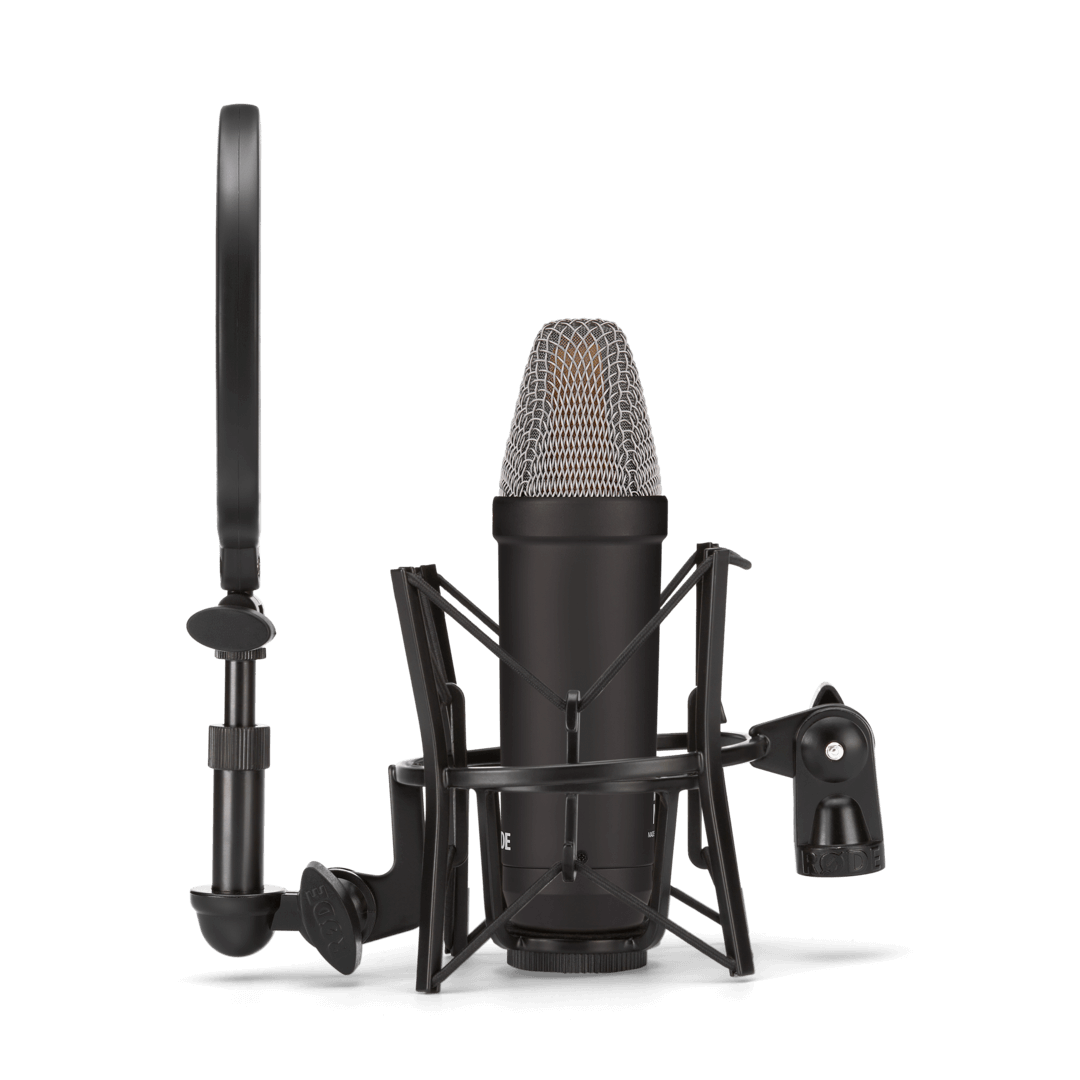 Connecting Your NT1 Signature Series
Once you've mounted your NT1 Signature Series, plug the female end of your XLR cable (three holes) into the base of the microphone (three pins). Before connecting the other end of the cable to your mixer, audio interface or similar device, ensure the input volume is fully down to avoid unexpected feedback or loud sounds.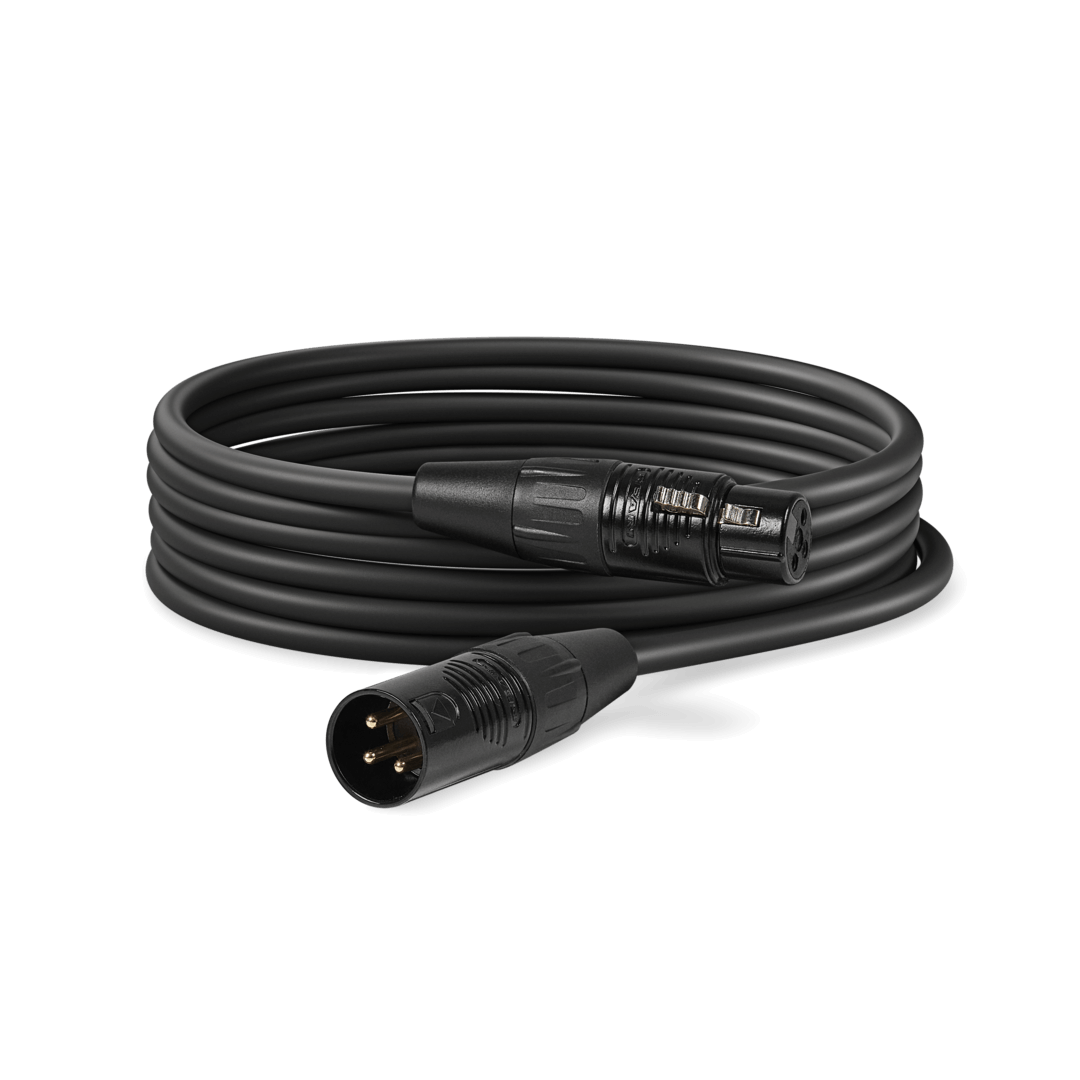 Powering Your NT1 Signature Series
For the NT1 Signature Series to function, you'll need to supply it 48V phantom power. Most mixers, audio consoles and audio interfaces like the AI-1 (pictured) are capable of providing phantom power, which is supplied to the mic via an XLR cable. In most cases, you will need to activate it via your device.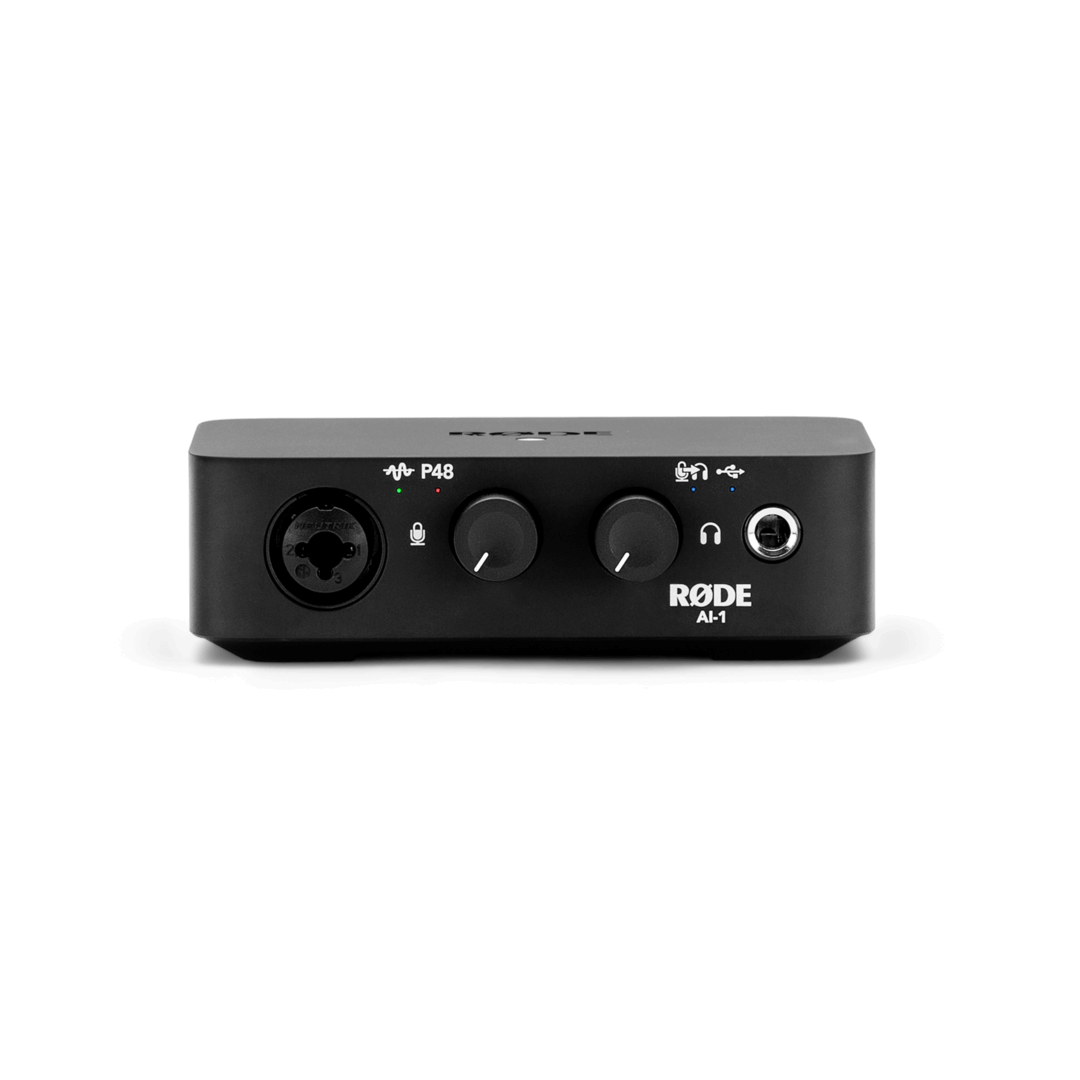 Using the Blue Ring
While the included premium XLR cable will fit securely in your NT1 Signature Series, the blue ring is useful when using a different microphone cable that doesn't snugly fit into the XLR connector. Simply place the ring into the XLR socket, then push it into place with a cable. This will ensure a tight fit with any cable.